How would you influence faith to Christians believers?
Acts 26:18 To open their eyes, and to turn them from darkness to light, and from the power of Satan unto God, that they may receive forgiveness of sins, and inheritance among them which are sanctified by faith that is in me.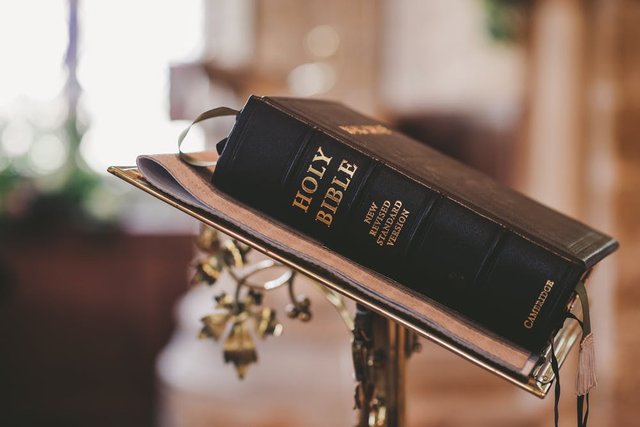 We have to open the eyes of people so they may see the light 💡 from the darkness

To see the light, your eyes 👀 must be open and the word of God is the light

What is important is the word of God
James 1:21 Wherefore lay apart all filthiness and superfluity of naughtiness, and receive with meekness the engrafted word, which is able to save your souls.
The word of God is the instrument to know how great he is and how it's good to be good
Source; How do you influence faith to Christians? (part 1 of 3)