How would you influence faith to Christians believers part 2
2 Timothy 2:16-17 But shun profane and vain babblings: for they will increase unto more ungodliness.
And their word will eat as doth a canker: of whom is Hymenaeus and Philetus;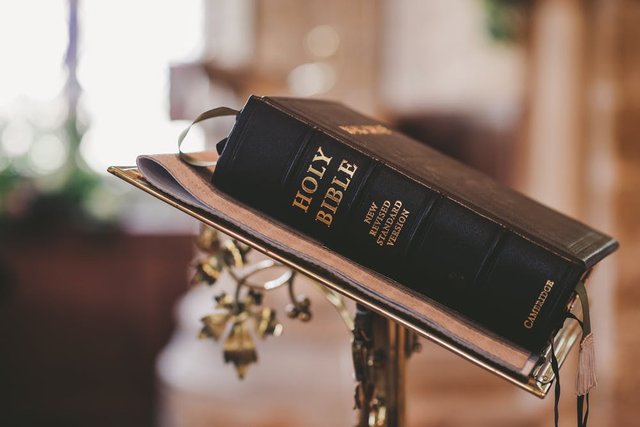 The preachers, the ministers, pastors are those that can flourish you with the word of God
Jeremiah 22:2 And say, Hear the word of the LORD, O king of Judah, that sittest upon the throne of David, thou, and thy servants, and thy people that enter in by these gates:
Preachers now don't speak, they tell lies and stories

Speak and tell people the word of God not your story
Matthew 5:48 Be ye therefore perfect, even as your Father which is in heaven is perfect.
Be perfect the word of God says but how can we be perfect?
Hebrews 12:23 To the general assembly and church of the firstborn, which are written in heaven, and to God the Judge of all, and to the spirits of just men made perfect,
It is the word of God can make perfect!
Source; How do you influence faith to Christians? (part 1 of 3)