Enjoying the divine presence? | 20% to @heartchurch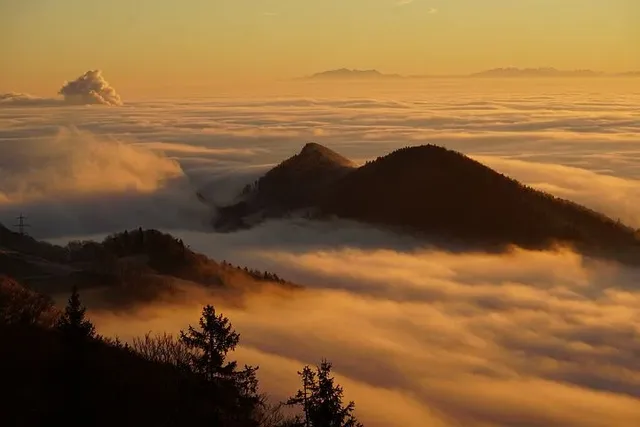 source
"The Divine Presence" is a term generally used among Christians to portray the clear presence of the Almighty God.
In the Bible, we see cases of the divine presence related with various appearances. A portion of these indications happened with splendid lights, fire, substantial vibrations, visible glory, whirlwinds, loud trumpet sounds and surprisingly incredible quiet.
There were also occurrences of the heavenly presence without any manifestation. The Bible speaks the presence of God in a noteworthy number of ways, and the signs of His presence to His children comes the affirmation of peace and security, triumph in fight, ummerited favour, miraculous deliverance, divine help, healing, uncommon achievement and breakthrough.
The presence of God finds its most noteworthy expression in the person of Jesus Christ.
Aside from work of salvation which He came to achieve, Jesus alos came into this world to impeccably show the nature and character of God, and to experience our agonies, sufferings and limitation as human being.
Through His works, He showed us the importance and advantages of enjoying the presence of the Almighty God. Just as God paid attention to suffering of the Israelites in Egypt and ventured into deliver them at the right time, He is completely mindful of your circumstance, and He is profoundly keen on helping you out.
Jesus has broken the barriers between God and humankind. We thusly have open access to the presence of God to receive salvation, plentiful life, peace, joy, healing, liberation, triumph and all-round achievement in this world.
More especially, we also have access the crooked way the leads to heaven. Are partaking in God's heavenly presence through Jesus Christ? In case you are not, you are missing out a ton of great things.
Give your life to Christ, and the Holy Spirit will fill your life with the tangible presence of God. You will then, at that point, have a sample of his great presence as describe in the Bible.
In case you are save start to fellowship more than the Holy Spirit, and He will show a greater amount of Jesus, who is expression of the heavenly presence, to you.