¿WHY SHOULD WE WORSHIP GOD?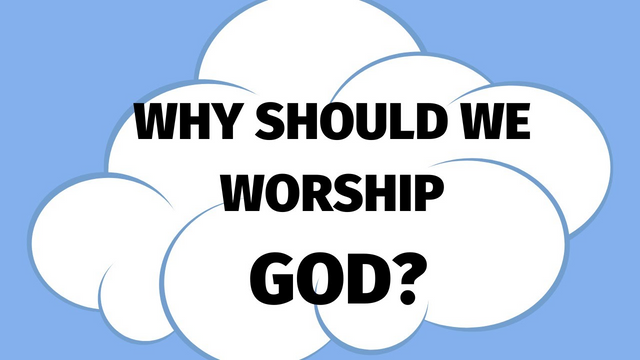 Source
Worship is a way to show all our love, feeling and gratitude to God and doing it continuously is a way to show who we worship also it is the way to defeat all the devils
Let's remember that Satan knows very well what it means to worship God because before he revealed himself that was his function in heaven and he is interested in destroying all intimacy and worship of God, but let's remember that one of God's plans is that man also adore him.
We must worship God first because he is the only true God and we cannot give glory to another and secondly because everyone who considers himself a son and follower of Jesus worships God in spirit and truth.
Deuteronomy 10:12
And now, Israel, what does the Lord your God require of you but to fear the Lord your God, to walk in all his ways, to love him and to serve the Lord your God with all your heart and with all your soul.
(RVR1960)
What does Jehovah your God ask of you? In this verse the requirements of God are described by means of active verbs that refer to various attitudes such as: themes ... walk ... serve ... keep. The following verbs denote fidelity to God and suggest the path where you should walk, exalting the adoration of him at all times.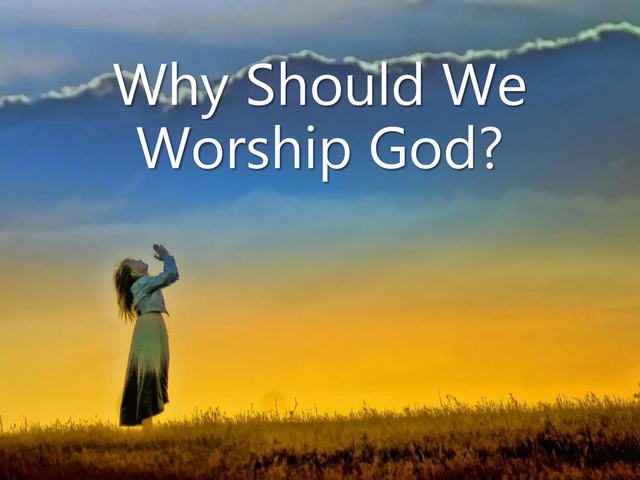 Source
One of the ways to learn to worship God continually is through gratitude because we must be grateful since gratitude is the source of worship.
When we praise God with gratitude, we receive various blessings and He allows us to be calm and peaceful in the midst of darkness. Be grateful and make prayer a lifestyle.