HEARTCHURCH: PROJECT OF CHANGES
Welcome to the HeartChurch Venezuela blog.
As always, wishing that all the people, friends of this community are in perfect health and that the blessing of God reaches them wherever they go, we are making a recount of what these three years have been on this platform and what we have achieved in the passage of this time, we really know that steemit, as well as other tools have blessed the lives of many people, for example in Venezuela it has been a channel of help in these times of economic and social crisis.
I do not know to what extent these benefits have been maintained over time, in the case that concerns me so far that of HeartChurch Venezuela, a project that was born in the heart of God and was transferred to our great friend, sister and leader. @darlenys01, who with an empowered vision has known how to take advantage of the tools to build a self-sustaining project over time.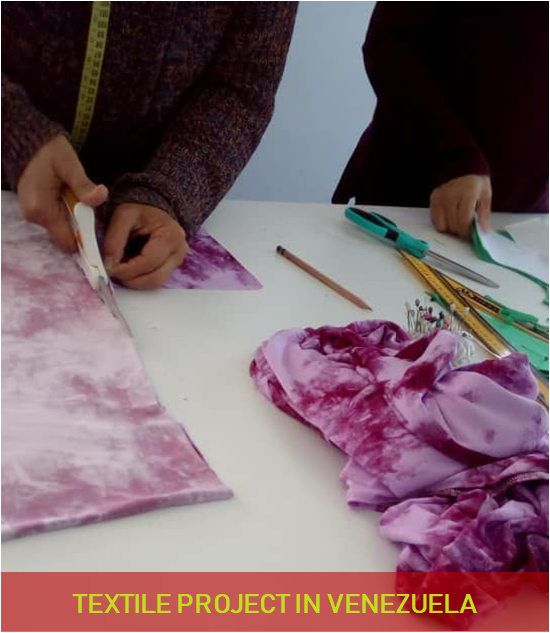 Since 2018, when we started with the "Bread From Heaven" children's dining rooms, many people joined to collaborate with this project, by that time we also had a registered trademark and many ideas so that our community and social actions could move forward in time We began to design plans that would guarantee the project to generate the autonomous income necessary to become self-sustainable and not depend on third parties for its operation, taking up success stories of Foundations that successfully developed self-sustainable plans.

With all the resources acquired and voluntary donations, we were buying machinery necessary to start this small textile company whose mission is to provide resources for the development of community social work such as children's kitchens, social assistance of any kind, and also some direct and indirect jobs for housewives. house that collaborate voluntarily, we have been working with external workshops, now we will have our first official workshop for this project, which will open soon in our country.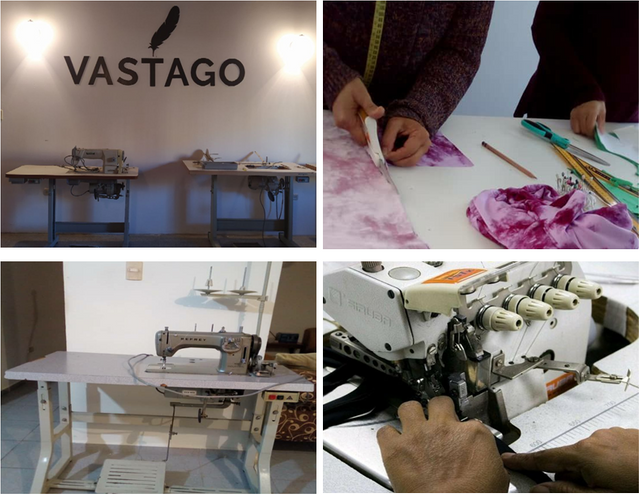 A physical space was obtained, important contacts interested in contributing to the construction process were established, and an economic project is proposed that will allow the project to survive over time: the inclusion of other textile actors, and people with high experience in the marketing of markets.

We are dressing sports teams of our entity, with the elaboration of unique pieces at better prices with a 10% of sponsorship under our brand, in a short time we will make an official video.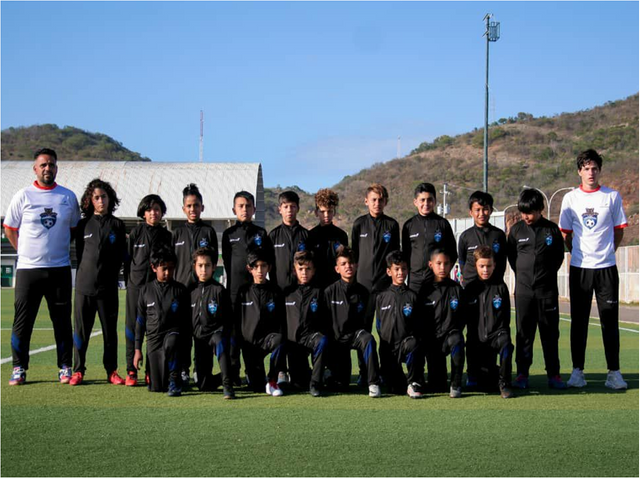 The Project goes beyond creating garments, it is also creating awareness and promoting a sustainable lifestyle starting with a responsible consumption of clothing and accessories. We are focused on promoting the reuse of clothing, making garments from those that are no longer used or have gone out of fashion. "We seek the debate and promotion of green issues through dialogue tables, catwalks and exhibitions.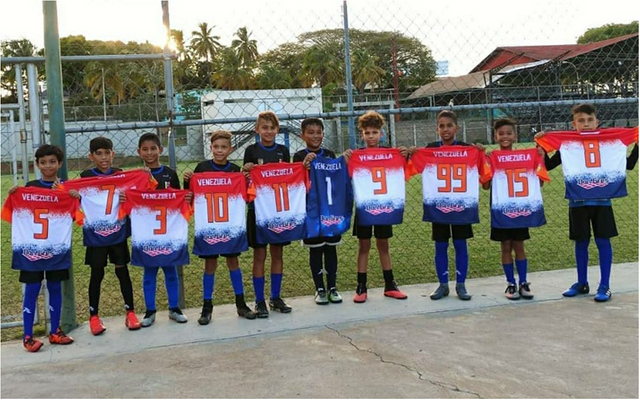 All these pieces will be cofected under the VASTAGO brand, a brand that operates under the Ready to wear trend, and will now allocate a part of its production for social projects.We are very excited about this whole project and also grateful to all those who They have collaborated over time, and with the message that everything has its time, God honors the good intentions of hearts.
From Venezuela we want to thank in a special way all our direct allies, whose donations each day helped us to lay the first bricks in the construction of this project and, although we know that there is a lot of territory to be conquered, we are on the right path.
THANK YOU@pennsif, @sniffnscurry, @fundition
---
---
This blog was written by Ricci on behalf of HeartChurch Venezuela.