I Can Move The Big Rough Rocks! 🤗
Hello everyone!
Hope all are safe and well!
In my mind I can move the big rough rocks! Not literally by means of pushing it from one place to another. But comparing it with the current situation now.
I can say that the big rough rocks are the struggle I've been through in life most especially during these trying times. The good thing that the big rough rocks brings in my life is being tougher in facing life challenges. 💪😊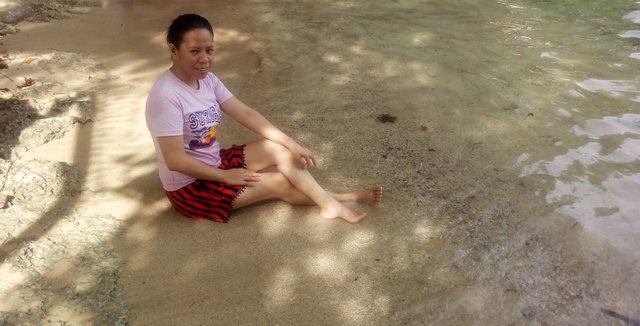 At last after a year, I was able to have a chance to be at the beach. Been a long time staying at my place here. Been a long time being away from home. Been a long time not seeing the sea. Been a long time having no chance to unwind, relax and have some fresh air.
Have a Blessed Tuesday everyone! 😀😀😀💖💖💖
---
Thank You Lord for the blessings and love!
Be grateful in every little/simple things and you'll find happiness you ever wanted! 😀😀😀
Everyday is worth to be grateful of!
Praying for the safety and wellness of all.
Heal Our Land Oh God!
Lovelots,