PROGRESS, GROWTH, therefore SUCCESS is a product of unavoidable PAIN!!
When you pass through the waters, I will be with you; and when you pass through the rivers, they will not sweep over you. When you walk through the fire, you will not be burned; the flames will not set you ablaze
..... Isaiah 43:2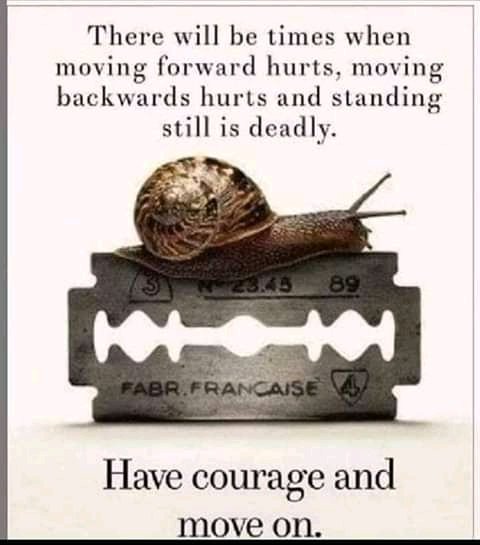 Often life is a journey over prongs and thorns , which are painful and harmful to walk through and over, yet without these negative experiences progress can't be attained!
This is why breakthroughs are usually preceded by tough and hard times. Cognition of this weird phenomenon would make you at rest whenever these "hardships" rears their ugly heads.
Deploy your faith , walk over that fiery situation unto VICTORY!!
Thanks indeed for reading through.
@whyaskwhy.