Introducing @endingplagiarism
Hello Steemit Community of Mosquito Squishers,
Just as spammers and plagiarists are the mosquitos of Steemit, @endingplagiarism is the wasp at the plagiarists BBQ.
@the-gorilla has hired me to annihilate all plagiarists in a kind and friendly manner.
I am much more professional than @the-gorilla who I feel had a tendancy to take things a bit too personally and was quickly pissed off.
I will continue the much admired 4 stage process and am taking things to the next level with the introduction of some highly impressive banners created in Photoshop. The temptation to add flames was resisted although I would like to share the stage 3 banner with flames at the end of this post.
Edit: The stage 3 flames banner could not be resisted and will be used for stage 4.
I look forward to acquiring @the-gorilla's friends and enemies.
Something tells me cryptocheta hasn't really come across somebody like me before.
Stage 1 - Warning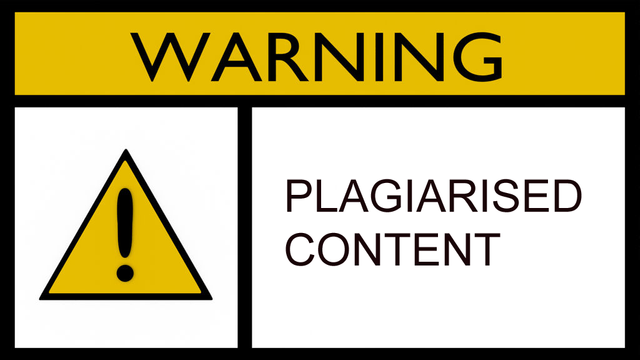 Stage 2 - Final Warning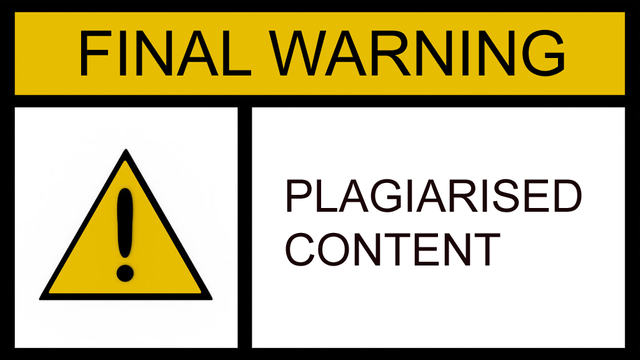 Stage 3 - A Stronger Message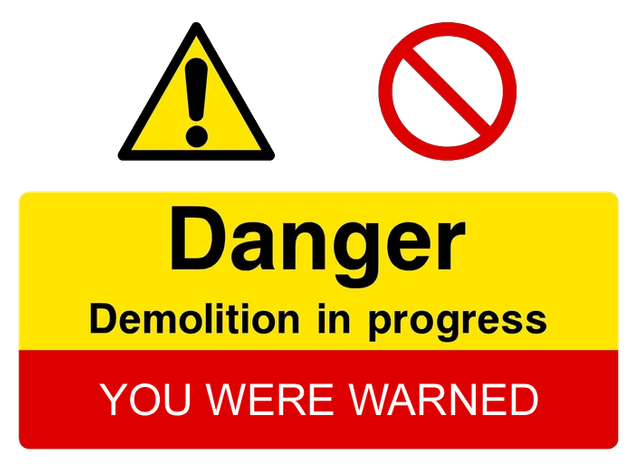 Stage 4 - The Strongest Message Possible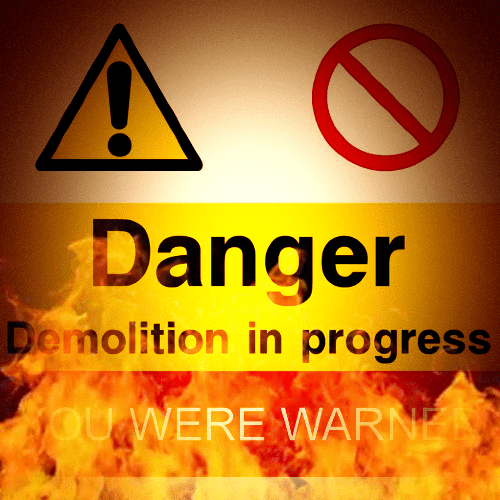 Flames added here