Report on Repeat Offenders - Regular Plagiarists Found in Newcomers Community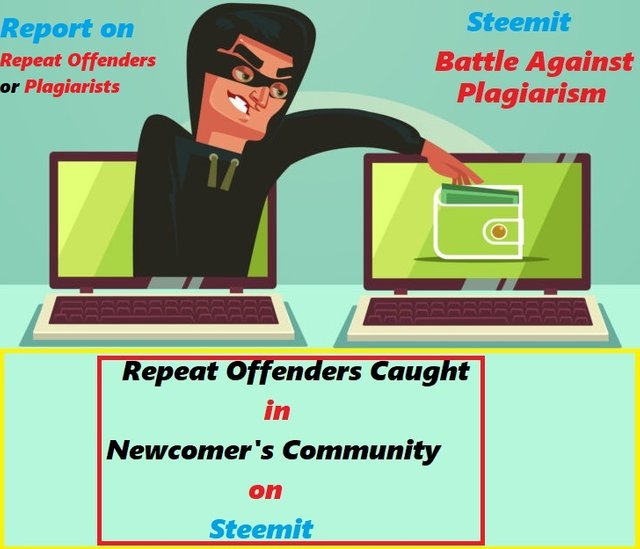 Greeting Everyone!
This is salmanwains, Punjab Police Officer of PSCA Pakistan. And this is not the first time I am posting in this community about the plagiarists. I have found and wrote about some plagiarists in Steemit Crypto Academy 2 Months Ago. After that I got busy in some other tasks and routine duty and life.
But now, I am free and hoping to start my work again in Mosquito Squishers to help the engingplagiarism team.
Today, I have visited Newcomer's Community and found some repeat offenders or Plagiarists who are regularly plagiarizing content in different Communities.
1) Meet sainish


Offences: The user is posting plagiarized content on Steemit as well as user is posting same content/posts in multiple communities on Steemit.
2) Meet malikhusnain007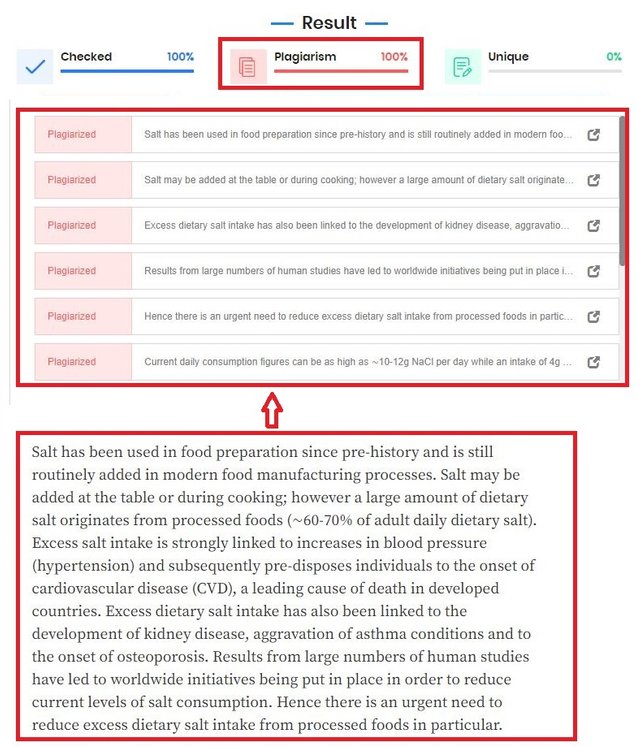 Offences: That user is not a regular offender but to this category that's why he needs immediate attention and warning so that he stop stealing content of other Authors.
3) Meet kevinfy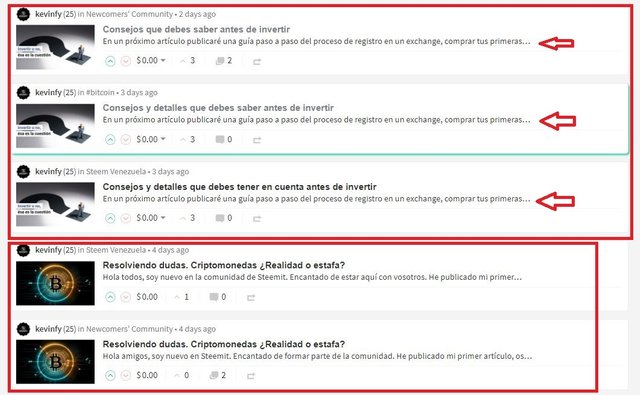 Offences: That user is posting same content in multiple communities on Steemit with same text, title, description, Images etc.
Cc:
@endingplagiarism @steemcurator01 @the-gorilla @steemchiller @kiwi-crypto @jawad101