Venezuela Concurso | Semana 4 | Cartas de Amor | Tu eres la sombra de mi amor
9th Feb 2021
Dear Love,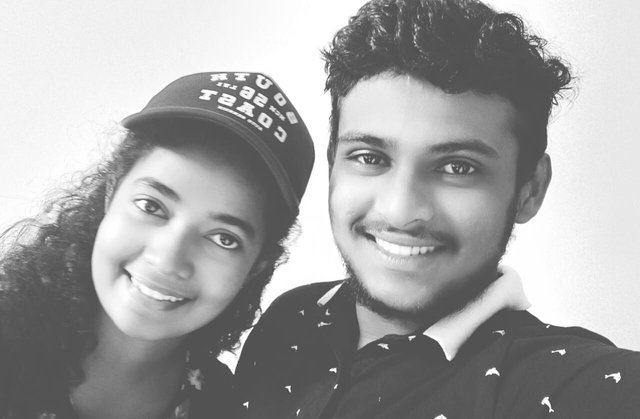 A few years ago, my heart began to fill with positive energy. I had the feeling of I am not alone anymore. In every single step I put forward, someone followed me in thoughts. In every time that I want to share my feelings, someone was there to hear me. Yes it is you ...
The one who never rejects my request, the one who never say no. The one who brings the sun if I ask for a small star. Yes it is you ..
There was a guy I had modeled by my mind that I wanted to have. I had a dream smile, an attire, thoughts, attitudes and similarities to see. It was a miracle of God, and lucky me! I met the one who was in my mind. Yes it is you ..
One who with I share my all happiness, the one with who I share all my pains, the one who listens to all nonsense I say, the one who appreciates all ugly stuff I make, the one who shows mistakes of every new thing I try. Yes it is you ..
My wish of the life is, protecting you smile for as long as I live, what I can't live without.
With love,
Ranu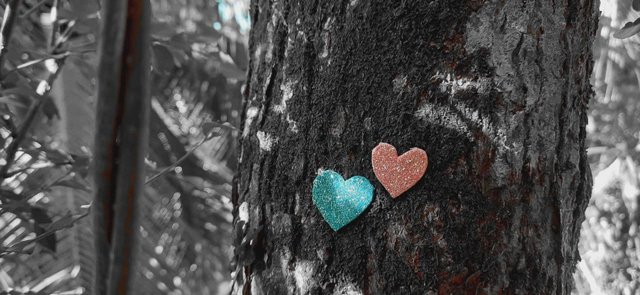 This is my entry to contest by @solperez. cc: @marcybetancourt , @fjjrg