THE DIARY GAME 24/02/21 Daily Reflections Challenge - Reto de Reflecciones Diarias
Daily reflections - Reflecciones Diarias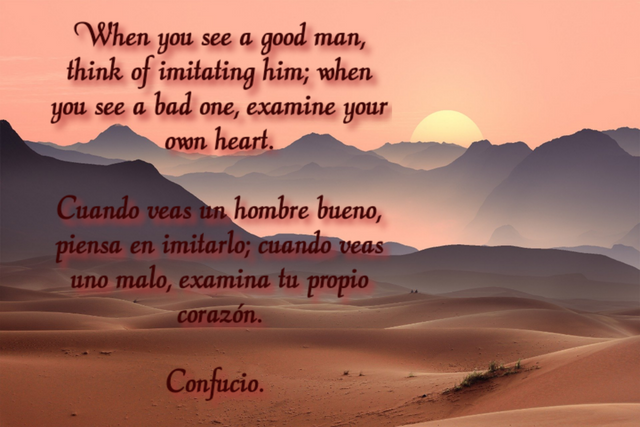 When you see a good man, think of imitating him; when you see a bad one, examine your own heart.
Confucius.
It is said that what we see in others is our reflection, if we see something good it is best to imitate it to multiply those qualities and virtues in us.
But if on the contrary, we see something bad, then it is time to see what it was that we did not like about that person and that if we look at it surely we have it ourselves.
---
En Español
Cuando veas un hombre bueno, piensa en imitarlo; cuando veas uno malo, examina tu propio corazón.

Confucio.
Se dice que lo que vemos en los demás es nuestro propio reflejo, si vemos algo bueno lo mejor es imitarlo para que se multiplique esas cualidades y virtudes en nosotros.
Pero si al contrario vemos algo malo, entonces es momento de ver qué fue aquello que no nos gustó de esa persona y que si lo observamos seguramente lo tenemos nosotros mismos.
---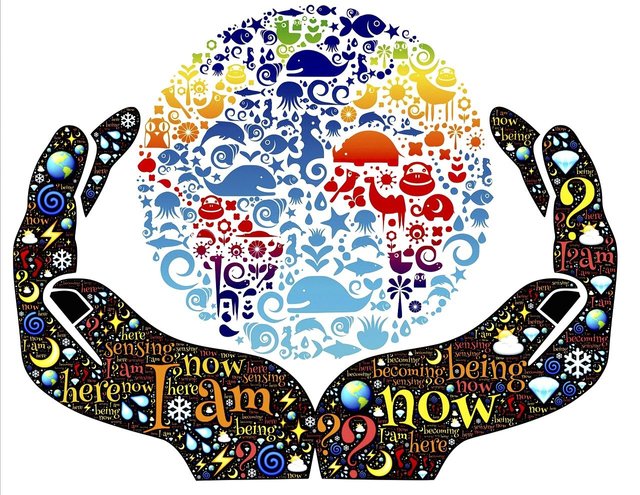 Hello dear steemians this publication is a series that I will be doing daily, as I am in a process of renewal, because everything is changing and must be so to move forward, evolve and progress. In short, to grow.
Hola queridos steemians esta publicación es una serie que estaré haciendo diariamente, ya que estoy en un proceso de renovación, porque todo es cambiante y debe ser así para avanzar, evolucionar y progresar. En definitiva, para crecer.
So I intend to keep myself active publishing thoughts and famous phrases with my respective interpretation, looking inside myself for the answers to that phrase of the day, and invite you dear reader to do the same.
It would be 5 minutes of reflection to sow a seed that bears good fruit. I invite you then to leave your comment on the phrase of the day, thank you very much for your support and participation.
Así que mi intención es mantenerme activa publicando pensamientos y frases célebres con mi respectiva interpretación, buscando en mi interior las respuestas a esa frase del día e invitarlos a usted querido lector a hacer lo mismo.
Sería 5 minutos de reflexión para sembrar una semilla que dé buenos frutos. Te invito entonces a dejar tu comentario sobre la frase del día, muchas gracias por el apoyo y participación.
Thank you for reading, supporting and sharing your thoughts - Gracias por leer, apoyar y compartir tus pensamientos.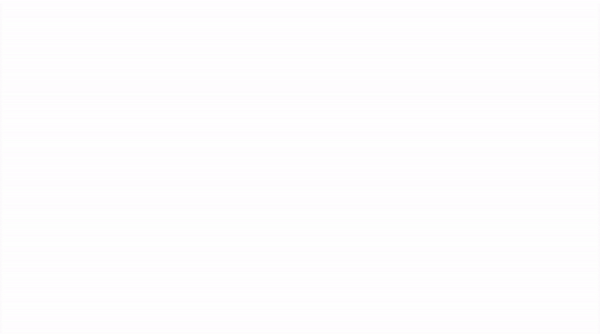 Image courtesy of Pixabay.com and edited with the text on photo app.