World first: Oblique wave detonation engine may unlock Mach 17 aircraft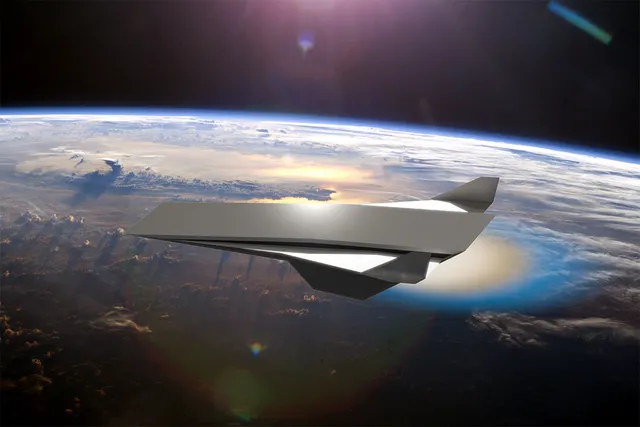 UCF researchers have successfully fired up a new hypersonic detonation engine that harnesses the raw power of a sustained, trapped explosion. The new engine could power aircraft up to 17 times the speed of sound.
UCF researchers say they've trapped a sustained explosive detonation, fixed in place, for the first time, channeling its enormous power into thrust in a new oblique wave detonation engine that could propel an aircraft up to 17 times the speed of sound, potentially beating the scramjet as a hypersonic propulsion method.
Deflagration – the high-temperature burning of fuel with oxygen – is a relatively slow, safe and controlled way to release chemical energy and turn it into motion, that's why this nice, peaceful form of combustion underpins so much of our transport technology. But if you want to release the maximum possible energy from a unit of fuel, you get far better bang for your buck from ... well, a bang.
People have been trying to harness the raw power of detonation – the most powerful form of combustion – for more than 60 years, but putting a bridle on a bomb has proven extremely difficult.
Now, another team from UCF, including some of the same researchers that built the rotating detonation engine last year, says it's managed a world-first demonstration of an elusive third type of detonation engine that could out-punch them all, theoretically opening up a pathway to aircraft flying at speeds up to 13,000 mph (21,000 km/h), or 17 times the speed of sound.
World first: Oblique wave detonation engine may unlock Mach 17 aircraft