The long way home from the Osiris-rex ship (EN - CAST) El largo camino a casa de la nave Osiris-rex
The long way home from the Osiris-rex ship (EN - CAST) El largo camino a casa de la nave Osiris-rex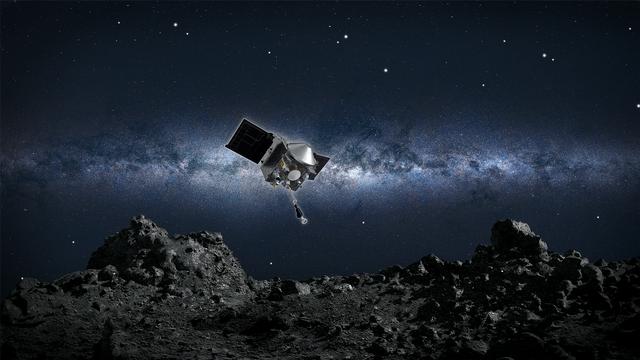 Souce
NASA's Osiris-rex spacecraft has finished its exploration mission on the asteroid bennu completing its last flyby on April 7, now the spacecraft is slowly moving away from the asteroid, however, the mission team will have to wait a few more days to clarify a doubt and discover how the spacecraft could change the surface of bennu when it took a sample of the asteroid on October 20, that is, how was the mark that the spacecraft left on the asteroid during its last flyby.
La nave Osiris-rex de la NASA ha terminado su misión de exploración en el asteroide bennu completando su último sobrevuelo el 7 de abril, ahora la nave se aleja lentamente del asteroide, sin embargo, el equipo de la misión tendrá que esperar unos días más para aclarar una duda y descubrir cómo la nave espacial pudo cambiar la superficie de bennu cuando tomó una muestra del asteroide el pasado 20 de octubre, es decir, como fue la marca que dejó la nave en el asteroide durante su último sobrevuelo.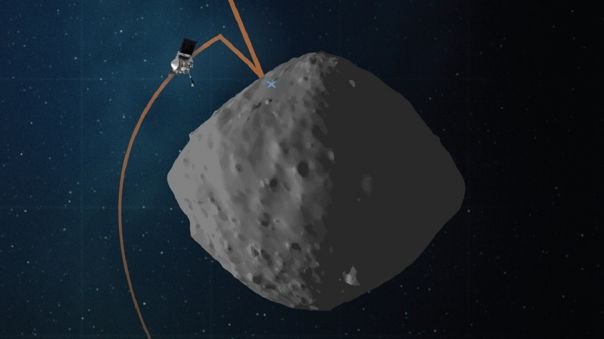 Souce
The Osiris-rex spacecraft took pictures of Venus for 5.9 hours covering more than one complete rotation of the asteroid, it flew at a distance of only three and a half kilometers, which is the closest it has been since the sample collection event, However, and to give you an idea of ​​how difficult transmissions are in space, the data arrived on April 13 since the spacecraft at the time of taking the data was almost 300 million kilometers from the earth.
La nave Osiris-rex tomó imágenes de venus durante 5,9 horas cubriendo más de una rotación completa del asteroide, voló a una distancia de sólo tres kilómetros y medio, que es lo más cerca que ha estado desde el evento de recolección de muestras, sin embargo, y para que tengáis una idea de lo difícil que son las transmisiones en el espacio, los datos llegaron el 13 de abril ya que la nave al momento de tomar los datos se encuentra a casi 300 millones de kilómetros de la tierra.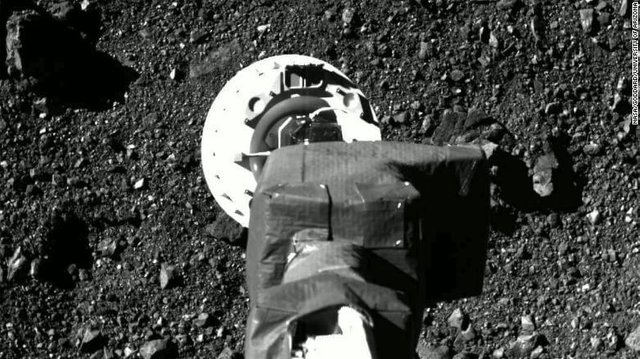 Souce
The spacecraft will remain in the vicinity of the asteroid until May 10, at which time its propellants will turn on and begin its two-year journey home, the mission will culminate when the asteroid sample finally reaches the hands of scientists here on earth, something that is predicted to occur on September 24, 2023.
La nave permanecerá en las cercanías del asteroide hasta el 10 de mayo, en ese momento se encenderán sus propulsores y comenzará su viaje de dos años de regreso a casa, la misión va a culminar cuando la muestra del asteroide llegue por fin a las manos de los científicos aquí en la tierra, algo que se prevé que se produzca el 24 de septiembre del 2023.
---
---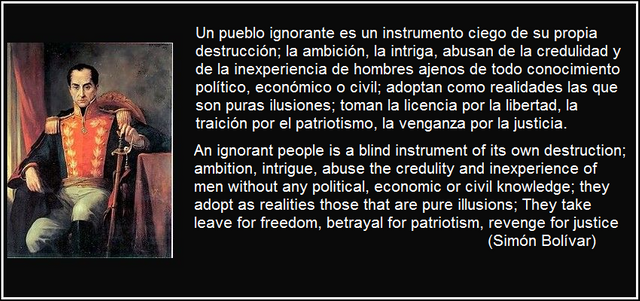 ---
---
Thank you for visiting my blog. If you like posts about
#science
,
#planet
,
#politics
,
#rights
#crypto
,
#traveling
and discovering secrets and beauties of the
#universe
, feel free to Follow me as these are the topics I write about the most. Have a wonderful day and stay on this great platform :) :)
Gracias por visitar mi blog. Si te gustan las publicaciones sobre
#ciencia
,
#planeta
,
#politica
,
#derechos
#crypto
,
#traveling
y descubriendo secretos y bellezas del
#universo
, siéntete libre de seguirme, ya que estos son los temas sobre los que más escribo. ¡Tenga un día maravilloso y siga en esta gran plataforma :) :)