Beautiful lakes Pictures
Hi everyone I hope you will be fine. Now I'm uploading beautiful lakes pictures I hope you like them.
If you like then kindly Resteems my post to your Blog.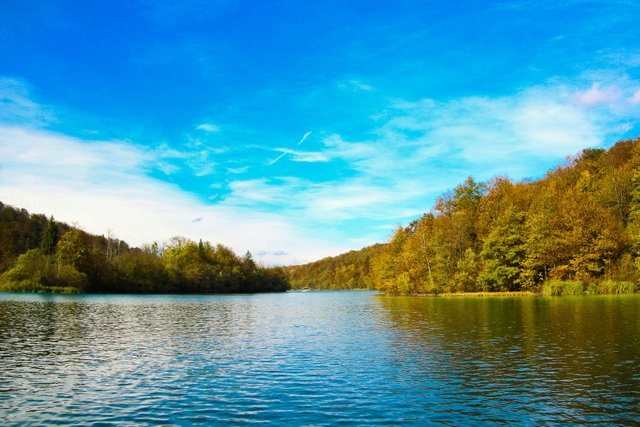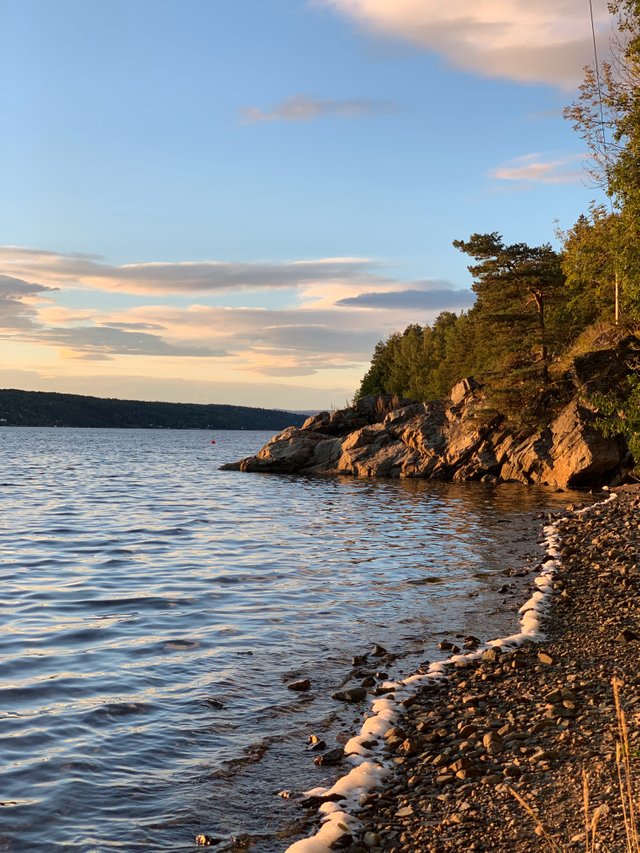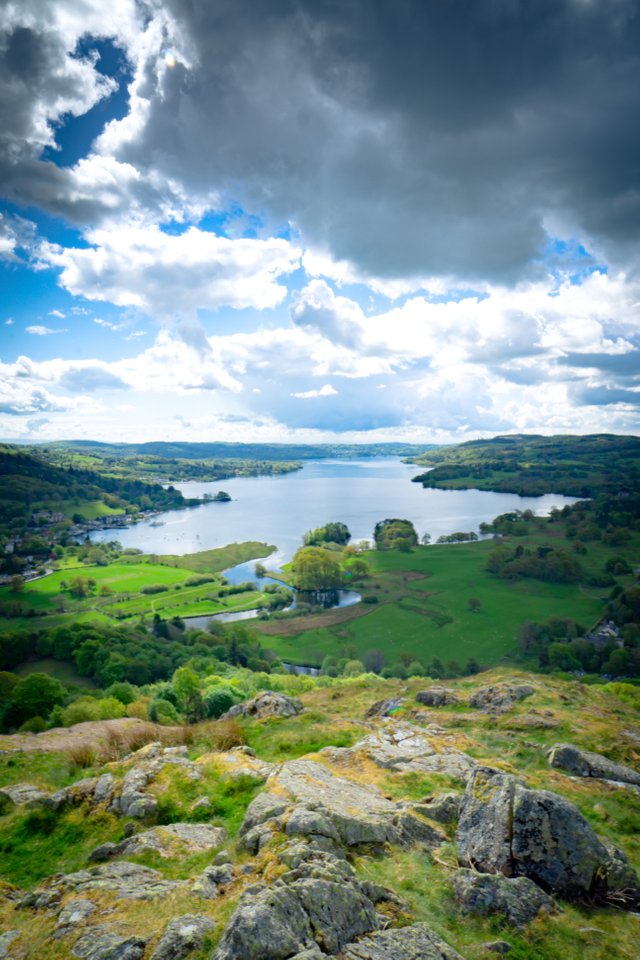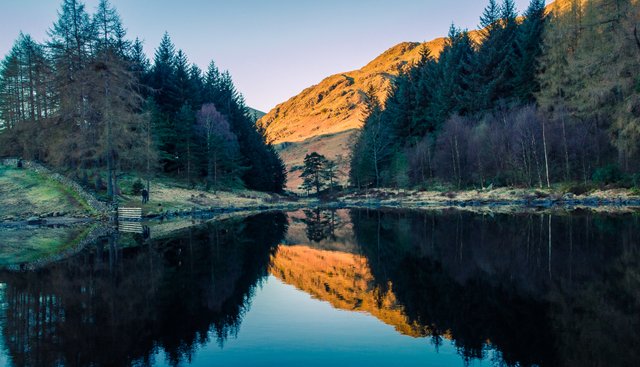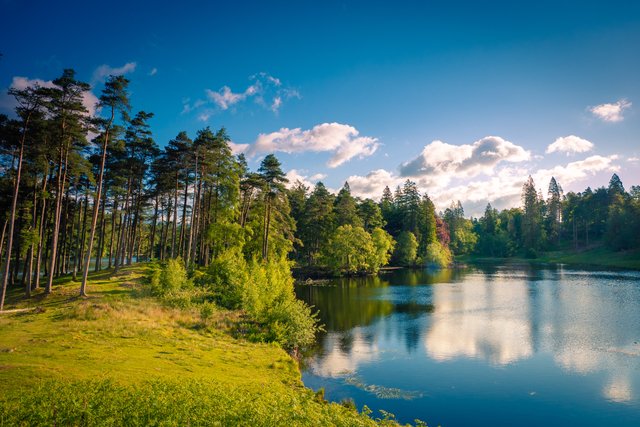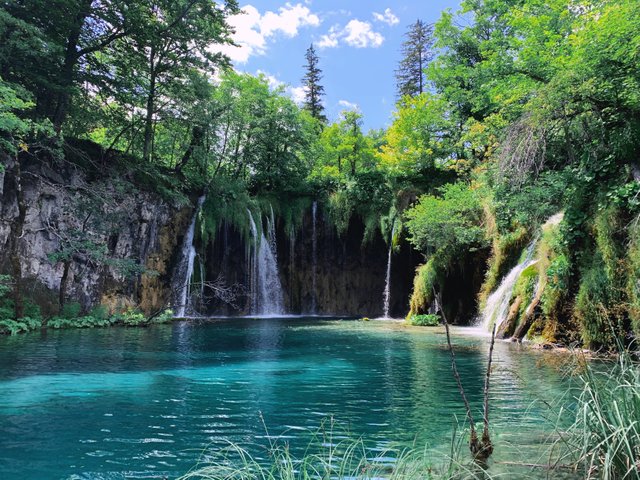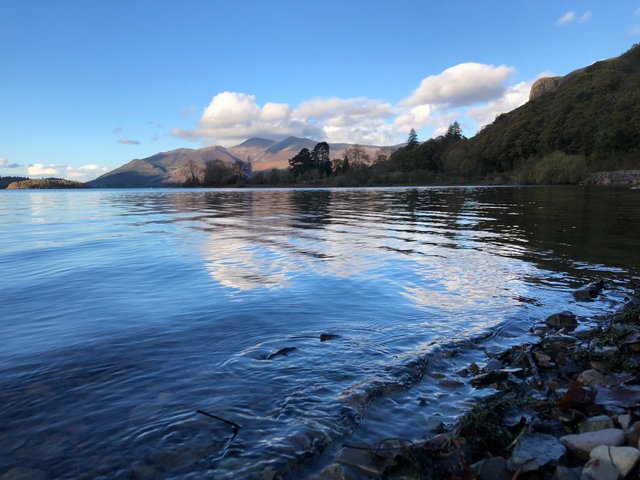 If you like then please vote me and follow me and say something about these photos, in future I will share with you more beautiful places and flowers and others pictures so please vote me and follow me.
thanks 😊 and if you follow me then I will also follow you, so when you follow me then msg me that you have followed me then I will follow you and plz visit my blog and read my post and vote me and say anything about my post and photos I hope you will come here are some nice post and photos.