Son Guko(Anime)
A blessed morning to all Steemian friends online and offline today, greetings and hope all is well for you.
By the way this post that I got here was inspired by the post made by @mukada 5 days ago the Happy Toons Sketch, in connection I made a humble request with my eldest son CJ.
Son Goku sketch by CJ my son.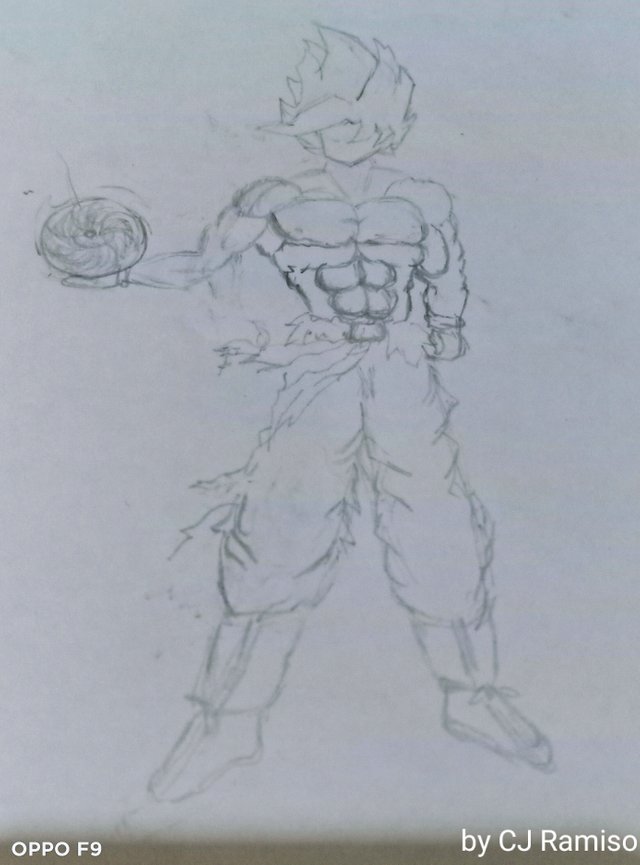 Who doesn't know Son Guko the famous male Saiyan and the main character of The Dragon Ball metaseries. He maybe a Japanese cartoon character, but since this series was also televised and can be watch in the Philippines I haven't heard anyone yet who doesn't know him once you ask about him around, but Im not certain with other countries aside from Philippines and Japan.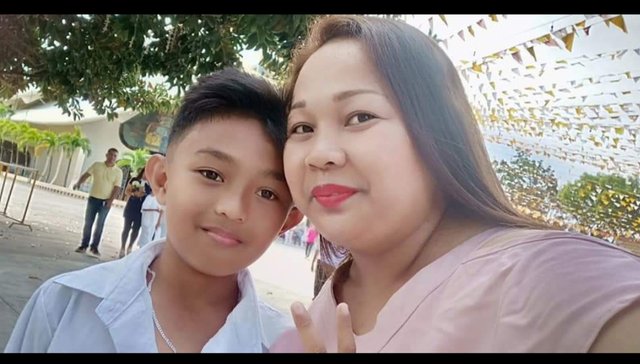 This is my eldest son's (13 years old) first sketch since I ask him to draw whatever he likes from 5 days ago, when I happened to read by one of @mukada post for #stockphotos. I replied to him on that said post that I will try to convince my son to start improving his skills on drawing, at least aside from spending his time with his module classes and some past time with watching movies, he can somehow enhance the skill that honestly his mother lack of, 😂
After 5 days he finally gave me this, he choose to draw the famous and legend cartoon character Sun Goku he was actually doubtful about it, but I just told him that he did a great job and it's much better than not to have such talent at all.
Hope you'll love it the same way that I admire my son for such talent, I will be waiting again for another drawing my son will give me after Son Guko, can't wait to see and share it.
A Blessed Day Everyone 😊
Love & Care 💗 @bellekiss-31!