Pictures With My Friends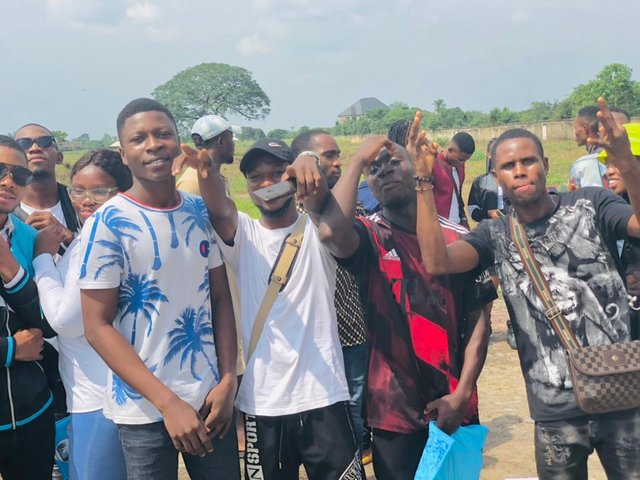 Me and my friends.
Happy sunday, today I went out with my friend and took some photos. After our final exams in school,I decided to take a group picture together with friends. It was fun though.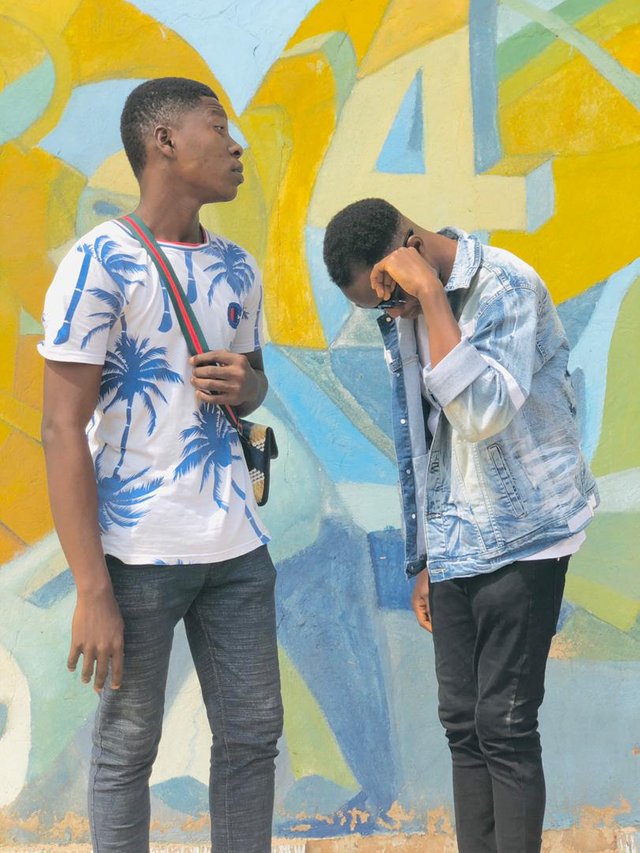 Photo of me and my best friend.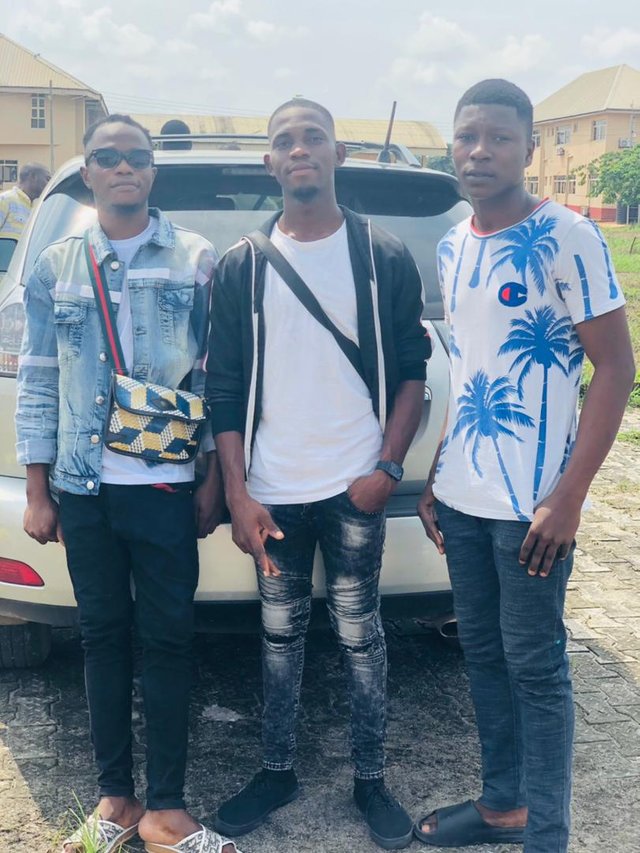 Me posing with my friends.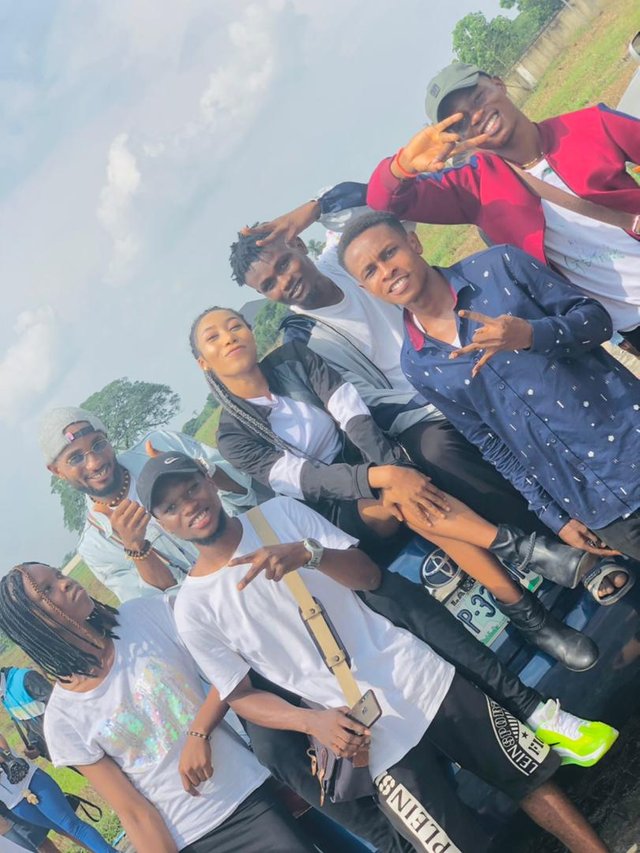 picture of my coursemates.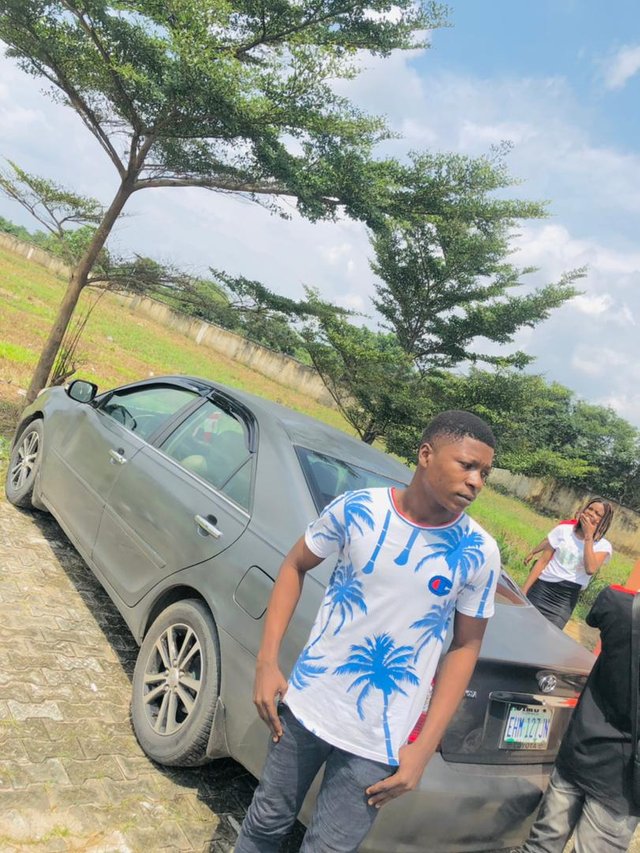 Photo of me alone.
Thanks for viewing my photos and upvotes.