Girl Washing her hair with Locust as Shampoo Smiley Toons - ✍️ DailyStockPhotos Sketch Art
---
Hello Sketch lovers ✍️
The creative sketch of a girl washing her hair with locust as shampoo is my latest inspiration for peace in simple life.
I am very appreciate your encouragement and keep creative for your viewing pleasure.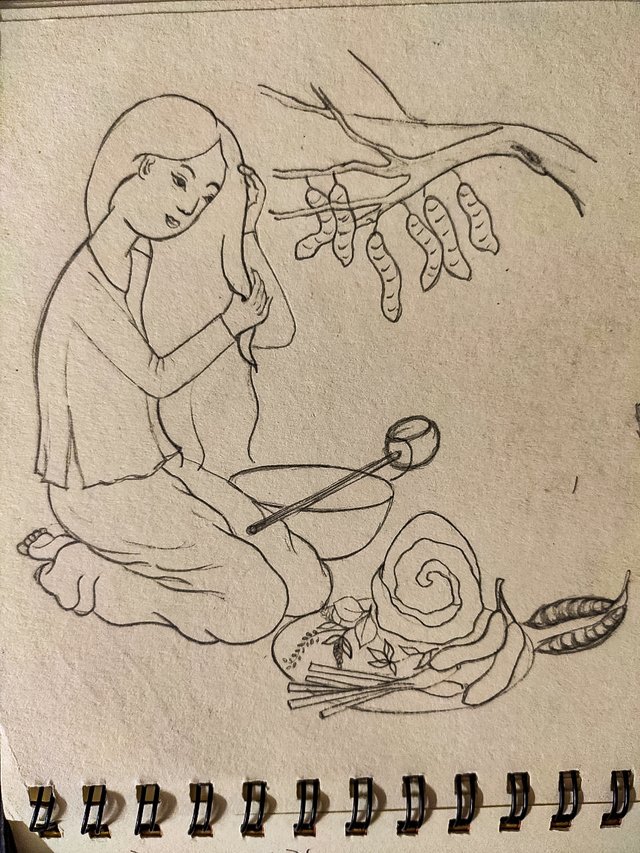 ---
Photo Information
---
Thanks for visiting!
It's free to use my sketch at will
Thanks very much for watching
Follow me to explore daily life creative stock photos.
DailyStockPhotos Arts Creation,