My favorite butterfly painting.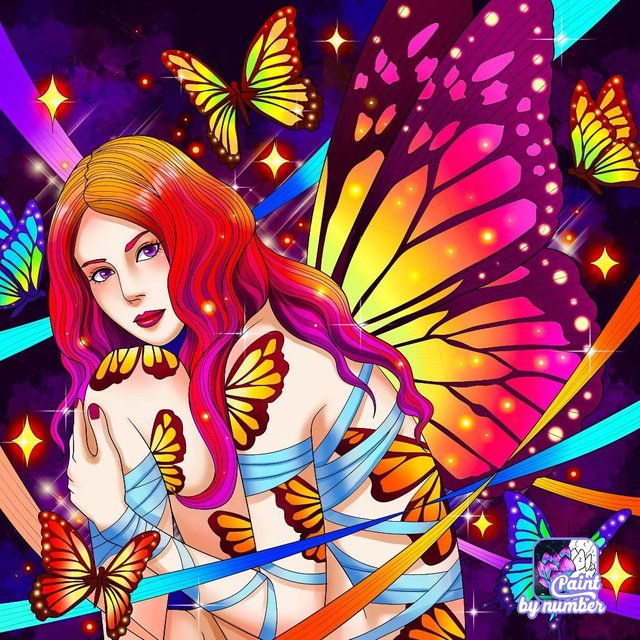 Butterfly is the most beautiful insect, it has bright and colourful wings,
Butterfly make the world a little more beautiful and colourful.
I love butterfly,.... Do you love it too??!!?!!
It's a pretty thing . And files about like the bird's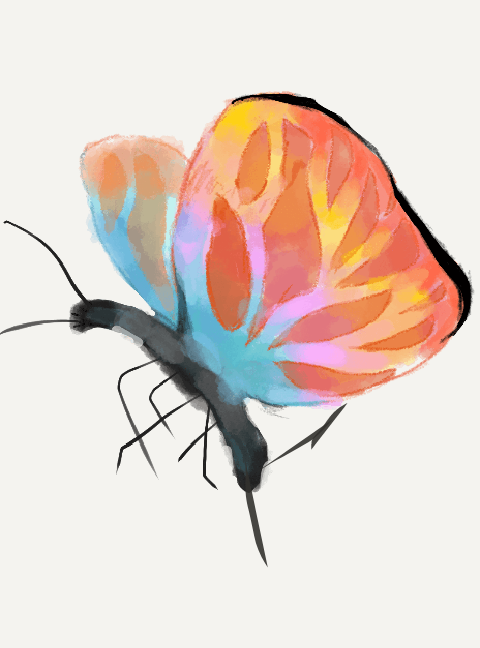 Painting Is Worth A Thousand Words To Each Viewer. Let's all make Africa a more great and peaceful continent for all! Thank you for watching and upvote!.