Silk cotton tree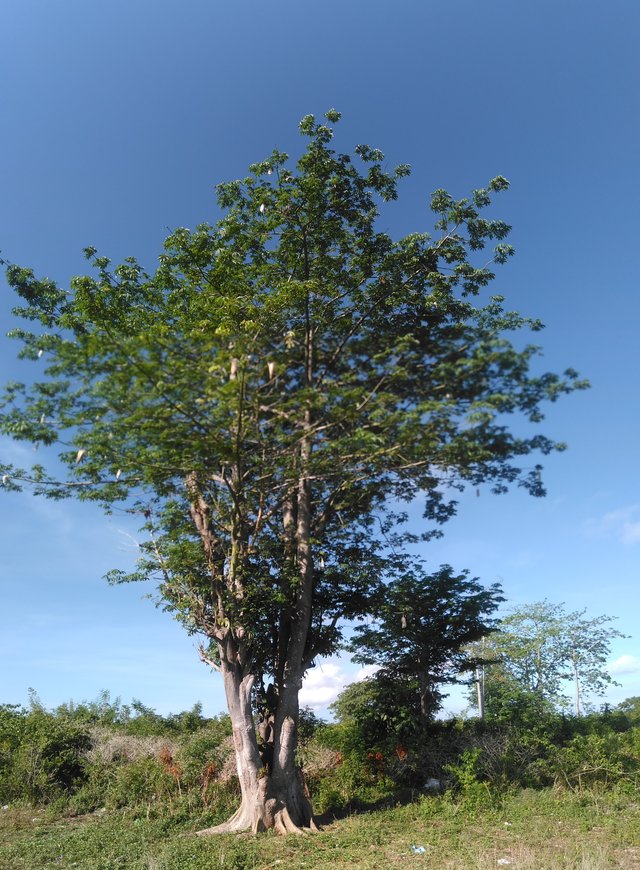 This is really funny when a good friend of mine JUNGIE told me that the English of DOLDOL IS SILK COTTON TREE and the tagalog common name is BUBOI. In English speaking countries the tree is commonly known as "kapok". The tree is cultivated for the seed fibre, particularly in South-East Asia, and is also known as the Java cotton, Java kapok, silk-cotton or samauma. It is also a traditional remedy to an insane person according to our forefathers.
It's free to use stock photo at will.
Thank you'll & Steem On.
Best Regards,