DRAWING ANIME WOMAN, ANGEL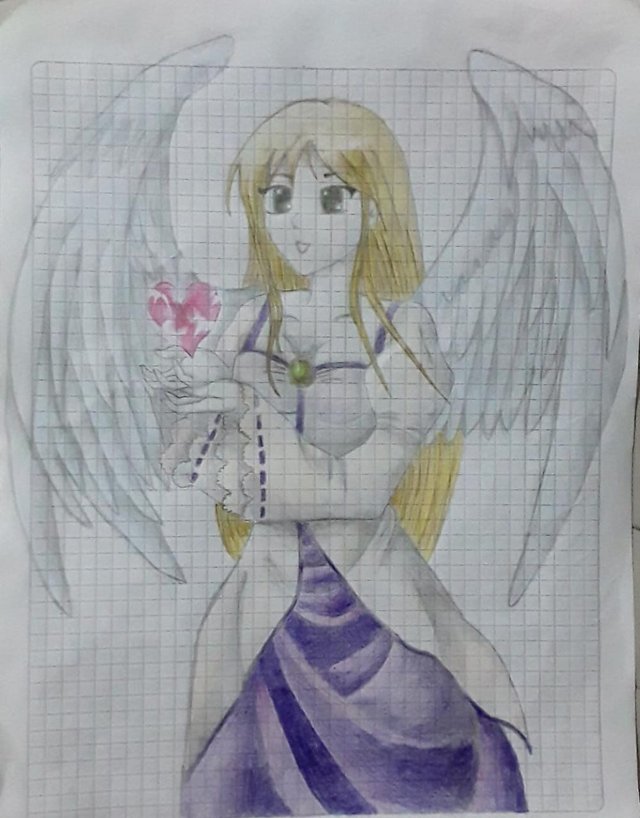 Hello everyone, I would like to share one of my great passions and that is drawing. I like to draw in my free time, I'm not an expert, but I like to do it because it relaxes me and puts me in a good mood.
The drawing is of free authorship, thanks for stopping by to see, I hope you enjoy it.
Greetings and blessings to all