Traditional Fishing Traps in Aceh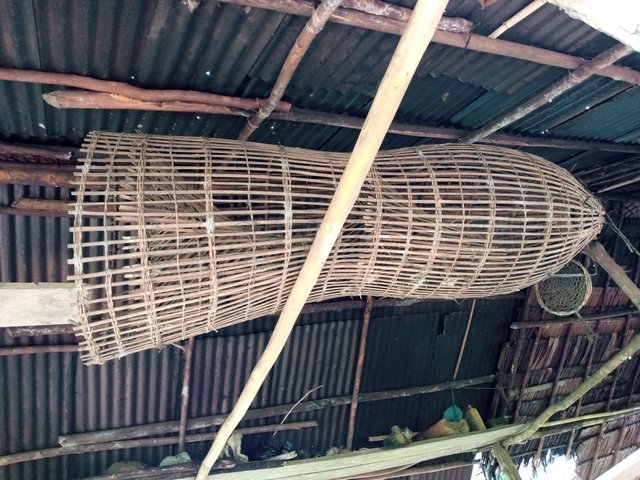 I took a photo of a picture showing the traditional fish traps used by village people in Aceh.
This tool is made of bamboo daei. By the people of Aceh, this fish trap is called "Bubee". While in Indonesian it is known as "Bubu".
Are there people in your area who still use traps to catch fish?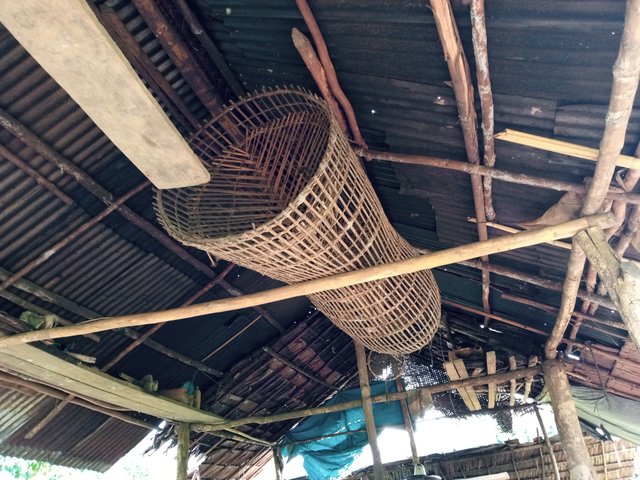 I took a photo of the bubu when I came to one of the farmers' locations in Kawasab Babah Krueng, Panggong Village, Krueng Sabee District.
I didn't have time to take pictures, the fish caught or the activities of the people using the fish traps.
photo taken with Infinix 9 Hot Play Smartphone camera
Thanks for shopping by,
@steemit-students