Antirrhinum Majus Flower 🌸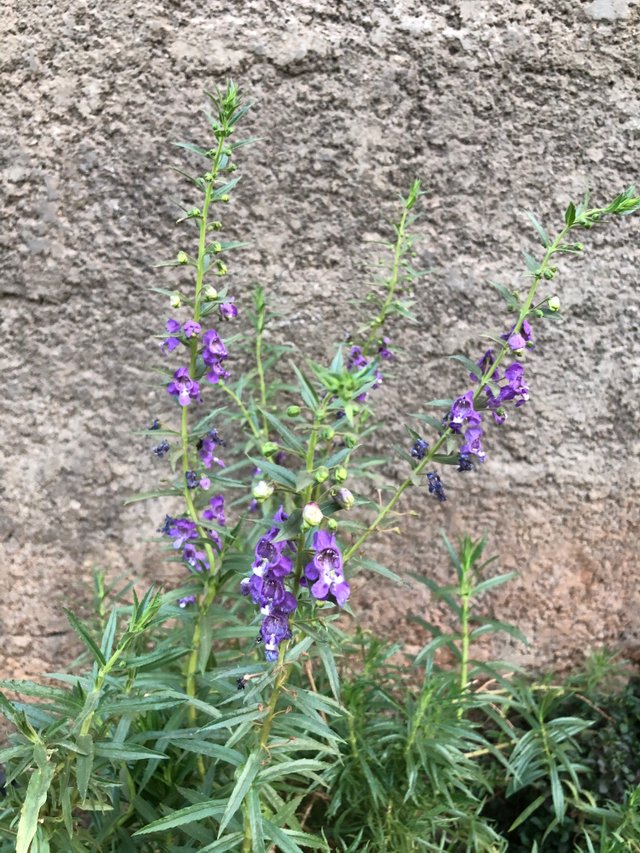 The Antirrhinum majus with fresh purple flowers is known as the common snapdragon which is a species of flowering plant belonging to the genus Antirrhinum.
The Snapdragon flowers are beautiful & come in a wide array of attractive cool shades, from pastel to bright attractive colors including pink, orange, purple, yellow, peach, red, white & bicolor.
Some of them may be classic looking with two puffed petals that look-like stacked berets, or the azalea-flowered 'fringed or ruffled'.
It's free to use stock photo at will.
Thank you'll & Steem On.