Betula Pendula BP 🌳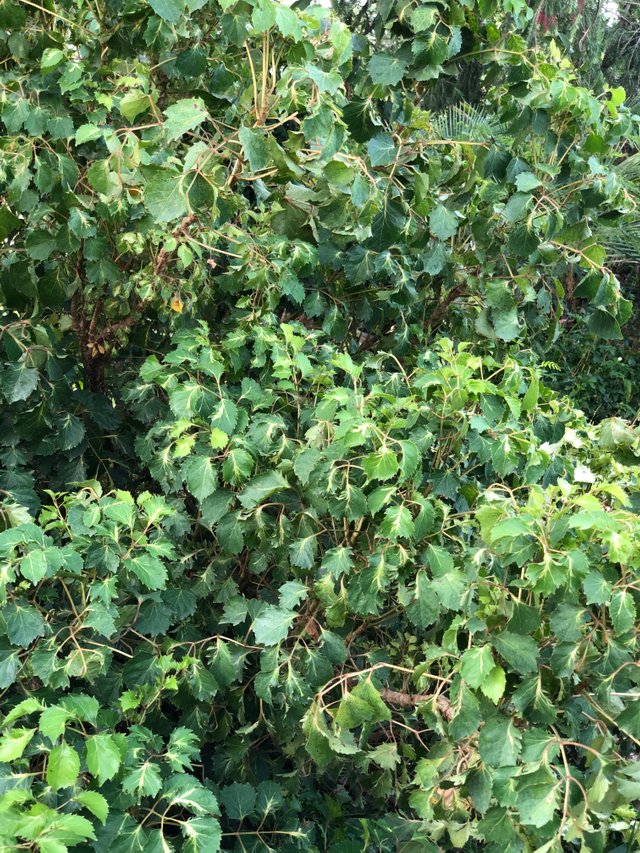 Betula pendula is commonly known as silver birch, warty birch, European white birch, or East Asian white birch, is a species of tree in the family of Betulaceae wich is native to Europe & parts of Asia, though in southern Europe, it is only found at higher altitudes.
It has been used in the treatment of skin diseases, especially eczema, infections, inflammations, rheumatism & urinary disorders, the bud oil is widely used as a tonic & as an antiseptic in cosmetic production.
It's free to use stock photo at will.
Thank you'll & Steem On.