Clerodendrum Thomsoniae Flower 🌸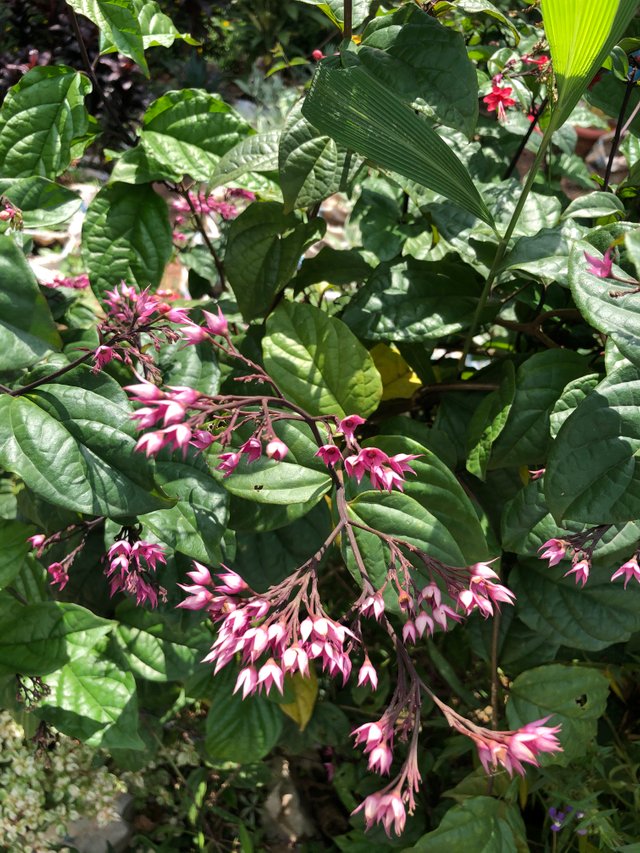 It's a species of flowering plant in the genus Clerodendrum of the family of Lamiaceae. It's native to the tropical west Africa ranging from Cameroon west to Senegal. It's an evergreen liana growing up to 4m tall.
It's free to use stock photo at will.
Thank you'll & Steem On.