Euphorbia Ingens EU 🌵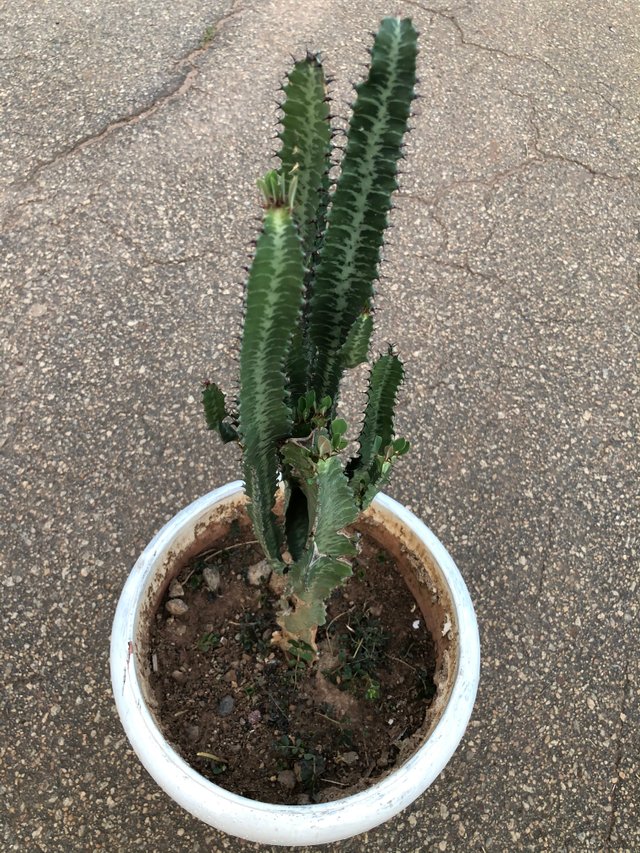 The Euphorbia ingens is a species of flowering plant in the family of Euphorbiaceae.
It's native to dry areas of the southern Africa.
It's popularly known as the candelabra tree or naboom & its milky latex can be extremely poisonous & a very dangerous irritant.
It's free to use stock photo at will.
Thank you'll & Steem On.