Monoon Longifolium Tree 🌲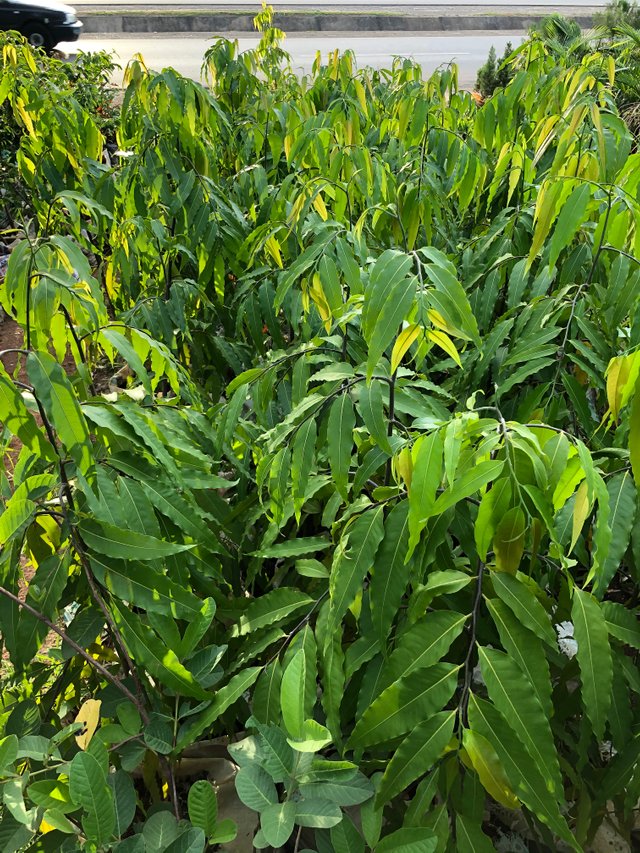 Tall Monoon longifolium, the false ashoka also commonly known by its synonym Polyalthia longifolia, is an Asian small tree species in the family of Annonaceae.
It's native to southern India & Sri Lanka, that has been widely introduced elsewhere around tropical Asia & Africa.
The tall tree is quite popular for its mesmerizing beauty along with its useful ability to cleanse the air around it.
The tree absorb toxic gases, particulate matter & enrich the atmosphere with very clean oxygen.
It's free to use stock photo at will.
Thank you'll & Steem On.