Rhipsalis Baccifera 🌵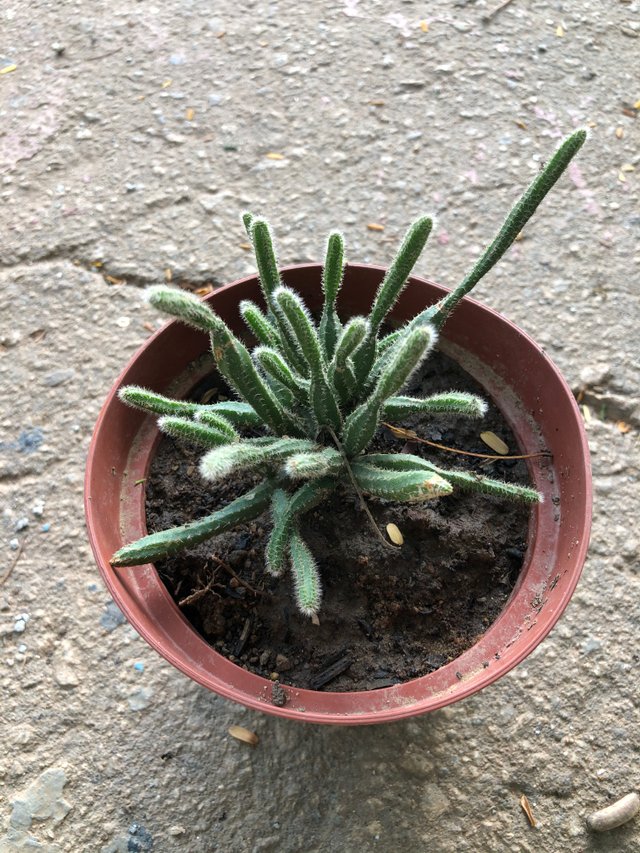 Rhipsalis baccifera is commonly known as the mistletoe cactus, which is an epiphytic cactus which usually originates from Central & South America, the Caribbean & Florida. It's also found throughout the cool tropics of Africa & into the Sri Lanka where it's known in the Sinhala as nawahandi.
Its stem is crushed & used with the juice of Lonchocarpus chrysophyllus to treat the deadly bites of coral snakes.
It's free to use stock photo at will.
Thank you'll & Steem On.