Tagetes Erecta Flower 🏵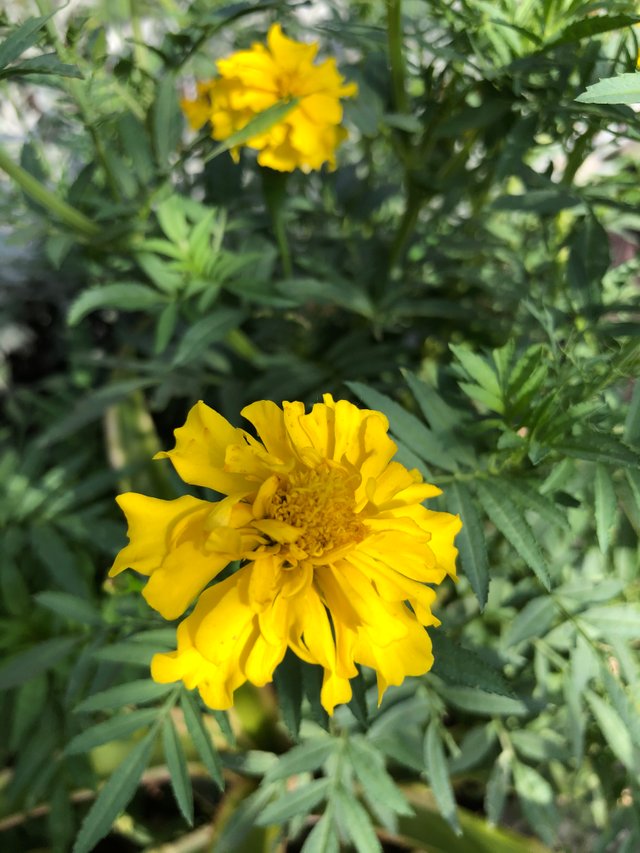 Tagetes erecta also known as the Mexican marigold or Aztec marigold, is a species of flowering plant in the common genus Tagetes native to Mexico.
Despite its being native to the Americas, it's often called the African marigold. In the Mexico, notably this plant is found in the wild states of México, Michoacán, Puebla & Veracruz.
Marigolds really thrive in full sunshine & can often withstand very hot summers season.
It's free to use stock photo at will.
Thank you'll & Steem On.