Combat Dengue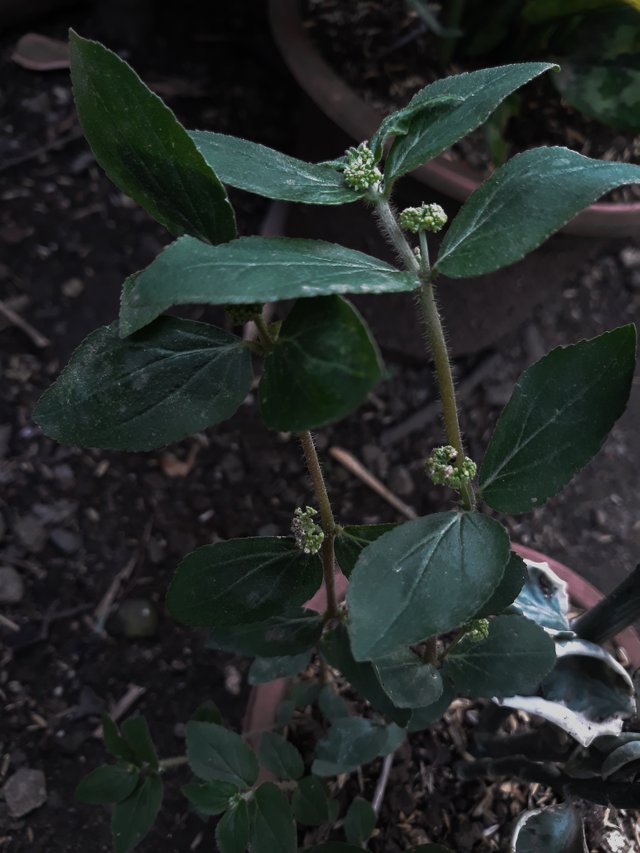 Euphorbia hirta, or Tawa-tawa as what this plant is commonly known here in the Philippines, is considered one of the most popular traditional herbal medicine used and is believed to cure dengue. This plant is commonly seen on open fields, pathways, and even road-sides.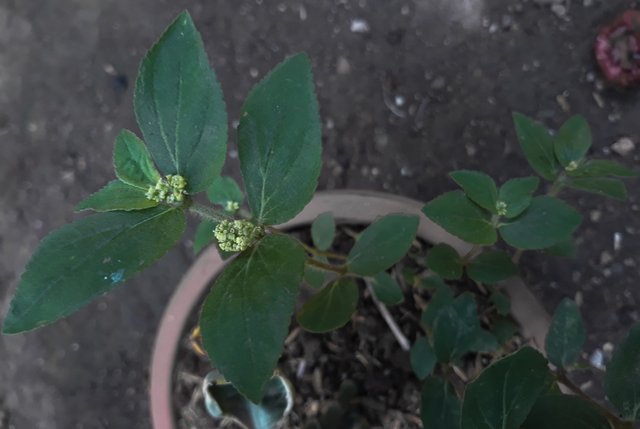 The leaves of tawa-tawa are washed and air-dried, pounded, then placed in a clean cheese cloth and squeezed to get its pure extract. The extract will be given to dengue patient to drink.
For fever, not related to dengue, wash the whole plants including the roots then place in a clean pot with water and bring it to a boil. Let it sit for a few minutes until it is ready and not too hot to drink. This is a practice I, personally, learned and experienced from my grandmother.
This is @umme and I hope you're having a good day everyone! :)