🌺Flowers, subtlety, colors and meaning.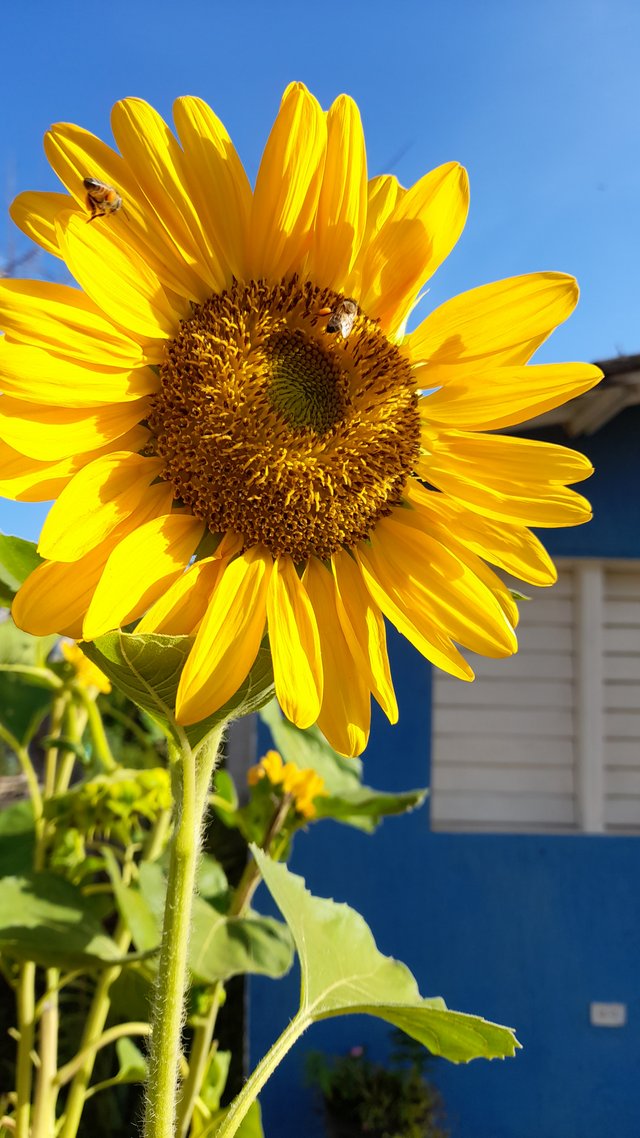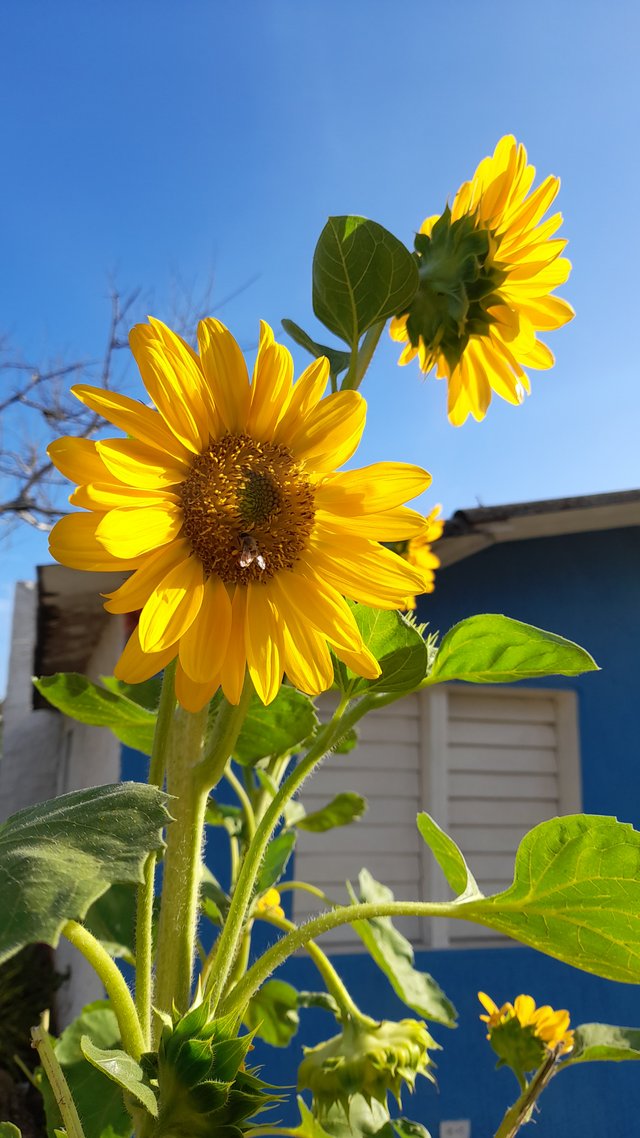 ---
Flowers communicate emotions and feelings, in addition to their colors and their unique beauty, whoever gives a bouquet of flowers expresses something through it and sometimes not only the type of flower matters, but also the color, and that is colors can express different things.
Sunflowers are quite enigmatic plants. Its flower has the peculiarity of moving to look for the rays of the sun, so sunflowers signify happiness, liveliness and spirituality. A sunflower is given as a gift to wish the person good luck and abundance.
Device: Samsung Galaxy S5
PhotographyLocation: Margarita, Venezuela
Credit© @yrasilva08