🌷🌷🌷 Tulip Flowers made with egg shells || by @bdwomen 🌷🌷🌷
Hello friends,
how are you all ? Hope everybody is doing well. Because today I came up with something different for you. Today I will show you how to make a beautiful thing with another thing. I hope you will be very happy to see my new handiwork.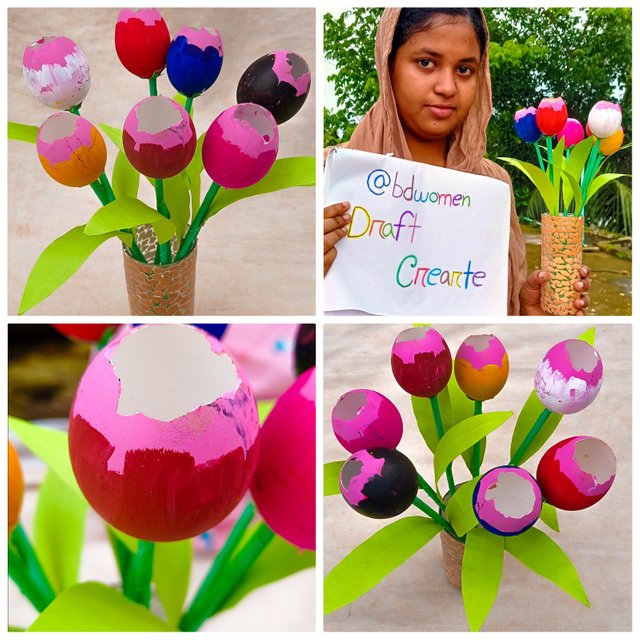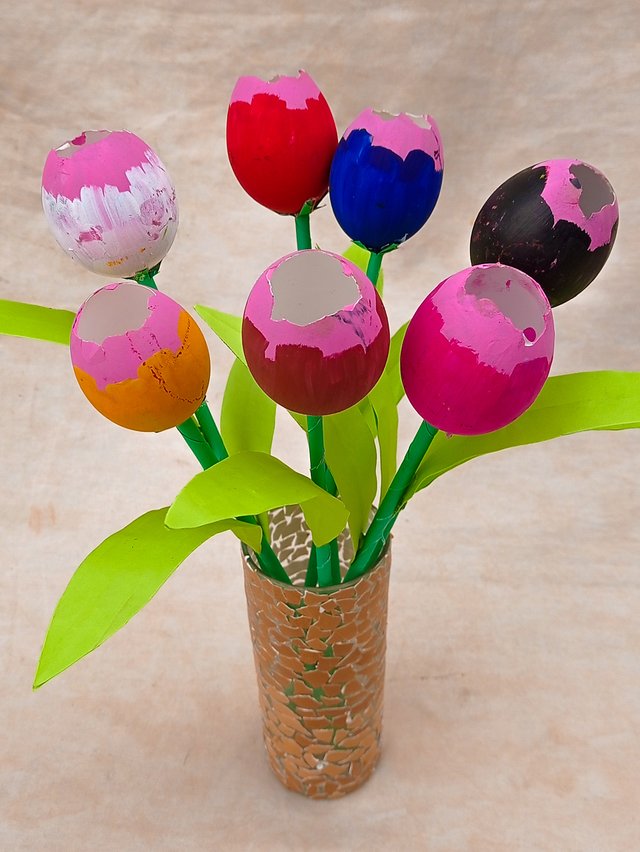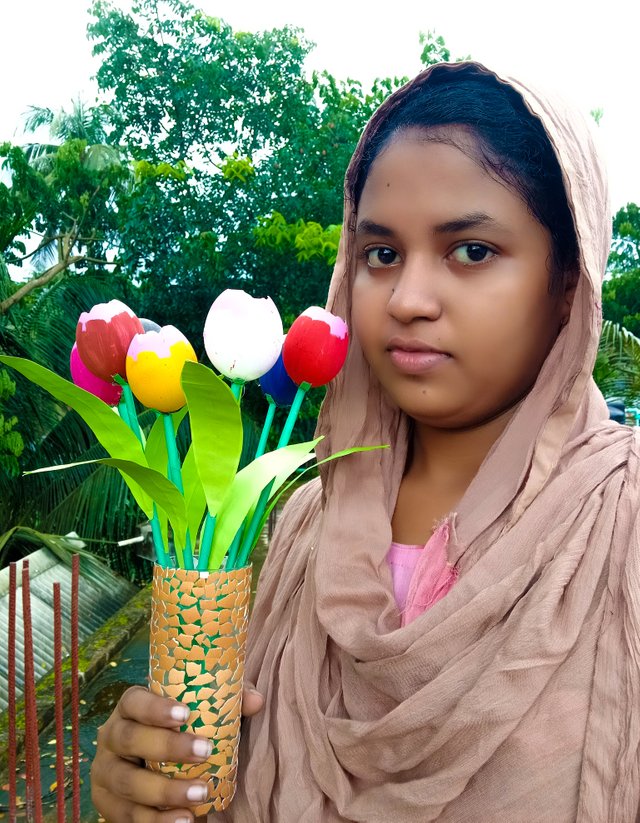 Ingredients :
✓ Art paper
✓ Pencil
✓ Scissors
✓ Blade
✓ Tuli
✓ Watercolor
✓ Egg shell
✓ Gum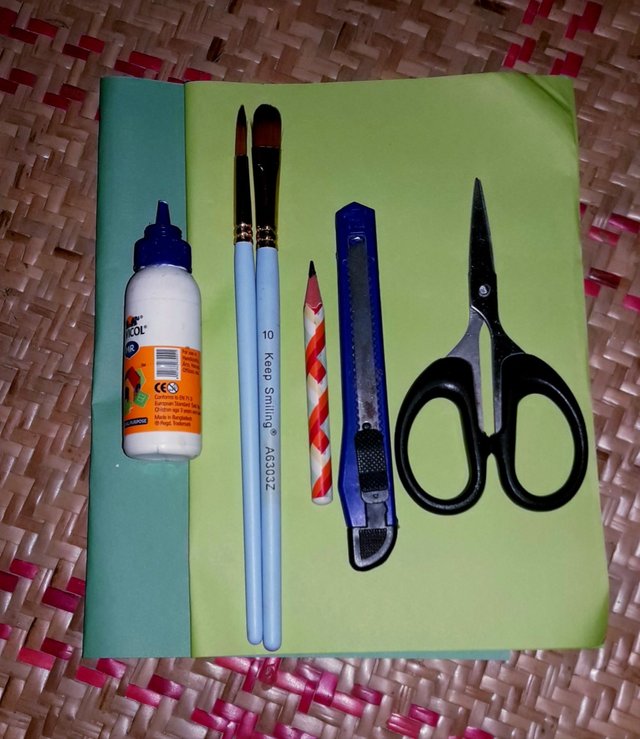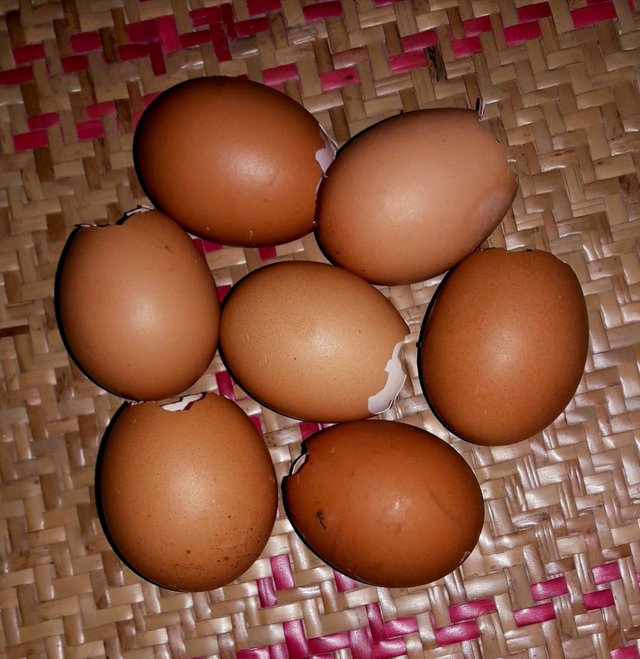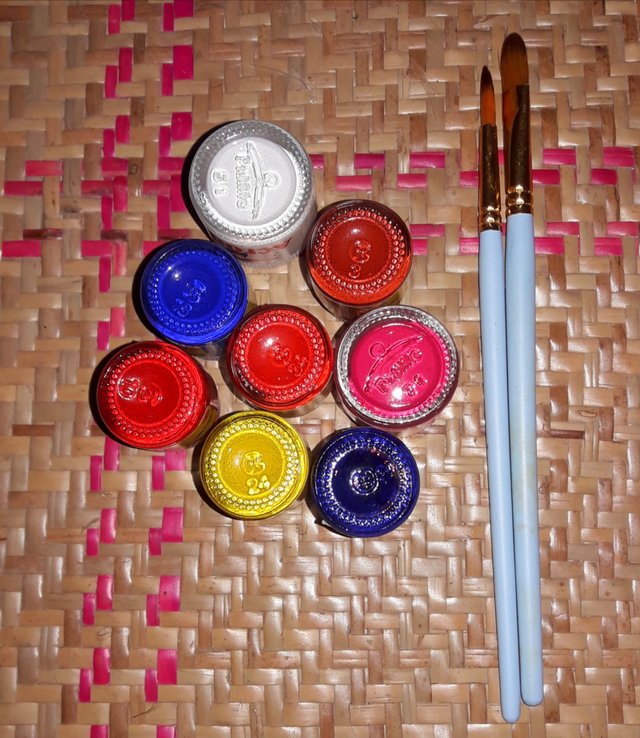 How to make :
At first I didn't have an egg shell. Because many beautiful flowers can be made with egg shell. Then there are not many egg shells. Then did not mix water color in a beautiful bowl. So that we can put those water colors in the egg shell in a beautiful way.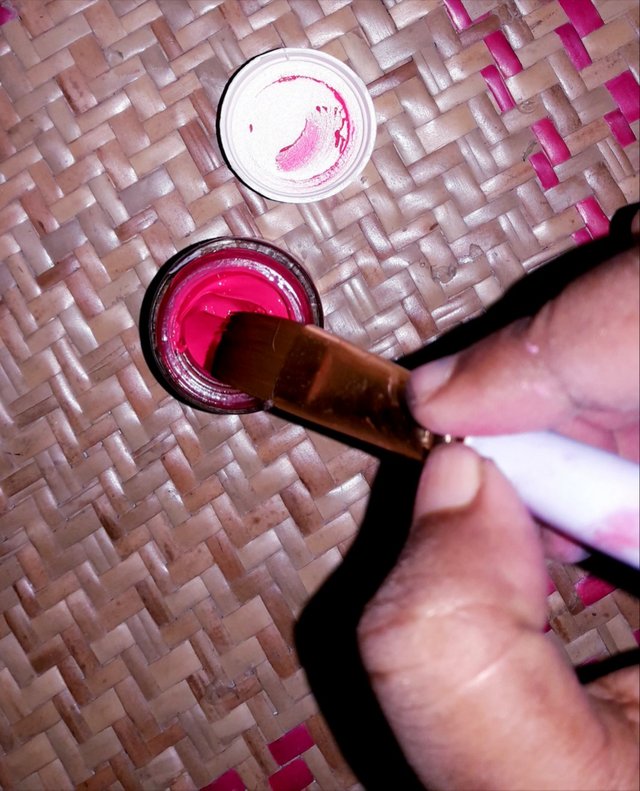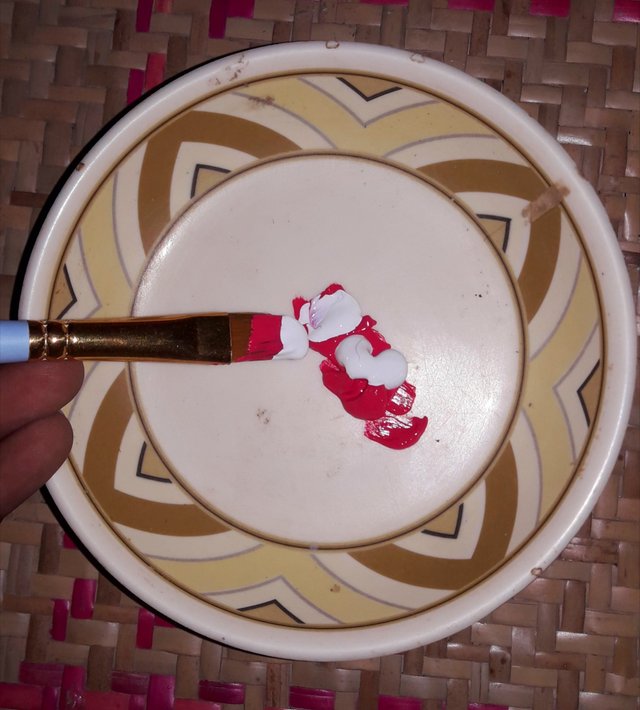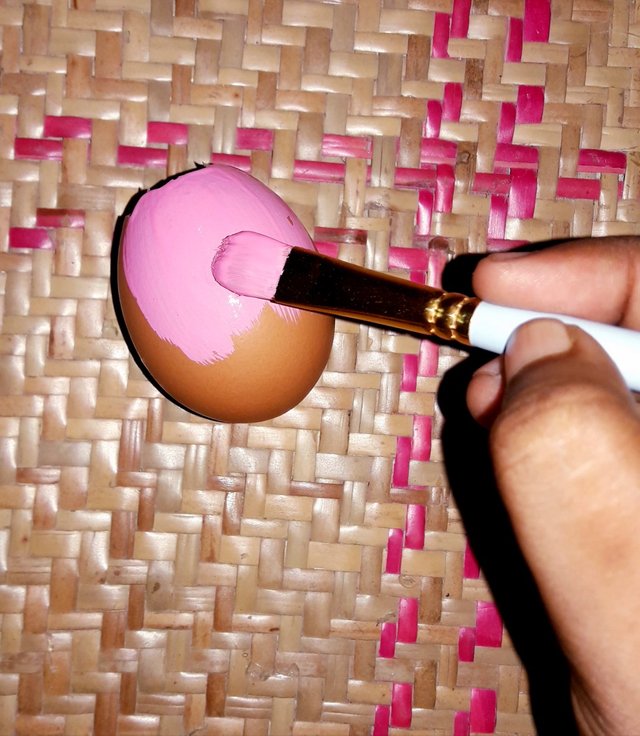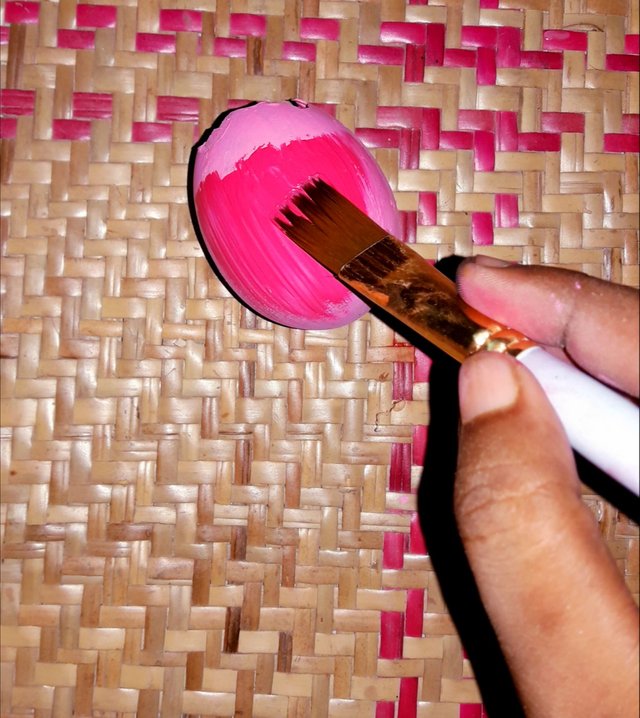 Then I start applying those colors beautifully in days. Apply this pink color one by one all the days. Then take the colors out of the color box. Then dye the eggs darker on top. Then one by one all of them did not paint nicely.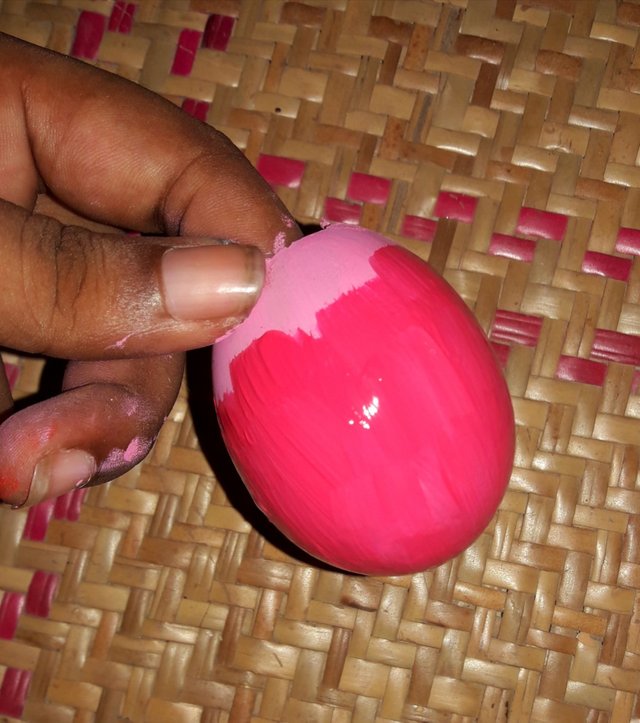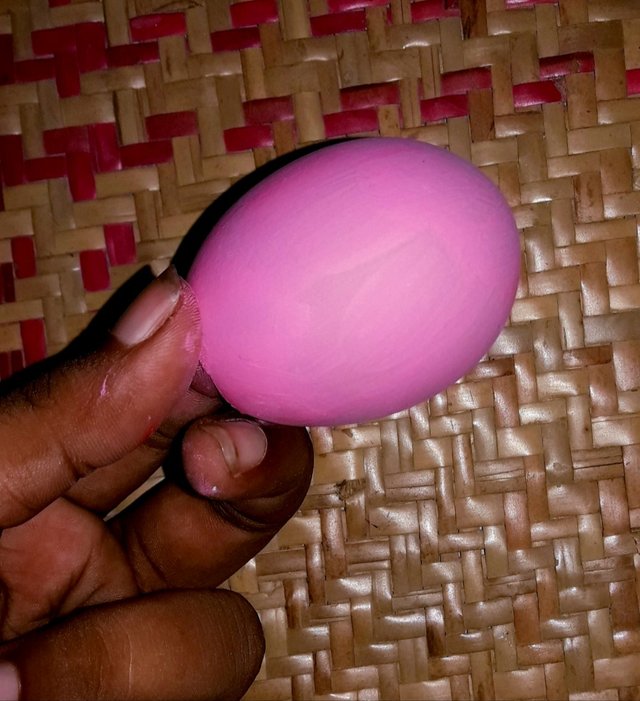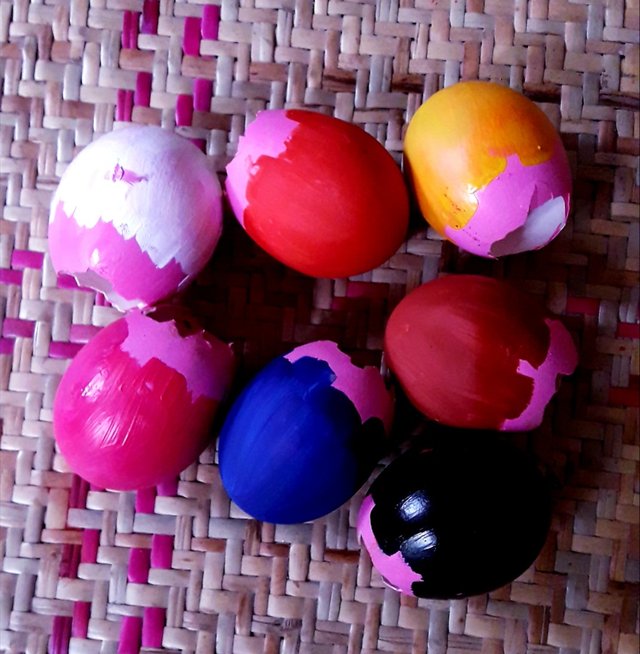 There is no beautiful dark green art paper. Because a lot can be made in a beautiful way with eight papers. So I handed over the eight papers with a small hand. So that I can make beautiful things with it. I didn't wrap that green art paper nicely.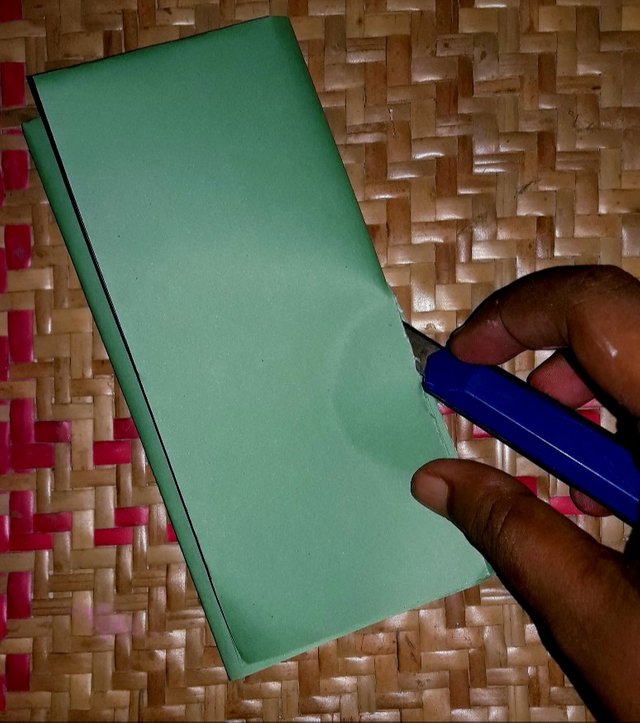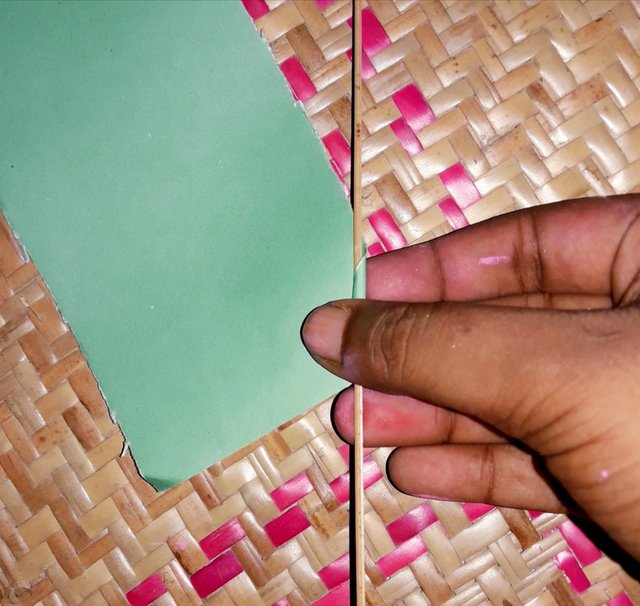 Then that art paper is not wrapped with a knife. Then a lot of twists and turns. Apply gum on top of the art paper. So that the art paper sticks nicely. Then did not make a beautiful stick. I didn't do many things one by one in this way.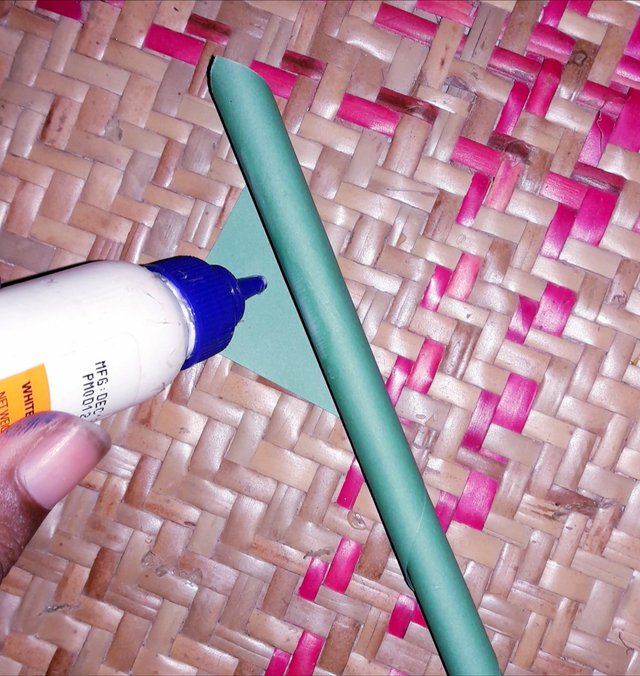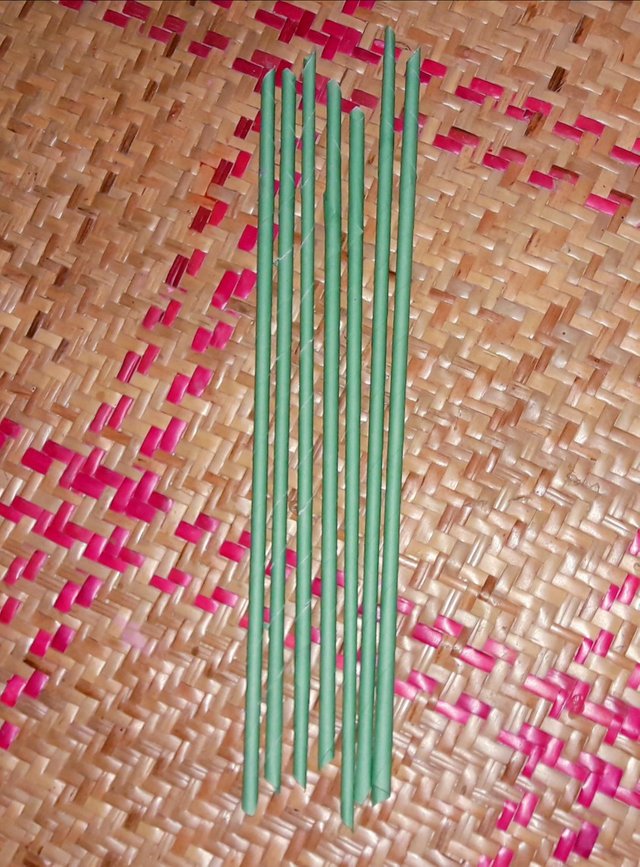 Then he didn't take another art paper. So that I can make many beautiful pages with art paper. Then he made the art paper beautiful and gave four bets. Then he made the art paper beautifully with a pencil and did not put it on a page. Then he did not cut the leaf beautifully.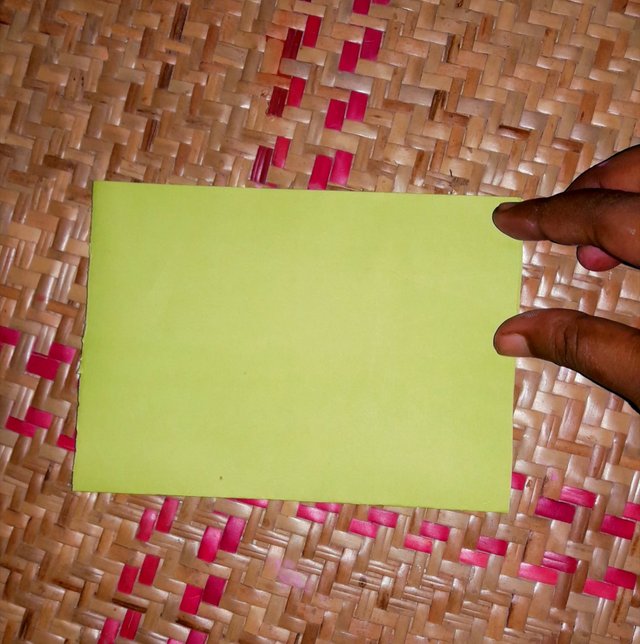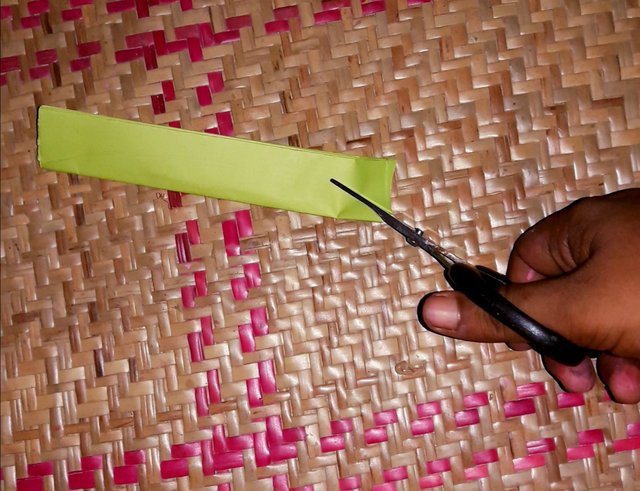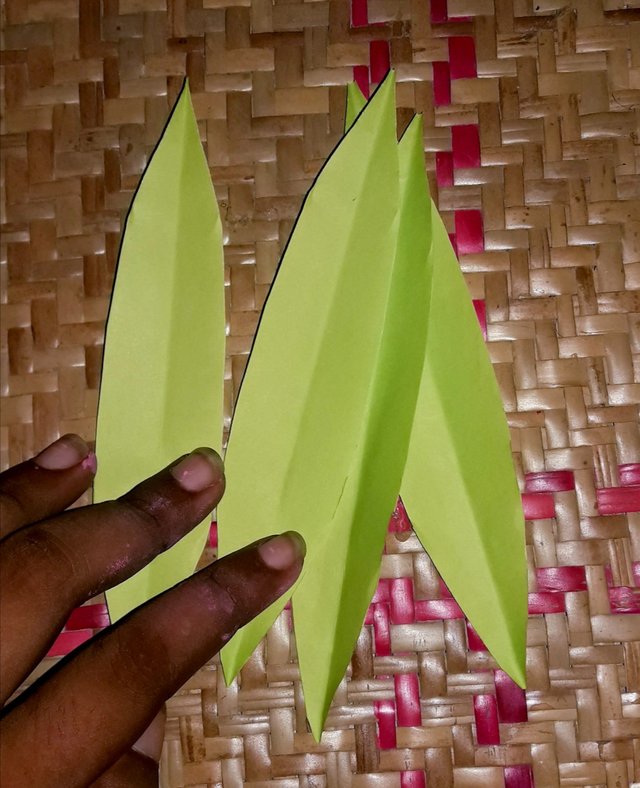 Then how many pages did not make. Then he did not cut it into many small ones. Then put gum in those words one by one. Then I put it on top of those gums. Then I put another page on top of that page. Then I didn't make many more pages this way.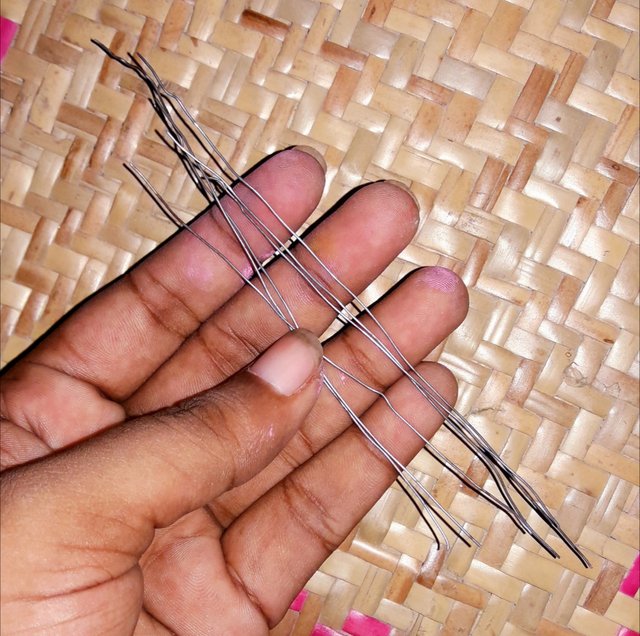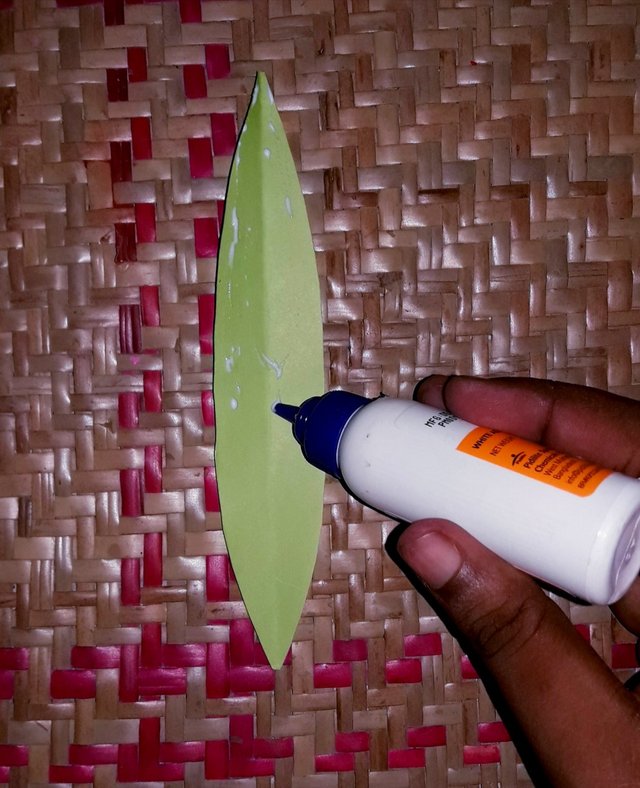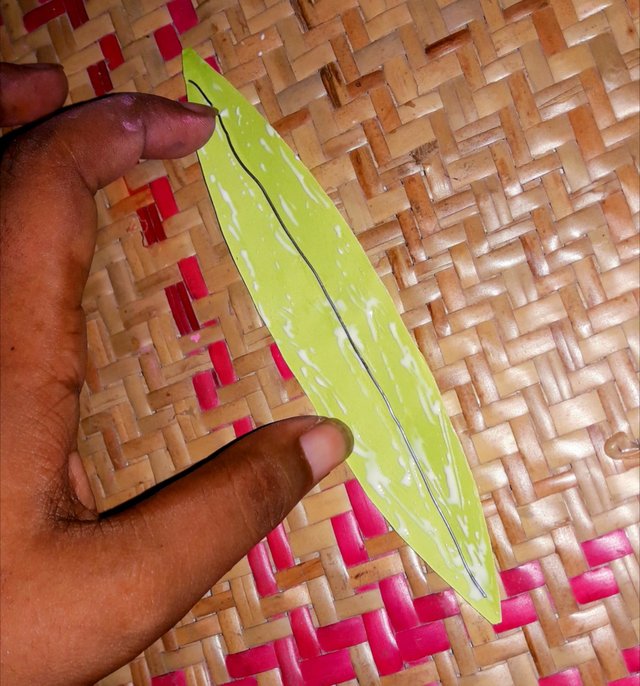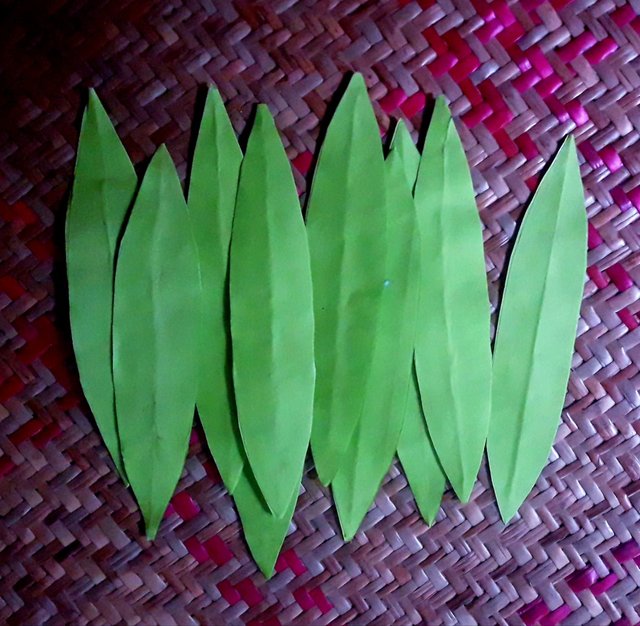 Then the heads of the long sticks made of that art paper were not cut nicely from one side. Then cut the heads into triangles. So that the shell of the egg can put the flowers on it beautifully.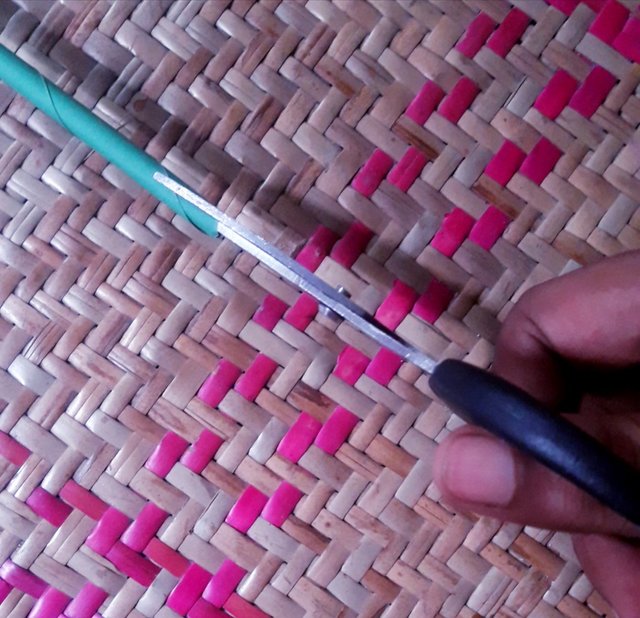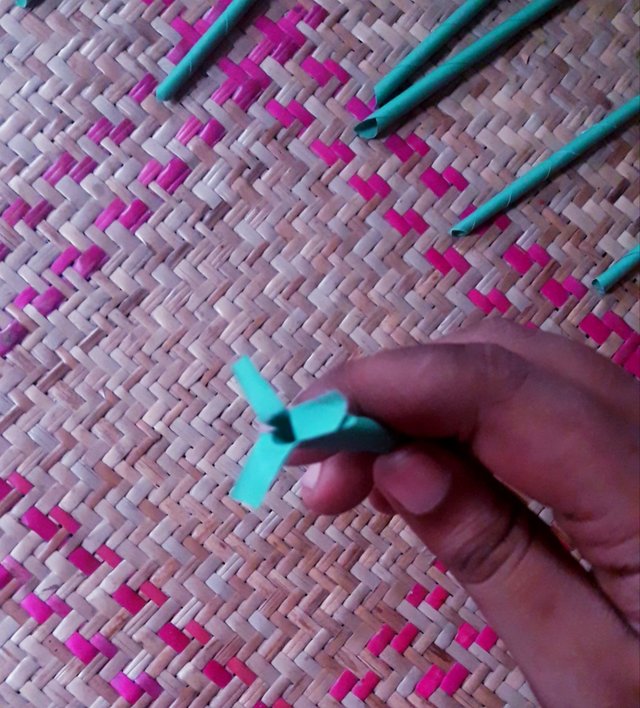 Then apply blue gum with those leaves and attach the leaves to the big sticks. Then I started sticking all the leaves one by one with the sticks. Then it looks so beautiful to see the leaves. Thus attach all the leaves to the stick.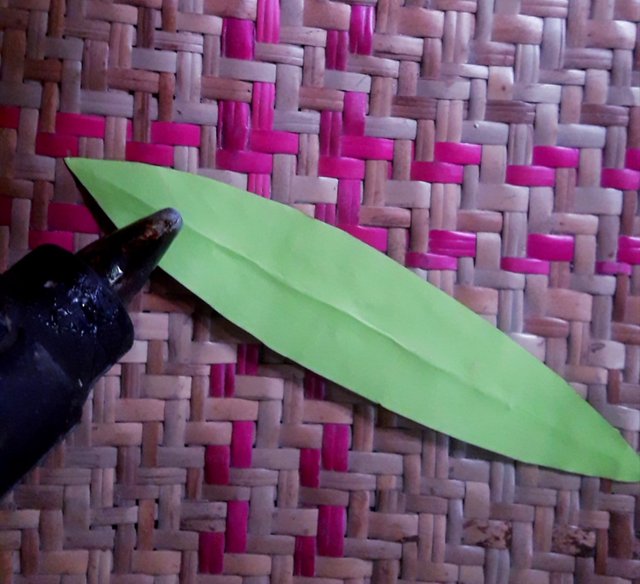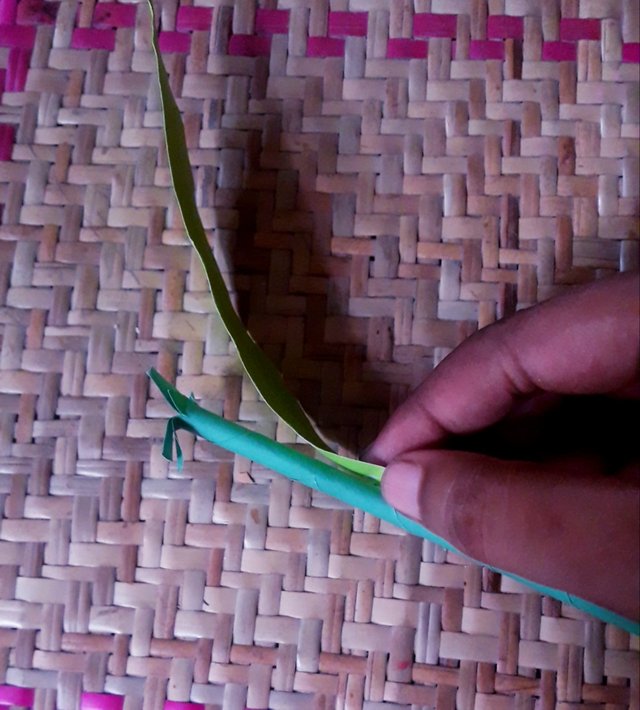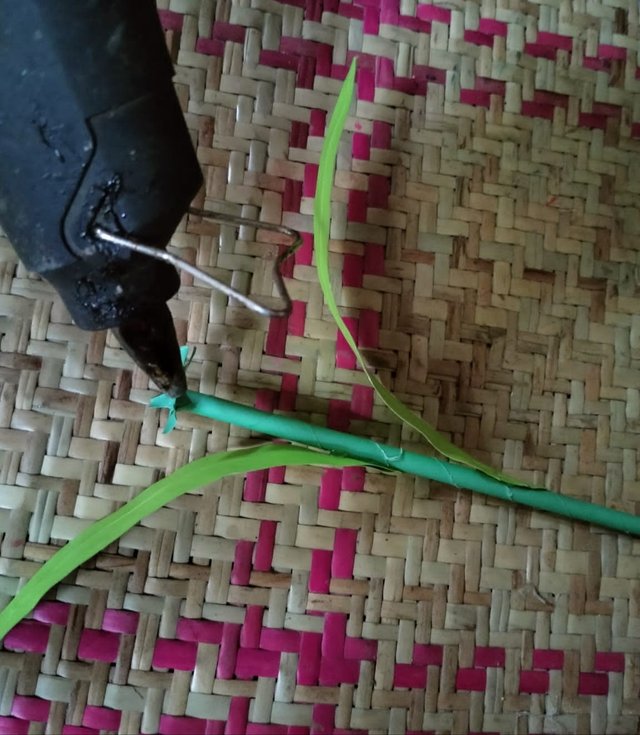 Then put a lot of sweat on those triangular cut sticks. So that the eggshell flowers stick to it in a beautiful way. Then place the egg shells neatly on top of the gum. In this way I made many beautiful flowers.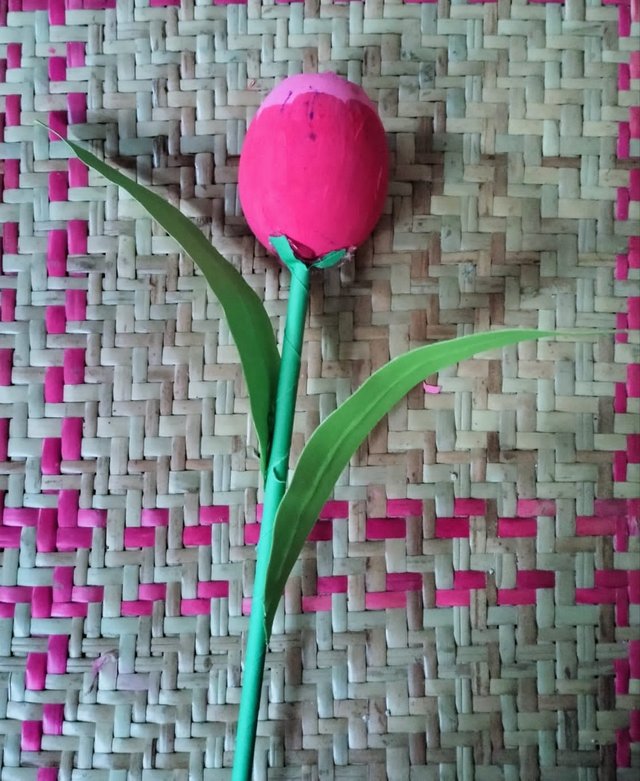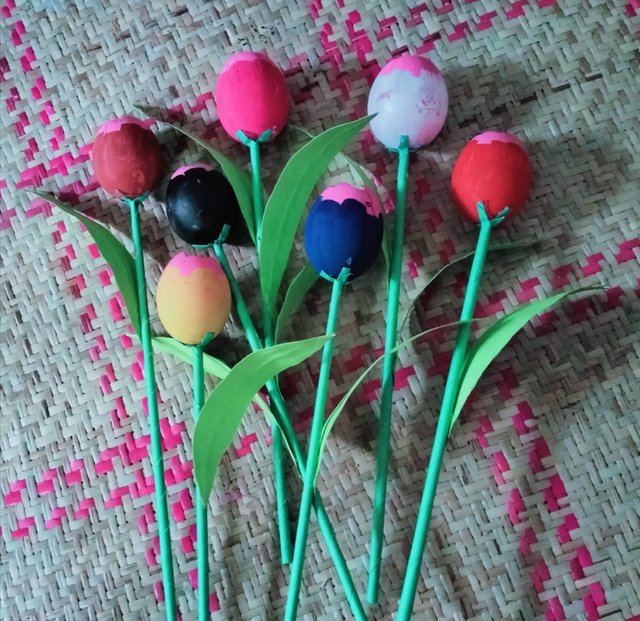 In this way I made many beautiful flowers. So I shared these beautiful flowers with you. I hope you like this beautiful handiwork of mine. My handiwork is a lot of choice for you guys.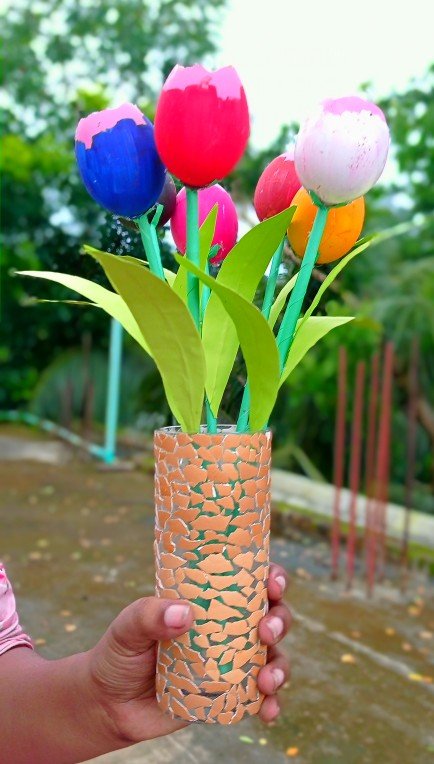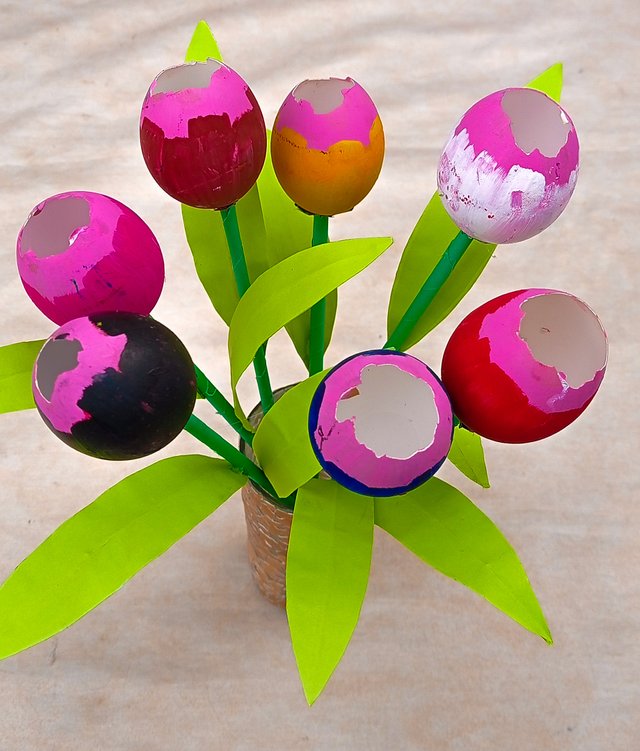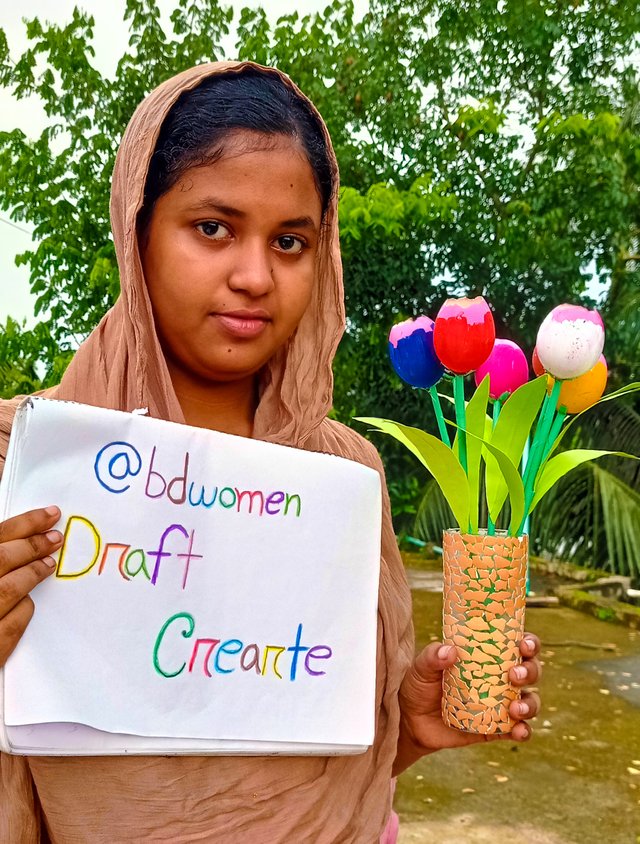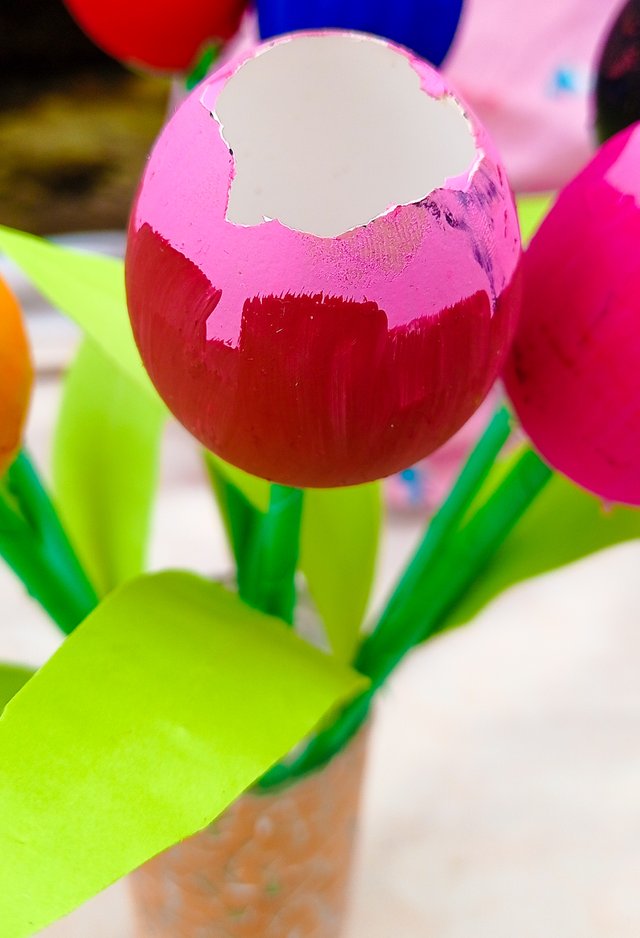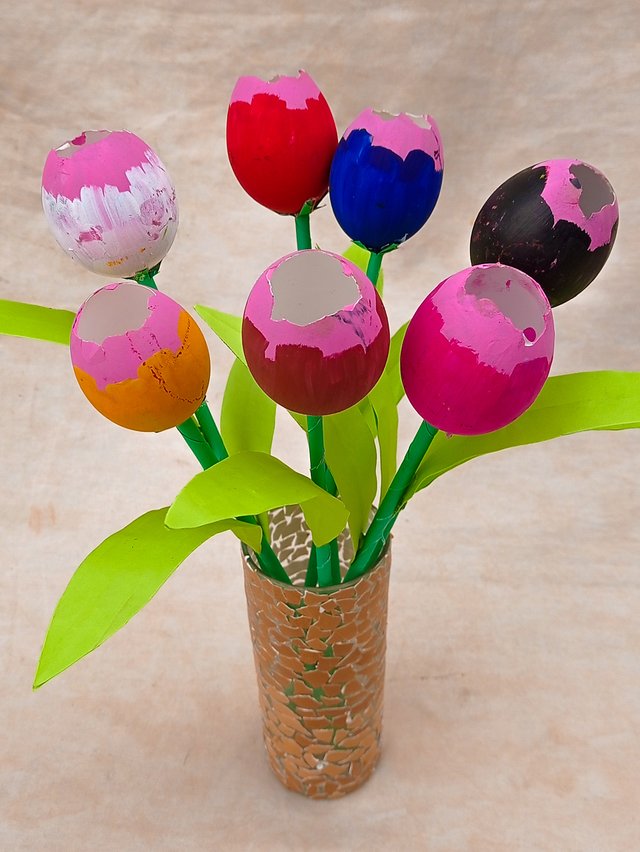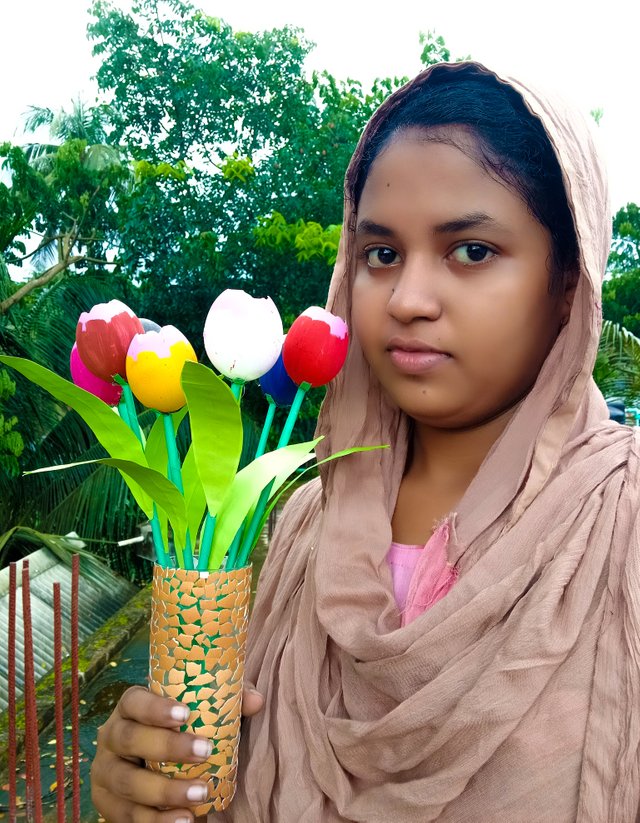 Thanks everyone