Only ONE WEEK
to the 2nd ANNUAL CANNA FEST!
Due to travel and gathering difficulties the CANNA FEST this year will be VIRTUAL!
No need to even leave the comfort of your favorite smoking place to join this unique discord based Festival to celebrate the love of CANNABIS the members of CANNA CURATE share.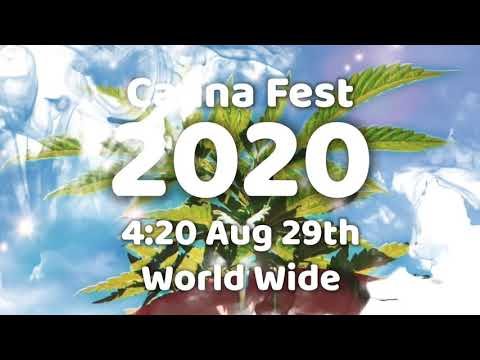 We have LIVE SHOWS, LIVE MUSIC, LIVE EVENTS and of course the ALL DAY SMOKE SESSION planned in CANNA CURATE DISCORD.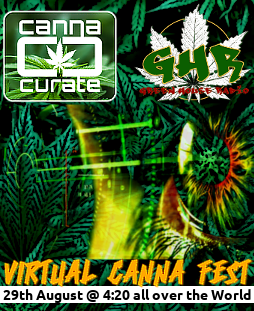 ---
Kicking off at 4:20 pm EST

with a LIVE SHOW from
***@QueenofSmoke **
of ROACH SUNDAY & 2FER TUESDAY
---
followed by a LIVE MUSIC set from
@thelogicaldude
---
OFFICIAL FEST OPENING

with CANNA CURATE FOUNDERS

at 4:20 pm PST/ 6:20 PM EST
---
LIVE smoking sessions & MUSIC with
Frank O American until
---
5:20 PM PST JOINT ROLLING CONTEST

followed by a LIVE show with
@D00k13
from HAPPY HEMP DAY
---
And so much more, all on CANNA CURATE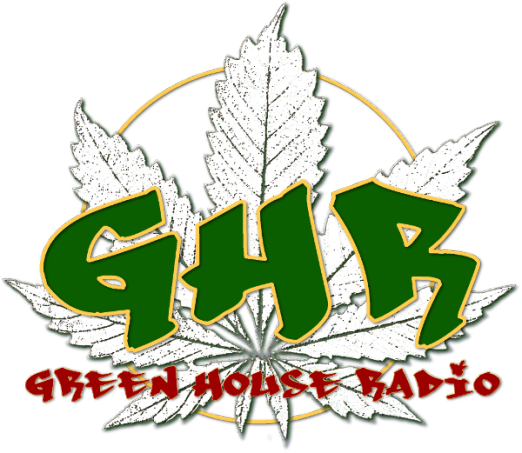 #ComeGrowWithUS