Pragmatic solution for the Steemit Tron takeover fiasco 🤔
Meine Meinung über die Übernahme habe ich ja schon einige Male hier und auf Twitter gepostet. Jetzt ist es wichtig, einen kühlen Kopf zu bewahren und an einer pragmatischen Lösung zu arbeiten, da die Witnesses derzeit in einer Patt-Situation stecken.
Hier ist mein Vorschlag:
#1
Wir akzeptieren, dass Justin Sun/Tron den Stake von Steemit Inc. gekauft hat und über diesen frei verfügen kann.
#2
Witnesses versprechen, den Stake von Steemit Inc. nicht mehr einzufrieren.
#3
Witnesses versprechen, eine Power-Down-Lösung für die Exchanges (Binance, Huobi, Poloniex) zu implementieren, um die Exchanges aus ihrer misslichen Lage zu retten.
#4
JS/Tron verspricht, die Witness-Votes zu entfernen und nicht mehr für Witnesses, SPS, oder Content zu voten und neutral zu bleiben.
#5
JS/Tron verspricht, den Stake hauptsächlich bis zu einem Exit für die Weiterentwicklung von Steem und Steemit und das Onboarding von neuen Usern zu verwenden.
Was haltet ihr von diesem pragmatischen Vorschlag? Denke, dass könnte eine Win-Win-Situation werden, auch wenn es schwierig ist nach all dem, was bisher passiert ist.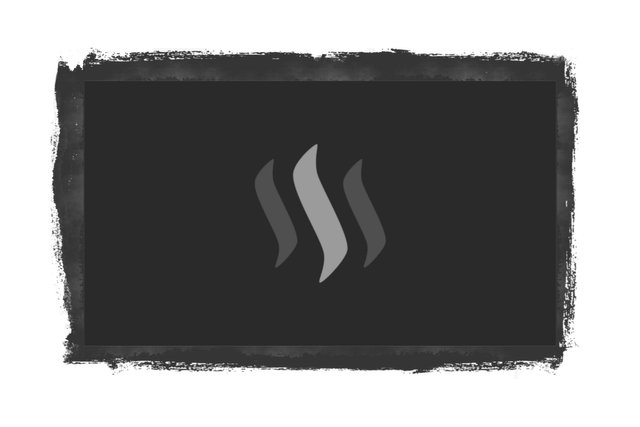 English
I have already posted my opinion about the takeover here and on Twitter a few times. Now it's important to keep a cool head and work on a pragmatic solution as the Witnesses are currently in a gridlock situation.
Here is my proposal:
#1
We accept that Justin Sun/Tron has purchased the stake from Steemit Inc. and has free control over it.
#2
Witnesses promise not to freeze the stake from Steemit Inc.
#3
Witnesses promise to implement a power-down solution for the Exchanges (Binance, Huobi, Poloniex) to save the Exchanges from their unfortunate situation.
#4
JS/Tron promises to remove the Witnesses votes and no longer vote for Witnesses, SPS, or content and remain neutral.
#5
JS/Tron promises to use the stake mainly for the further development of Steem and Steemit and the onboarding of new users until he makes an exit.
What do you think of this pragmatic proposal? Think it could be a win-win situation, even though it's difficult after all that's happened so far.
Live your Secrets and Steem Prosper 🔥
xx Viki @vikisecrets