#club5050// The Notes of a Travelling Singer//Vietnam: The Wonders of Phan Thiet
I have travelled around the world a lot as a musician and singer. I want to share with you some of my impressions. I would like to start with Vietnam. I visited many interesting cities in this country, moving from club to club, from hotel to hotel. We sang in Saigon, in Hanoi, in Nha Chang. So many different places and people.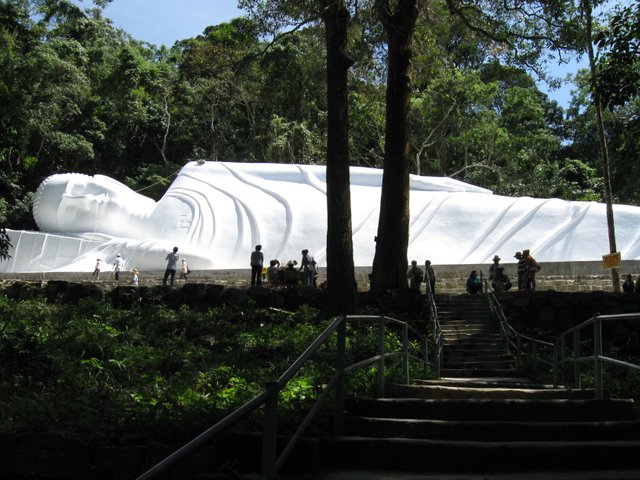 Today we will talk about Phan Thiet.
Many people associate Phan Thiet with beaches, but it is not only a resort area, but also the historical center of Vietnam.For example, here the famous Cham Towers are situated. They were built in the 8th century.The towers were erected in honor of Shiva, the Hindu god.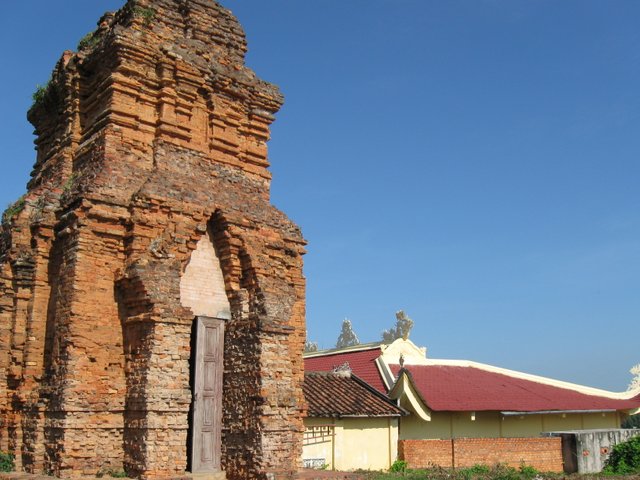 There you can see the altar. Local people come here to pray.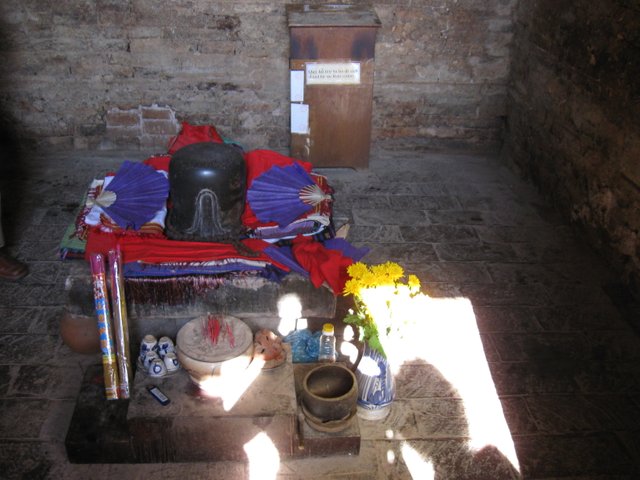 If you lift your head up, you can see whole bouquets of bats that sleep upside down under the roof. A terrifying sight.Bats somewhat resemble small dragons.
And next to the Cham towers there is a plantation where a strange exotic fruit is grown. This is a fruit called Dragon Heart or dragon fruit in another way.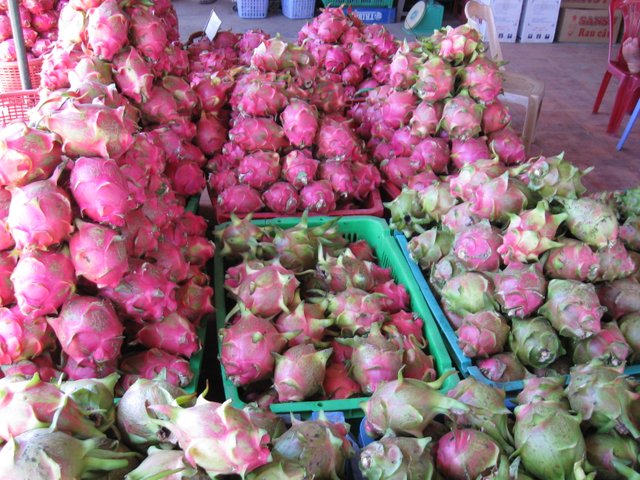 Inside this fruit is white with black inclusions, and the taste of it is watery and tasteless.It is interesting primarily for its strange appearance.
This fruit blooms at night, special lamps are even installed on the plantations, which are turned on at night and the fruit ripens faster.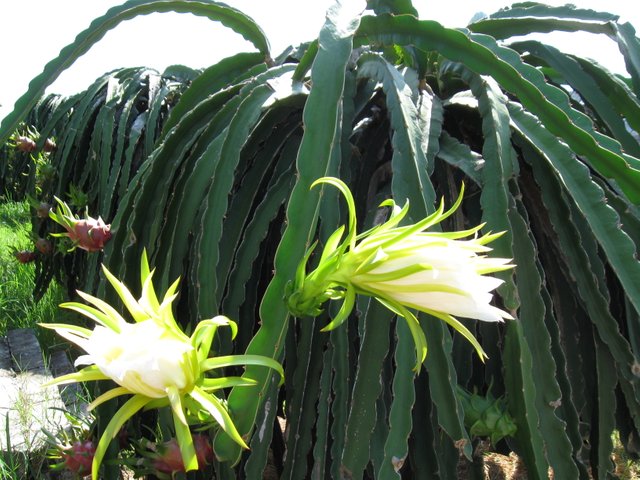 There is another attraction at Phan Thiet: this is a statue of a reclining Buddha.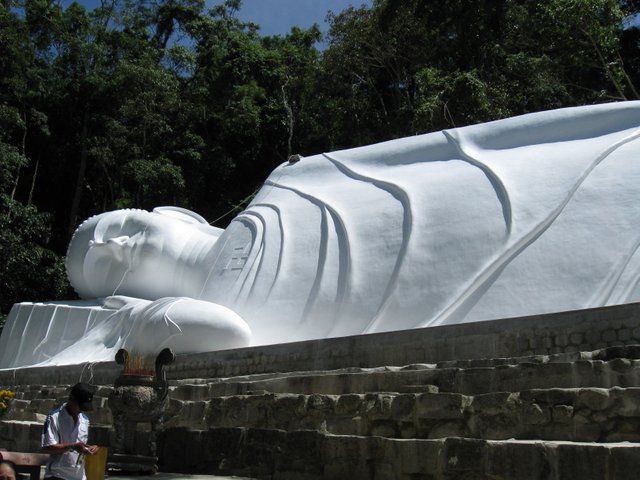 The length of the statue is 49 meters.You can get to this attraction by cable car.The place is very picturesque, there is a lot of vegetation and besides the longest statue of the reclining Buddha there are other statues.They're not that big.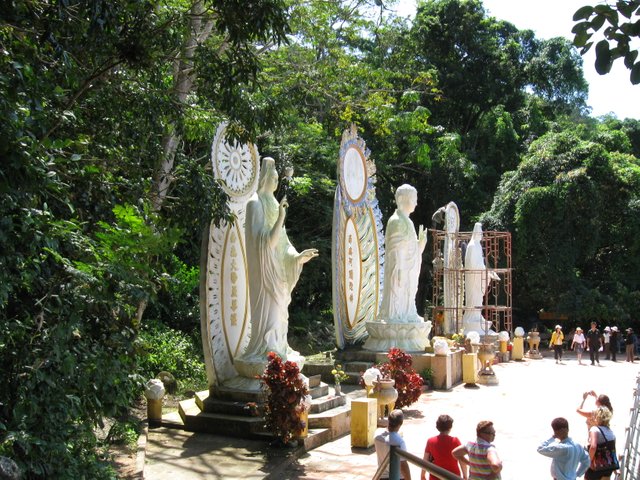 The cable car ride was terrible for me. I am very afraid of heights.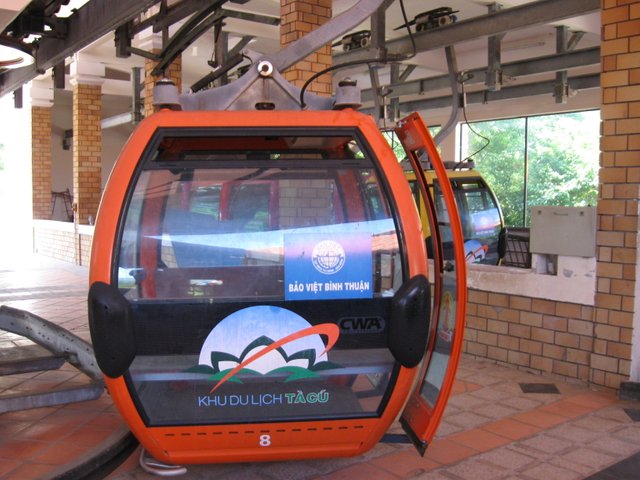 Even when you get to your destination, you won't see the statue right away. You need to go 300 steps up to it.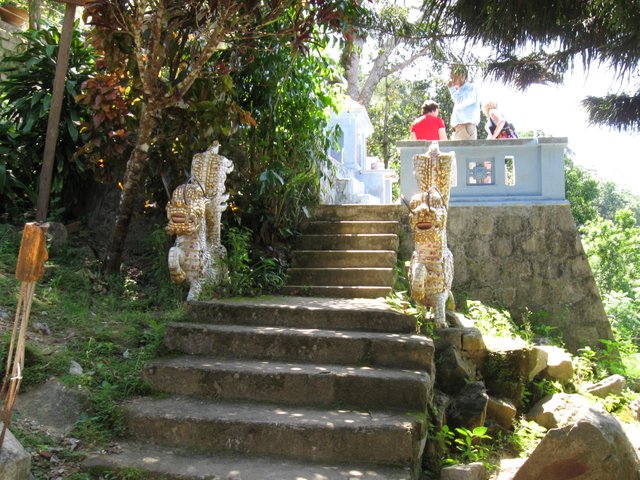 Inside the temple, which is located next to the statue, you can see a beautiful altar.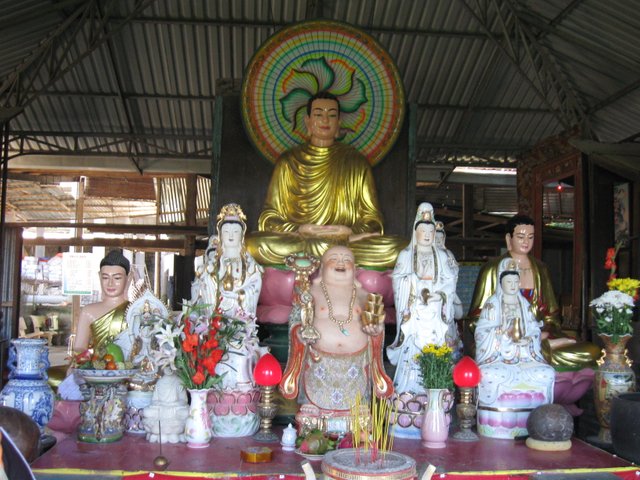 But of course the most pleasant thing about traveling is to return to the hotel. Our hotel was gorgeous, here you could relax and have a great rest.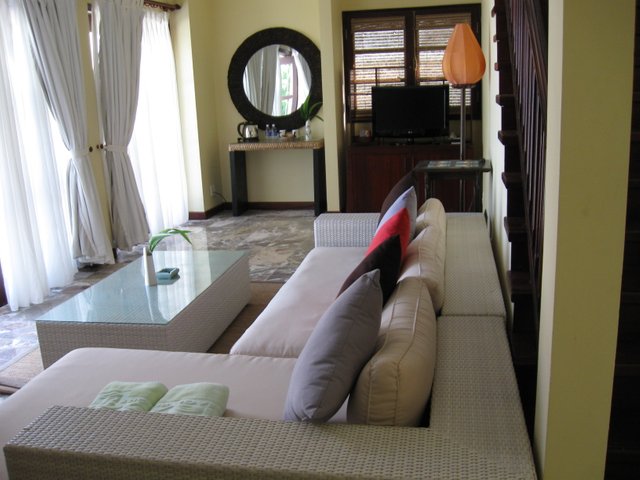 I wish everyone a good day, interesting impressions and a sunny mood.