Enjoy The Beauty of Sentmartin
Hello travelers today i will tell you about the nature of beauty Sentmartin.
I have heard from people the Sentmartin's nature beauty is extraordinary. So i travel there,because i like to enjoy nature.
Sentmartin island is a small coral island in the northeast part of the Bay of Bengal in the far south of Bangladesh.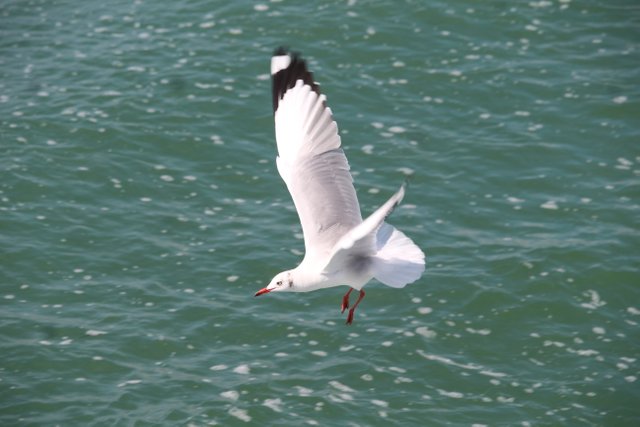 I go from khulna to teknaf, i left teknaf for Sentmartin by ship.This long journey took a total of 20 hours. Hree the ship picture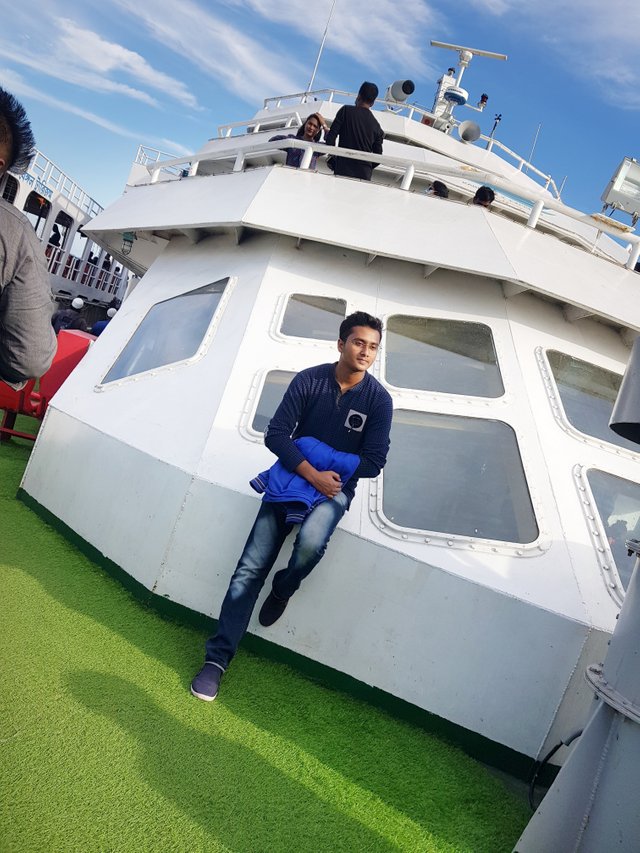 The main attraction on the way to Sentmartin is this sea bird. The large tiki is a sea bird with yellow lips and black wings.Enjoy the view of the sea bird on the way,you will enjoy this scene very much, these birds a flocking to the back of the ship, such a scene you will not see anywhere else.These sea birds are flying in group of 300-500.I have witnessed this extraordinary moment. I have taken pictures for you.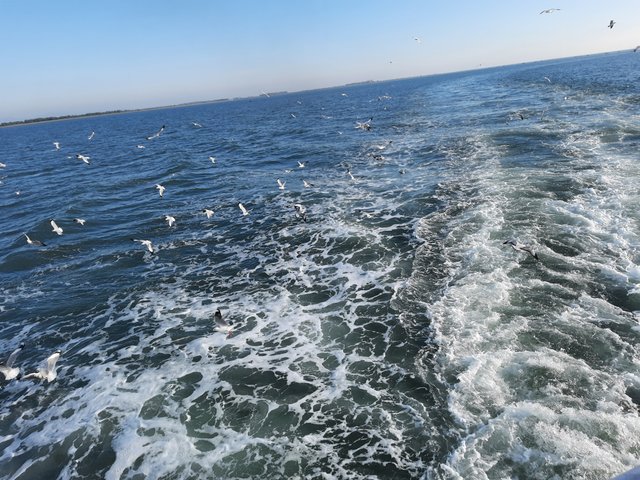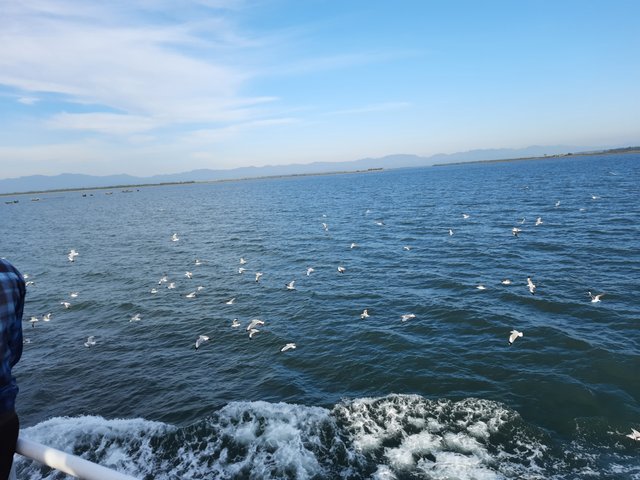 you will be amazed to see this sea bird fly.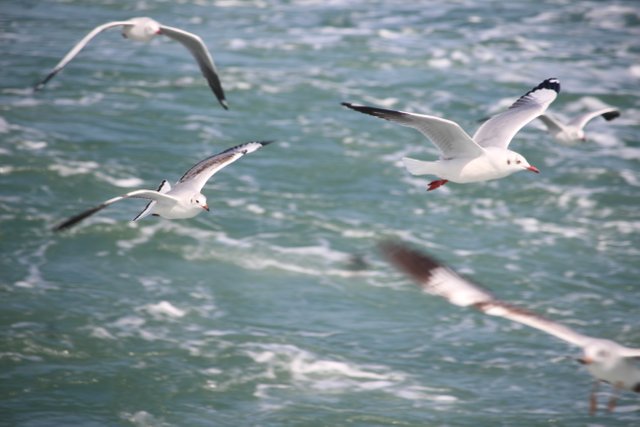 After crossing this long sea route, i finally reached Sentmartin. When i went there, i was amazed the surroundings were just blue and blue. I went and got up at a hotel called simon.This hotel very nice and all staffs are very well.
Then i went on a trip to Sentmartin beach.Then i was very excited.Very nice in the surrounding environment.The beauty of the beach will take your mind away. Enjoying moment picture here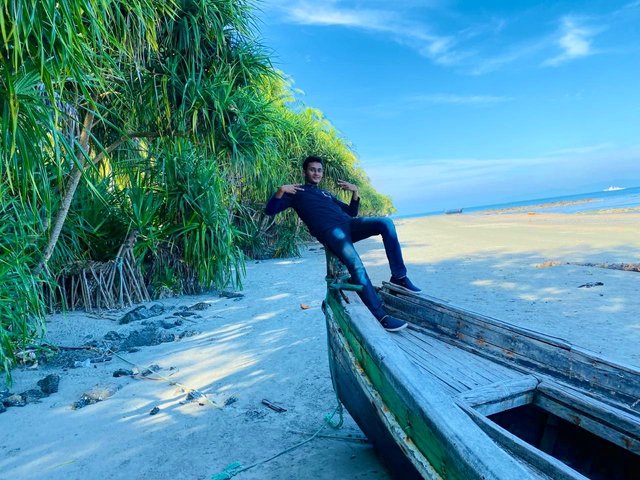 It is a small island in the middle of the sea.When you come to this island you will be amazed to see the nature of it's blue colour. The sky here is blue, the water is blue and even it's environment is blue.I am in the midst of such a nature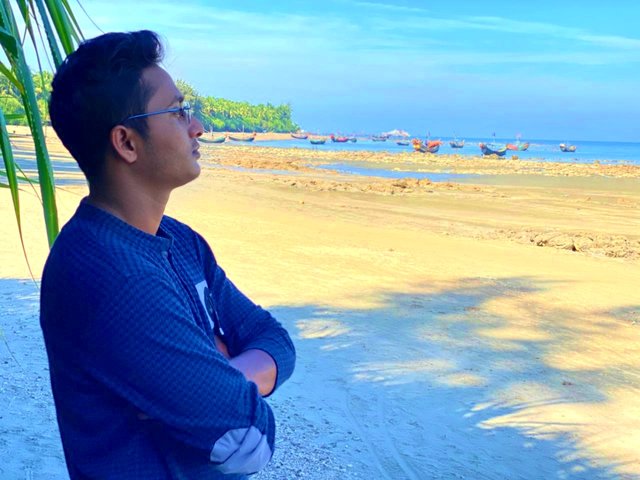 The whole beach i ride around on the cycle.The fun of cycling on the beach is different.See how beautiful the nature in front of me ! The boat on the beach, the blue water of the sea and the blue sky this time my mind is touched by this environment.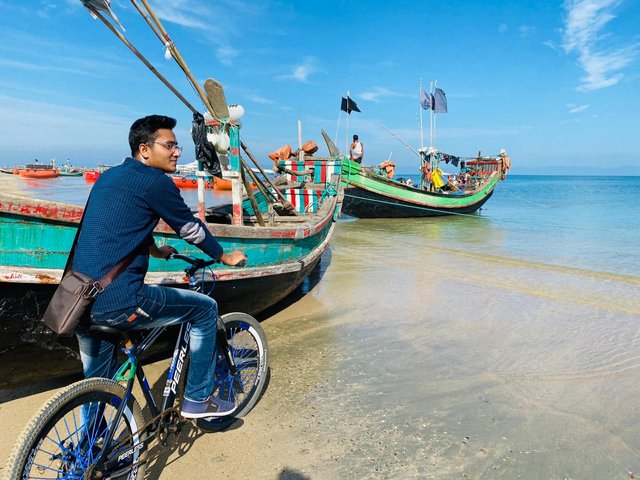 After the tour i went to a restaurant for lunch, there are a lot of marine fish.I ate a fried marine fish.Really great taste to eat.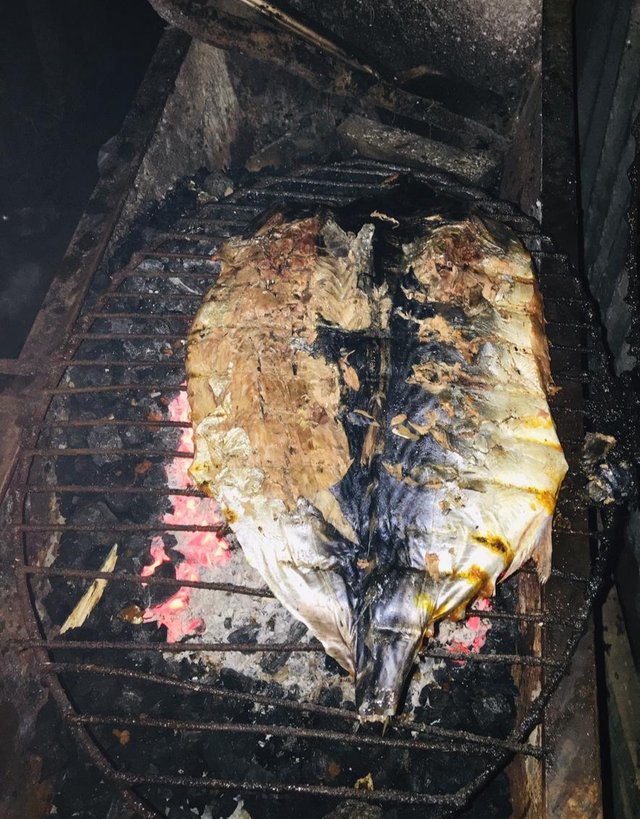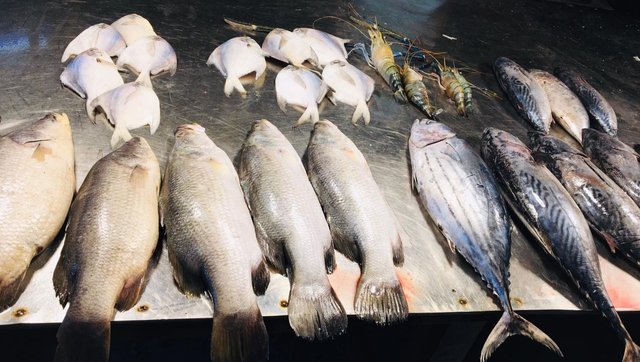 I stay 3 hours, then i go back home
I am fascinated by Sentmartin, there is such a beautiful nature in Bangladesh. If you are not here don't really understand.Please come here and see the nature of Bangladesh.
I shared my travel experience and shared some of my beautiful moment with you. I hope you like it
Thank you my all travelers see you soon