New graphics on Steem-Travelers
New graphics!
In the following days, we will be refreshing the graphics in our community, hoping it will look more professional. We wish this step will help us to bring more new users to the community and in the long term when we will grow big enough, some investors.
We have prepared the new icon, that will appear as the sticker on every cover photo from the community publications, a new profile cover, five different gif footers as well as the text divider, and interactive icons that will redirect you to our social media. We also have made some extra buttons that allow making the quick SP delegation.
The changes will be uploaded to the profile and the old posts in the nearest few days. We are so excited that we have to share it with all of you today though.
All the elements were prepared in gimp, canva and opensourced gif makers - every single detail used in the project is on the CC licence.
Enjoy!
---
Profile icon and background photo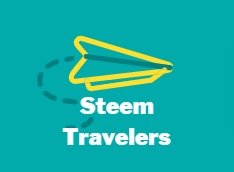 The profile icon will also appear as the small badge in the upper-left corner in every cover photo of the post published by the community account.
Exclusively two fonts and two colors were used to create the Steem-Travelers theme.

---
Footers
There are five animated footers that will be in use under different type of posts. One will be dedicated to the contests, other to the tutorials, other to the best posts of the day lists etc.
All footers contains the discord contact to our moderators and admins with the information what languages our team members can communicate with.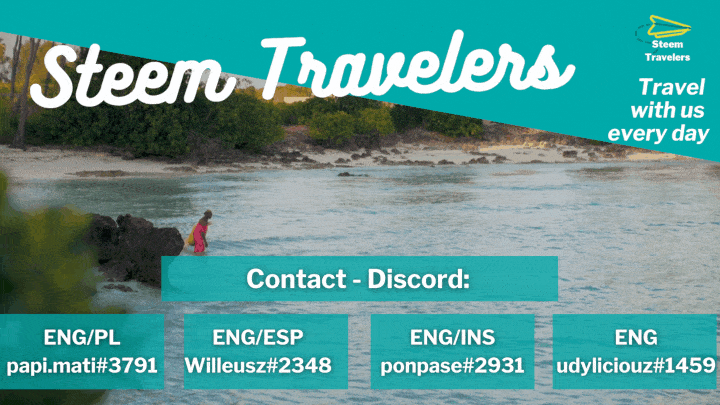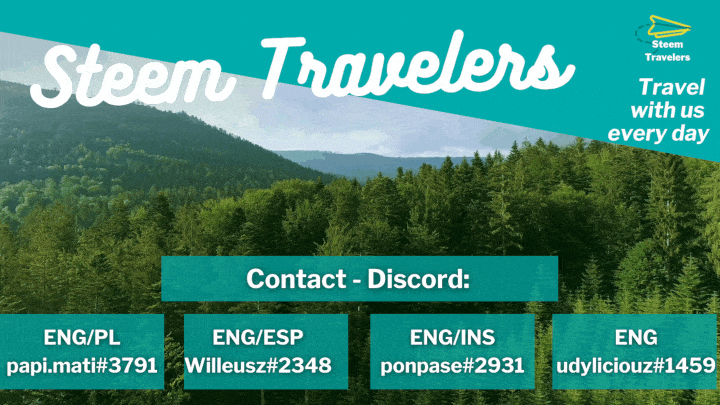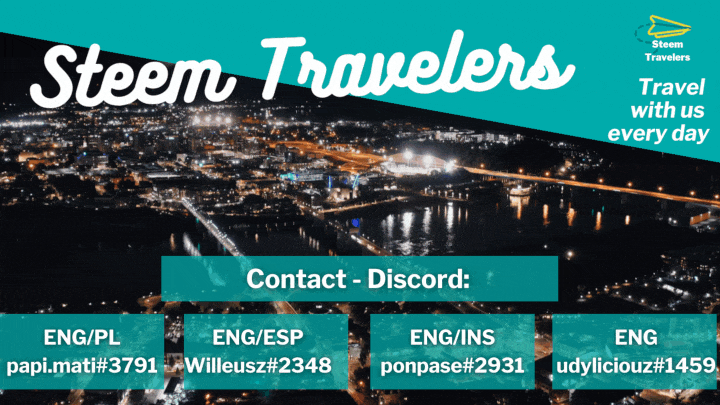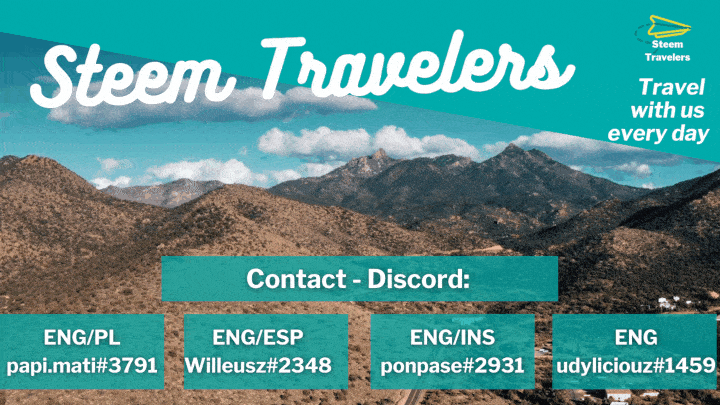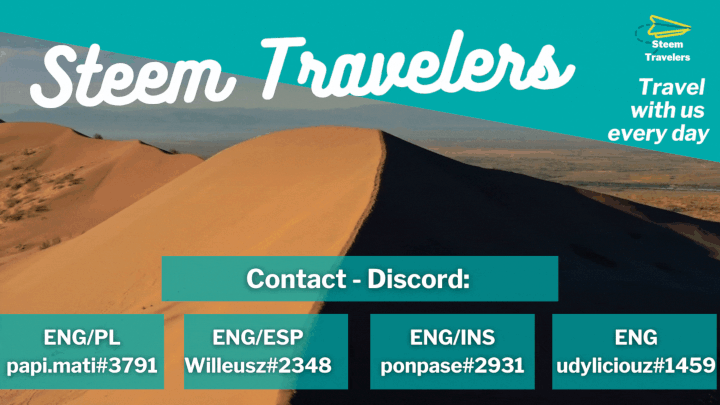 Small elements
The other elements includes the text divider, separator for spanish version of the text and icons to our social media + quick delegations (for now we share only graphic version although they will be interactive in the future)