Cultural Day Celebration - Masquerade
Introduction
Greetings dear steemians in Steem Travel and fellow steemians in the Steemit communities. It is my pleasure identifying my humble self among you. Permit me to share my traveled experience with you.
Traveled Experienced
There is a saying that travel and see is part of education. This in my case proofed true recently when I was invited by my friend (Glory Eden), a 200 Level Linguistic student of the University of Uyo, Nigeria, to their Cultural Day Celebration.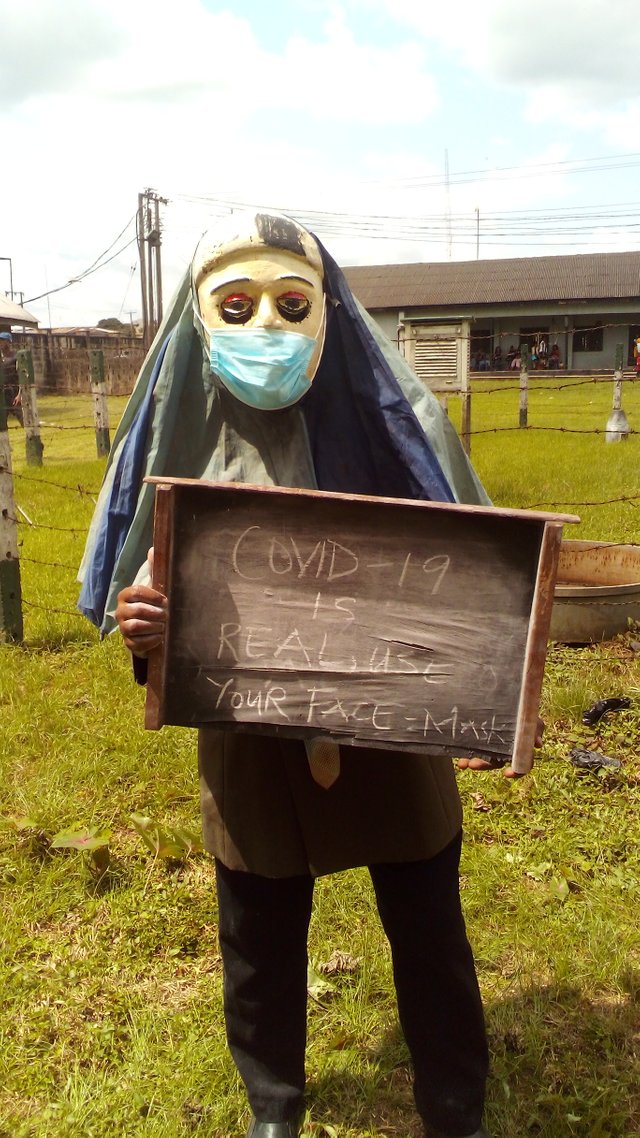 Cultural day celebration in the school is an activity that help the students to have a sense of homely culture even when they are away from home as well as learned about others culture, and this translate into inculcating different discipline and cultural heritage in the life of the students who will some days in the future come face to face with these culture in their primary place of national assignment during their National Youth Service in their father's land.
Different cultural display ranging from dance group in their different attire depicting different culture in Nigeria, different varieties of food, masquerade display among others. The masquerade parade in different groups displaying different skills, making people laugh and forget some of their worries at the moment. In the course of the display, the judges will score each groups based on their performance, coordination, cooperation, and stage display and at the end determine which group immerge as the winner in each category.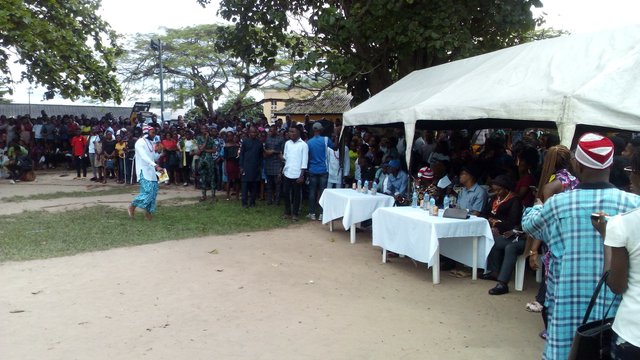 The panel of judges is made up of lecturers drawn from different departments as well as key members of the students union in the school.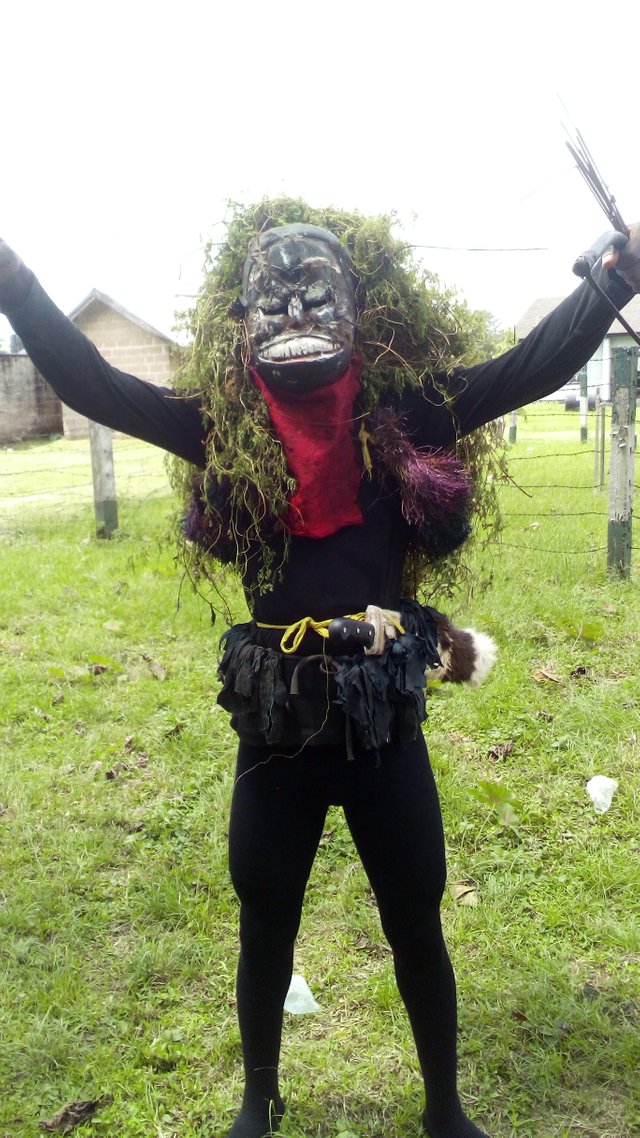 The celebration apart from the usual classroom lecture helps the students to socialized, meet and make new friends, share experiences, take stock of the event that they will later write in their assignment among others.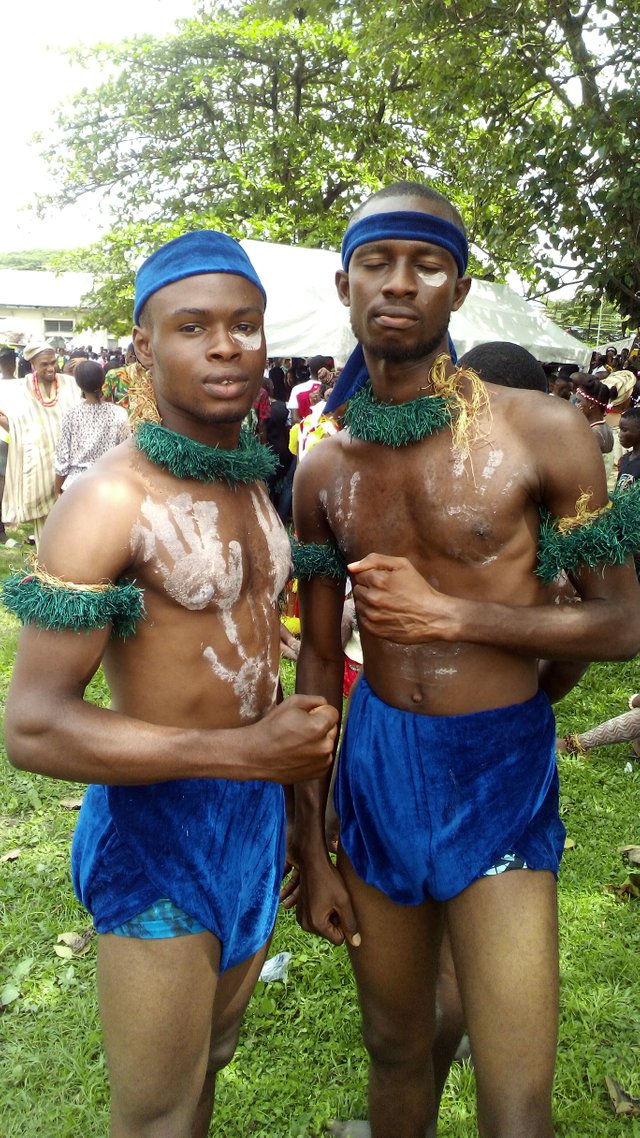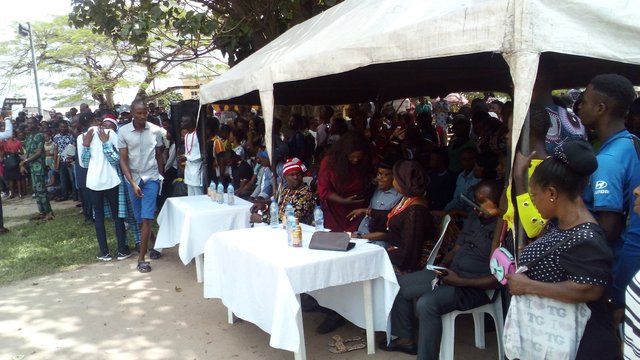 Having witnessed the event, permit me to share few pictures I took so that you will also feel what I felt. My attending the celebration gave me the opportunity to introduced steemit to some of the students.