Atomium in Brussel, Belgium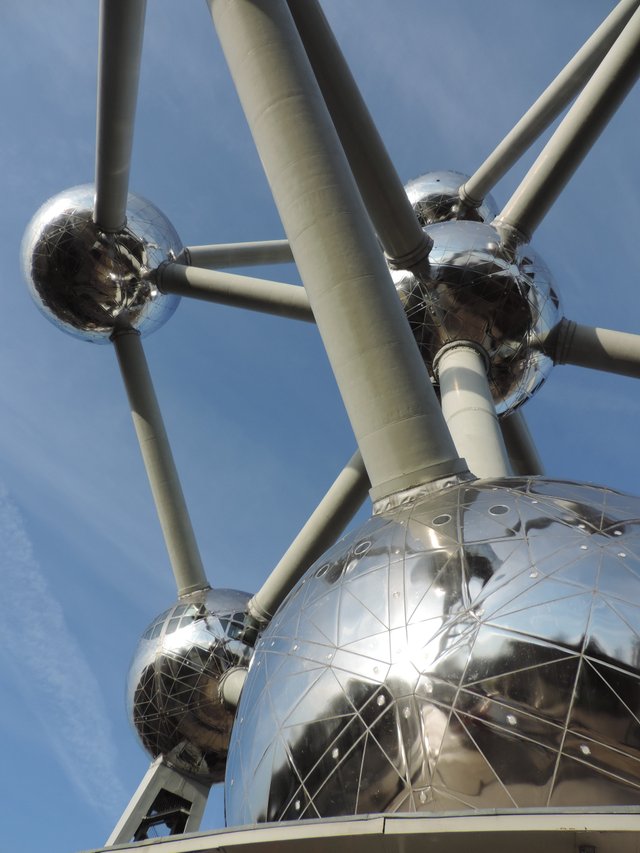 Today I will take you on a journey to Brussels, Belgium, and present one of the country's most recognizable buildings: the Atomium
Many countries built great structures to host the World Expo: France erected the Eiffel Tower, USA - the Art Institute of Chicago and Belgium in 1958 decided to construct the Atomium: the replica of an iron crystal enlarged 165 billion times.



It is difficult to say whether today the Atomium remains the most famous thing related to Belgium. If you asked me what I associate this charming country with, I think I would only mention the Atomium somewhere in fifth place after Manneken Pis, the Parliament of the European Union, Belgian fries, and chocolate. Undoubtedly, the building makes a great impression and it is worth going to the northern district of the city to see it.
---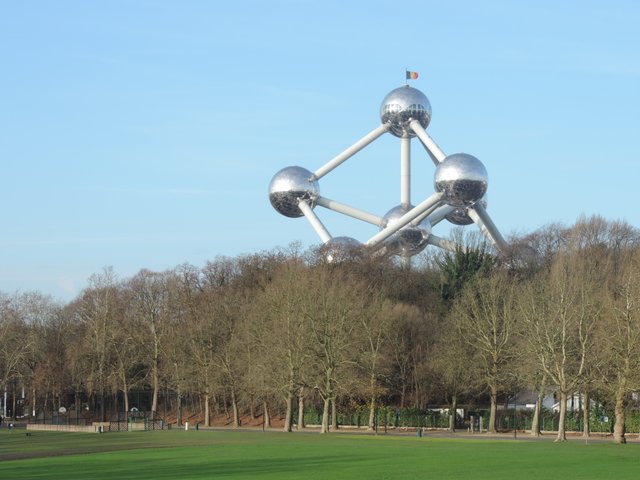 ---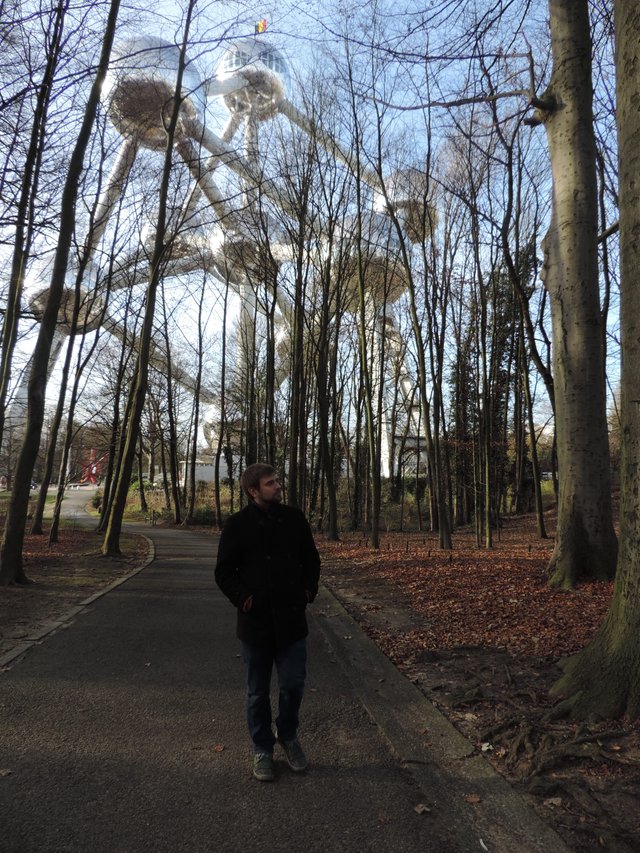 The Atomium is located in Heysel Park, Boulevard du Centenaire in the Laeken district of Brussels. You will also find several other Expo buildings fairly close by, including the magnificent Japanese Tower. There is also a royal palace (Belgium is officially a kingdom with a king instead of the president. However, it is not a royal family as famous as the British one).
The building is 102 meters high, made entirely of steel and aluminum, and serves as a museum with permanent and seasonal exhibitions. The permanent exhibition is about the history of the building, the expo, and the presence of the Atomium in pop culture. At the very top, in the highest situated atom, there is a viewpoint and a restaurant. You can get there by a quick elevator, or traverse the building "atom by atom" thanks to stair escalators, decorated with futuristic lighting.
---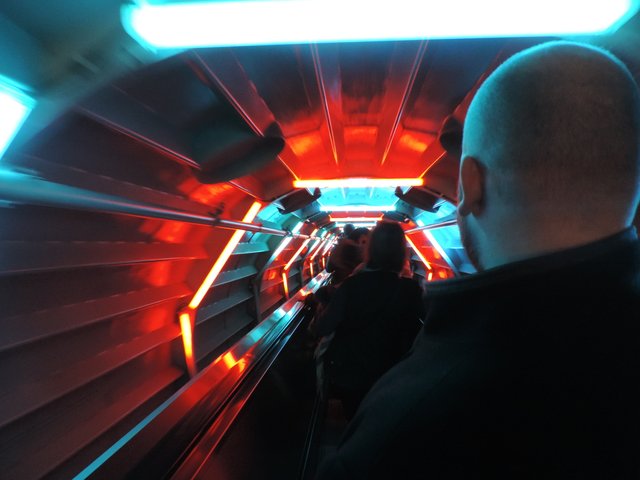 ---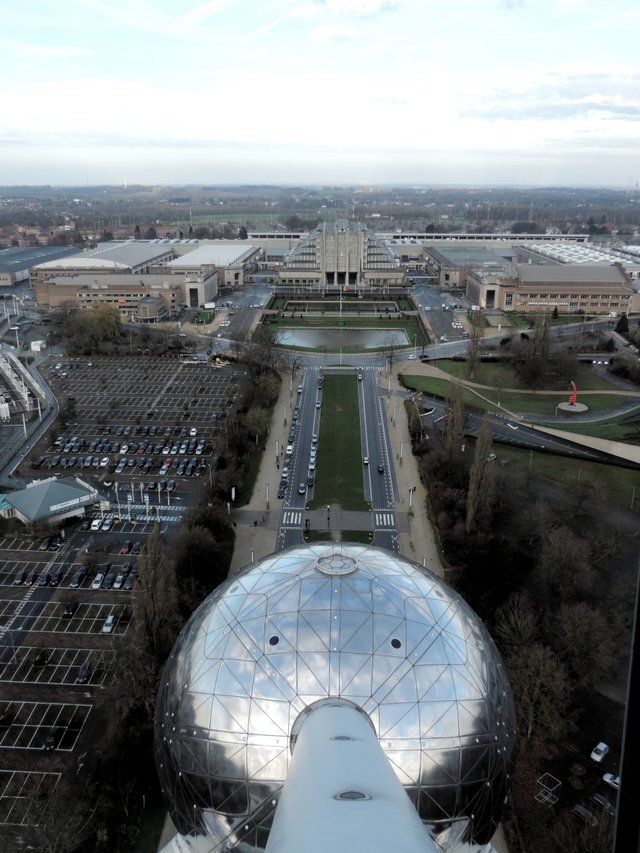 The ticket costs 16 Euro ($ 18.50) and is definitely worth the price. Visiting the Atomium takes a large part of the day - you can safely spend 4-5 hours here, traversing all the nooks and crannies of this impressive building.
I definitely recommend it for a multi-day trip, combined with a walk around the area and warm waffles or fries right after sightseeing. It is worth staying longer in Brussels and visiting the city center, numerous museums (including my favorite - the Museum of Instruments), and the surrounding landscape parks. You can also add variety to your trip by taking the high-speed train to Luxembourg, or on the opposite side to the coast.
---
Thank you for reading,
@papi.mati
All the photos included in this publication were made by me.