Visit to Rangpur elder sister's house | | 25-11-2021 | | 10% beneficiaries goes to @hive-111293#club5050
Hello
My Dear Friends
This is @parvag09 From 🇧🇩 Bangladesh
I hope you are all well. I am also fine with your prayers and God's infinite mercy. You know I'm a travel enthusiast. Let's discuss my travels in detail today.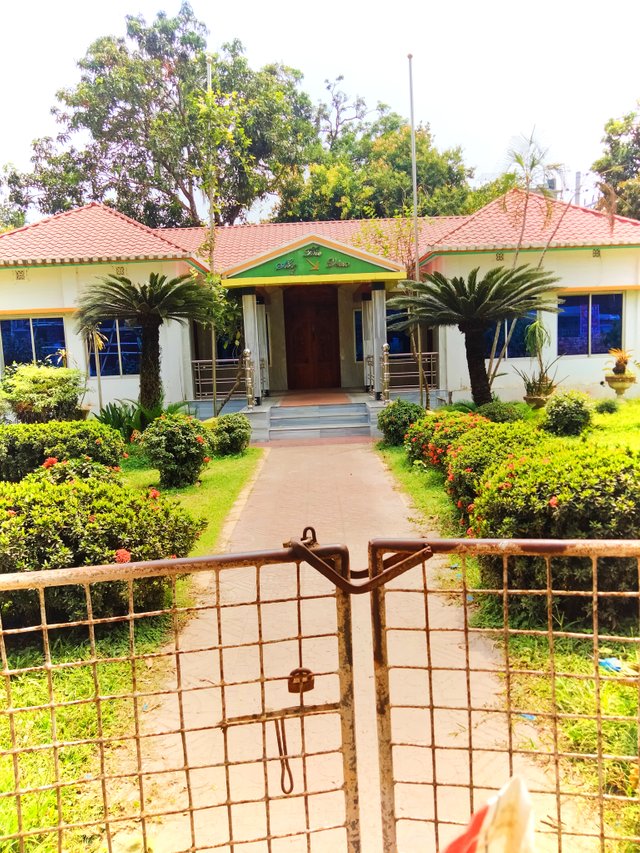 Sourse
Today I will go to my elder sister's house on Thursday. My elder sister's house is in Rangpur. After waking up in the morning, I was refreshed. After that I went to the market and after that I did some shopping. After doing that I came home. After eating rice I went to the bus terminal.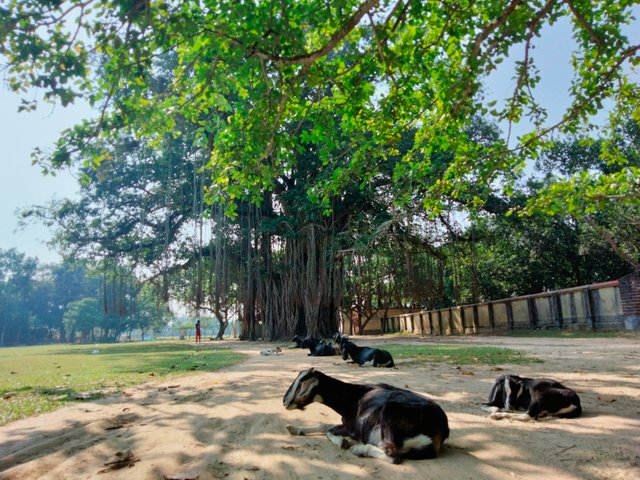 Sourse
Rents double due to rising oil prices. After that I got on the bus without buying a ticket because if I didn't buy a ticket I would pay 60 rupees if I didn't buy it. I landed near my sister's house. Mr. Ersad's house in Rangpur. Whoever was the government of Bangladesh, Tena's brand was Langal. In her next election, Sheikh Hasina, the only daughter of Bangabandhu, won the government post.
Sourse
I took a picture of Ershad's house. After that I went to my sister's house. My niece raised a cat and took 2-3 pictures. After that I ate. After doing it again on the way home. This was my trip today. I hope you like it. I wish you all the best.
Thanks Everyone