#club5050 History of the Ibibio people as narrated by sculptures [10% to @hive-111293]
History in the sculptures
The Ibibio people are the natives of Akwa Ibom State, located towards the South of Nigeria. They share a lot in common with the Efik people who are natives of Cross River state.
The Ibibio's are people blessed with a rich culture along side human and natural resources. Based on little variation in their language we have the Eket, Annang, Oron, Ibeno and Ibibio they all are being refers to as the Ibibio people.
Traditional
Besides the rich cultural foods, the Ibibio people have their various dance.
Itembe, Ekombe, Aban and so on.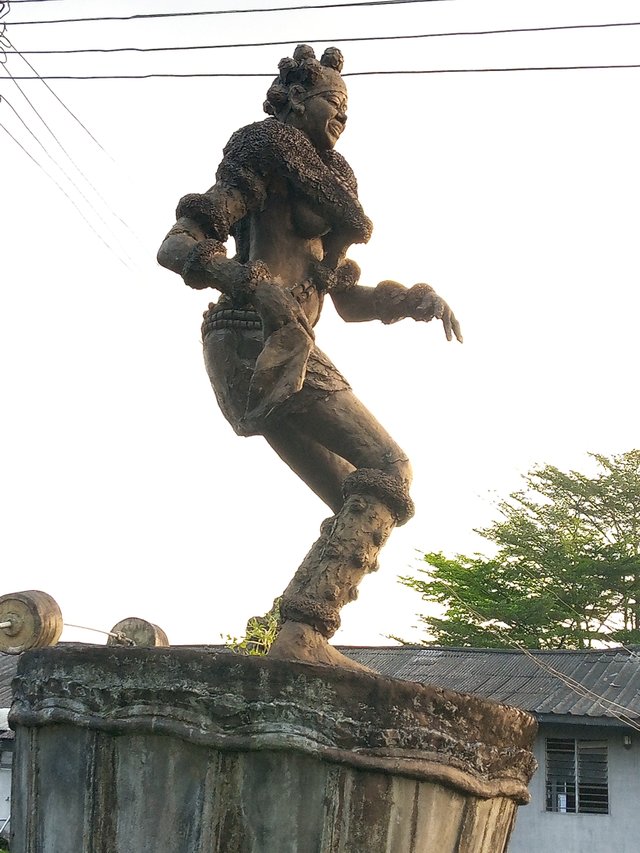 This dancer is dressed in a traditional outfit for the Ekombe dance. The dancers synchronizes with the waves of the sea. It was usual to select a wife from the dancers.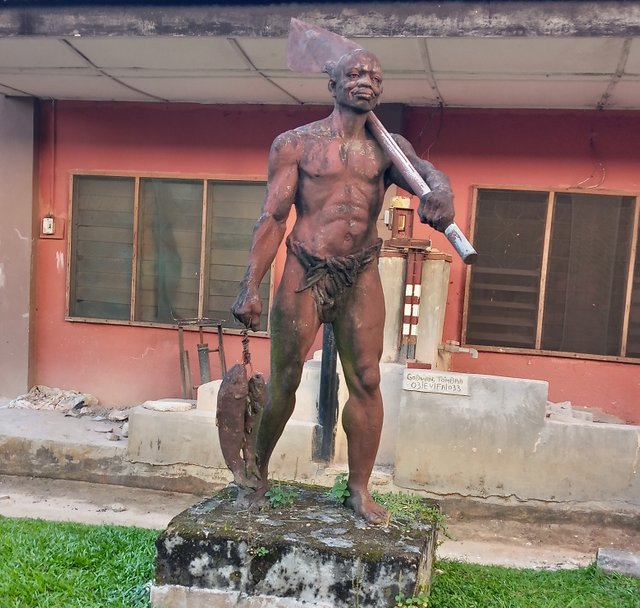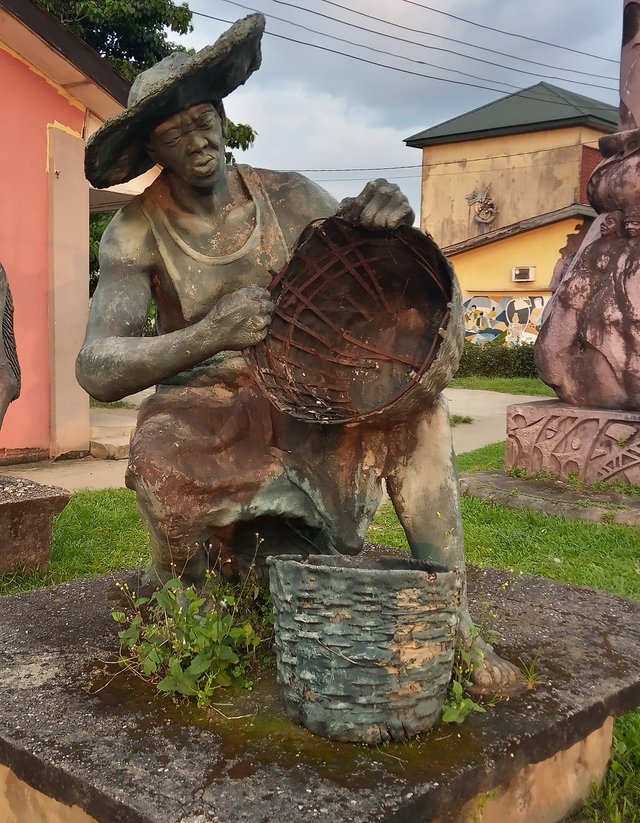 The Ibibio people were mostly homogeneous fishermen with other supporting trades like net making, weaving, trading, farming and other crafts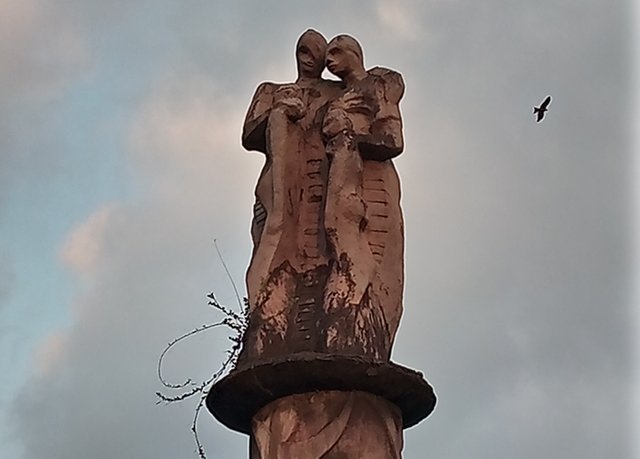 The Ibibio people attach priority to family. Which extend far into the extended family resulting in special laws that protects them. "Iman, ukod, eyeyen"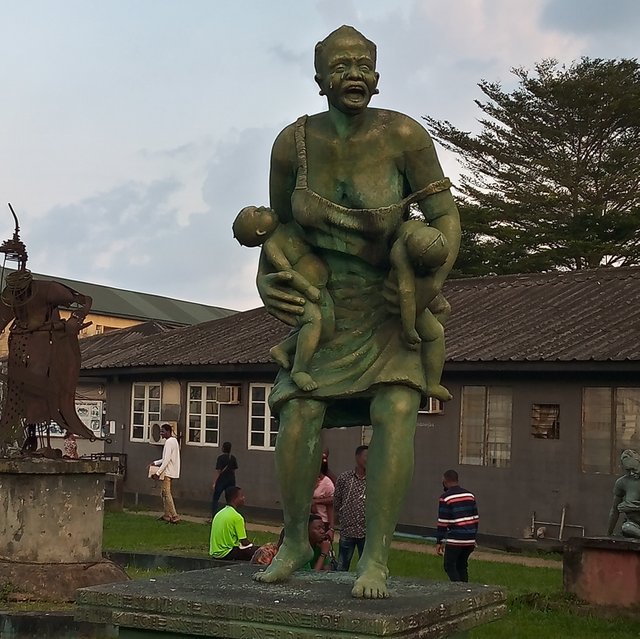 There have also been some traditions that were harmful like the killing of twins and their mothers, female genital mutilation.
Politically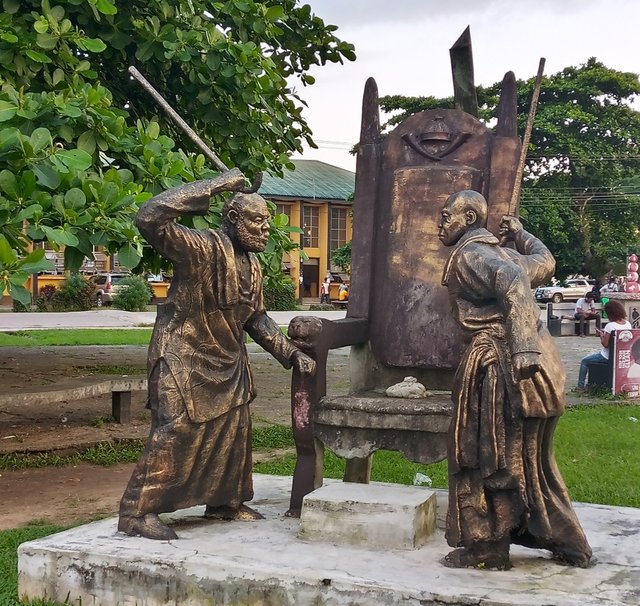 The Ibibio people have had their own fare share of political struggles over who should be the best "Obong" (king) to rule the community.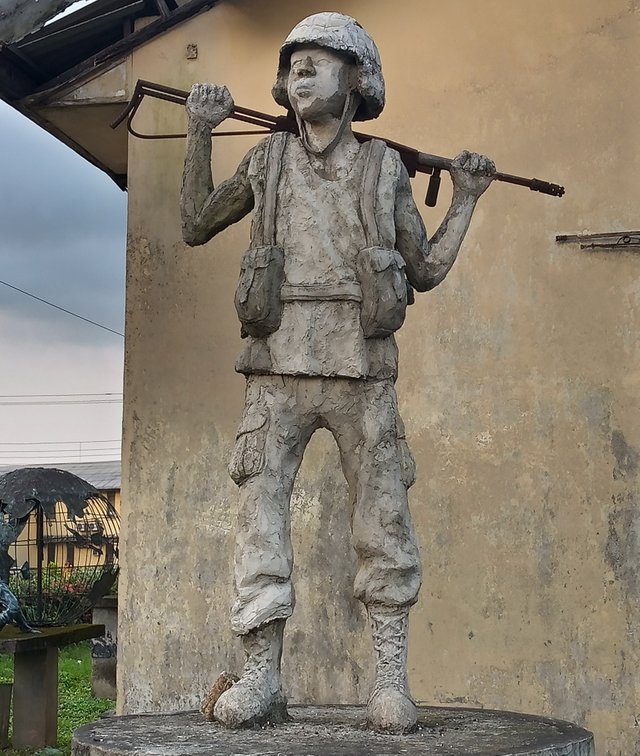 And were also touched by the Nigeria civil war which took the lives of many.
A struggle that is still ragging in some Corners.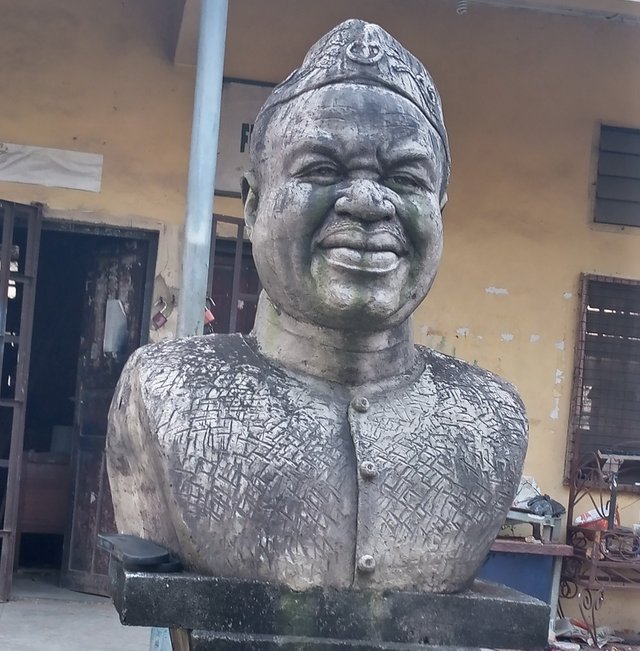 The Ibibio's attach value to good leaders and often remember them with songs and poetry called "Uto Ibibio'"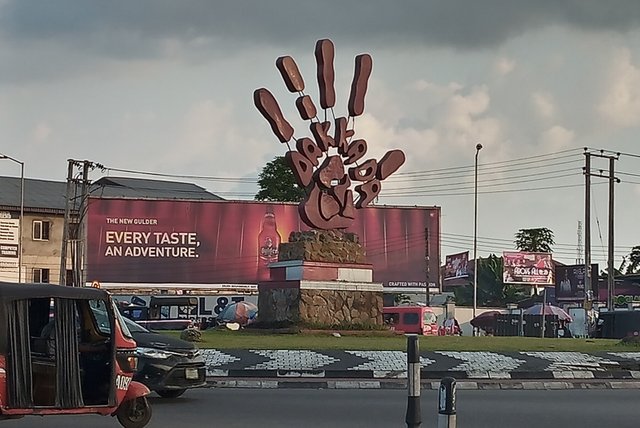 They hold political statements and ideologies as epitomizes in the "dakada" philosophy.
The Ibibio's and education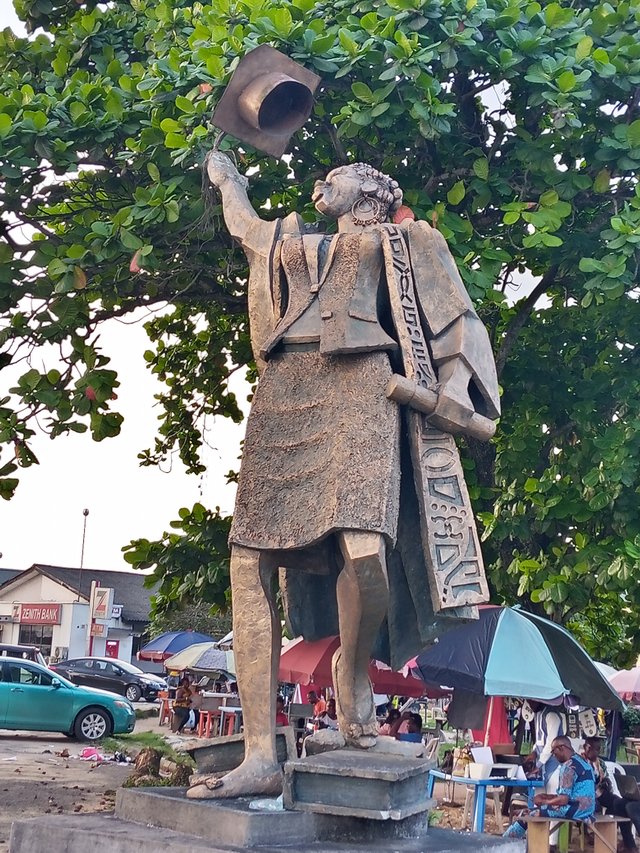 The Ibibio's have love for education as they believe it's the only sure way to success in life.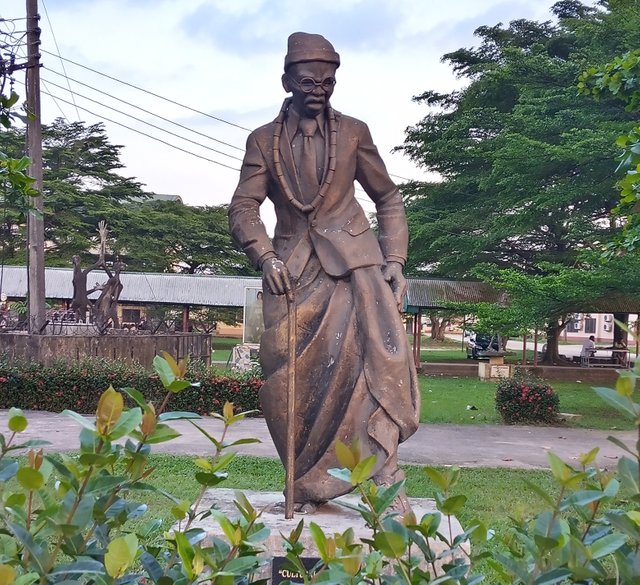 Influence from the western World has created real impact on the Ibibio culture, resulting in a mixture of both western and local culture.
Every piece of Art tells a story, this sculptures have said it all.
But we still have more sculptures here and there which suggests that more is yet to come.

I am eligible to use #club5050 tag
Power up ---- 335.072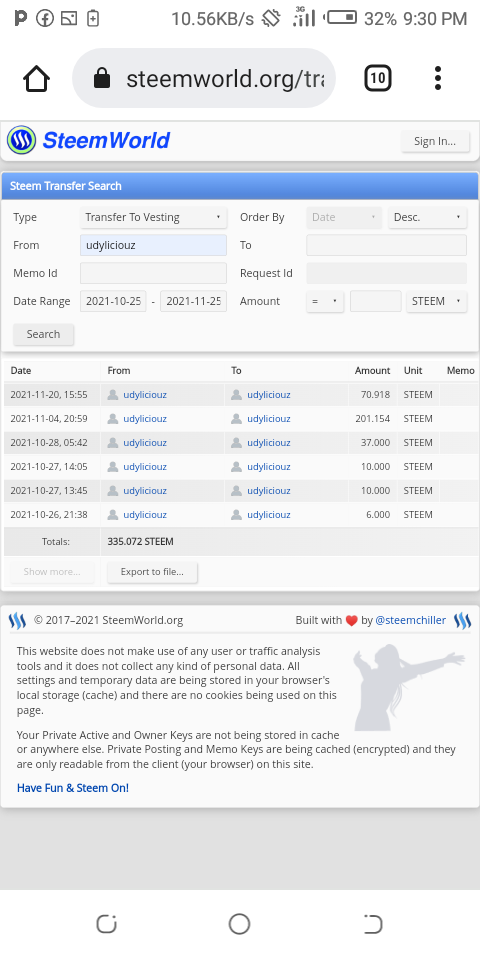 Transfer ---- 103.850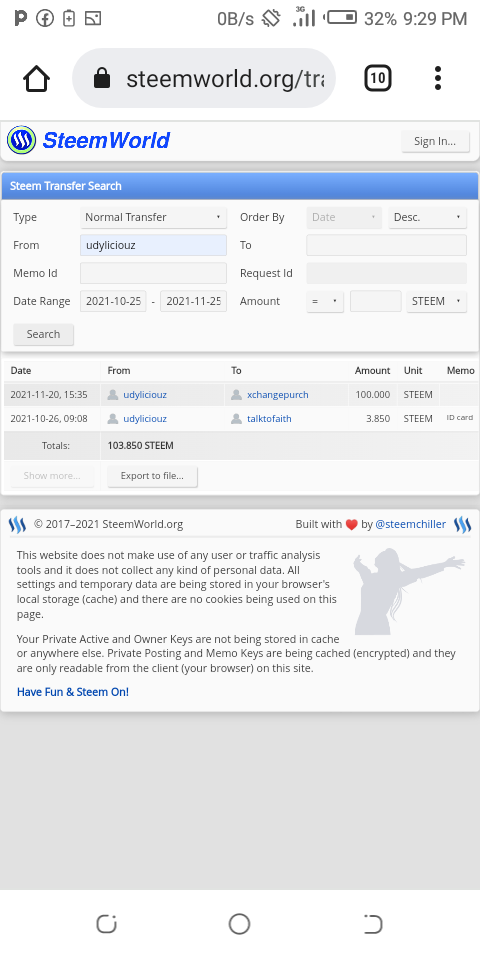 Thank you for visiting my blog.
Written by @udyliciouz