Steem-Trevelers || a treveler lover || I'm #club5050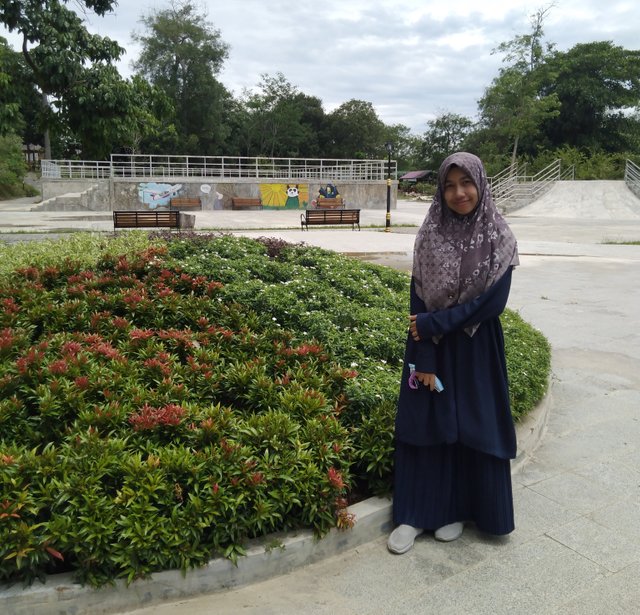 hi steemit and travel lovers!!! Introducing my full name Ulya Rahmi I was born in 1997 which means this year I have turned 24 years old. In 2012-2015 I studied at MAN Lhokseumawe, then continued my education at UIN Ar-Raniry majoring in chemistry education, and now Alhamdulillah I serve at MAN Lhokseumawe, my home school, as a chemistry teacher.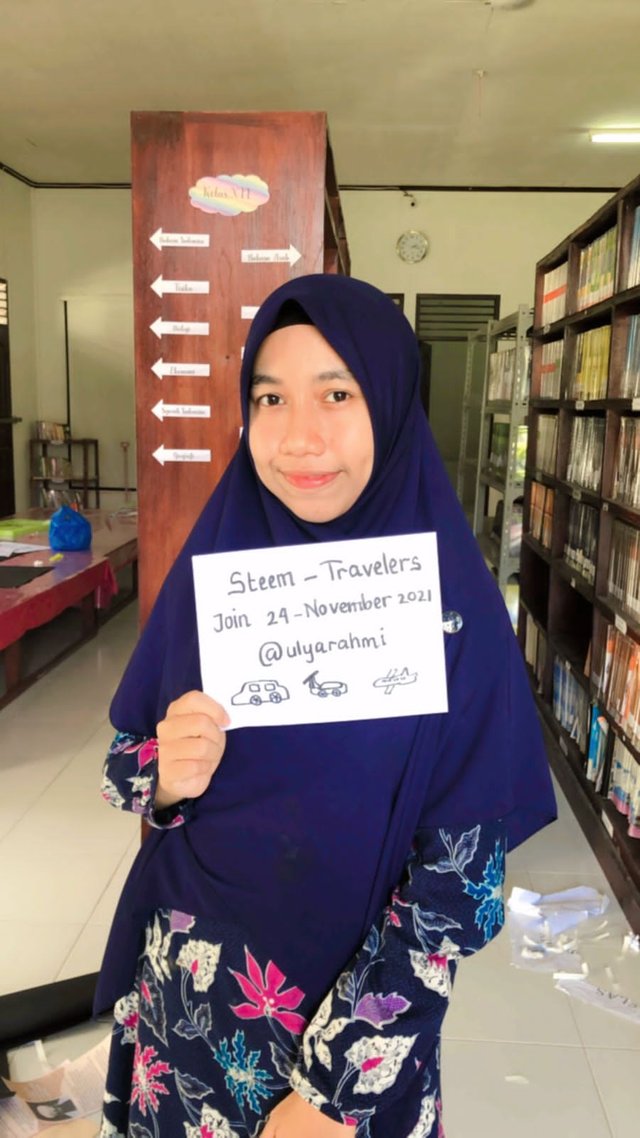 my daily life is teaching, sometimes on holidays or weekends me and my friends like to travel with the aim of seeing the greatness of Allah SWT. In my opinion, the benefit of traveling is to refresh ourselves from fatigue that has been a burden, with this we can be kept away from stress. Here are some of the furthest trips I've ever traveled with my family and friends.
Sabang is a small island located at the end of Indonesia which has very beautiful beach and sea views like painting, especially the exotic underwater scenery. A well-maintained ecosystem makes this place a favorite tourist spot for Acehnese now.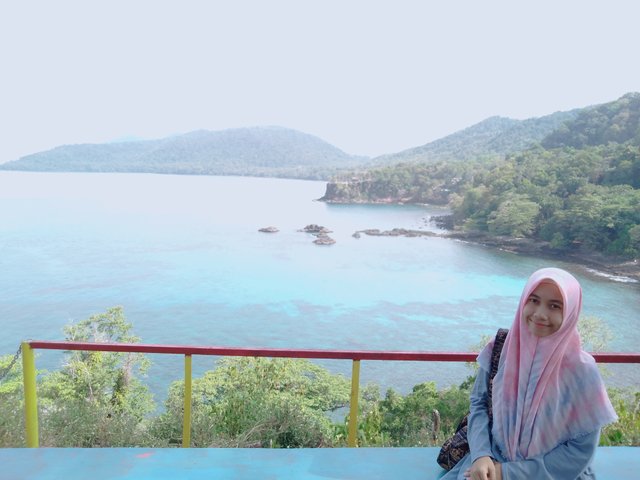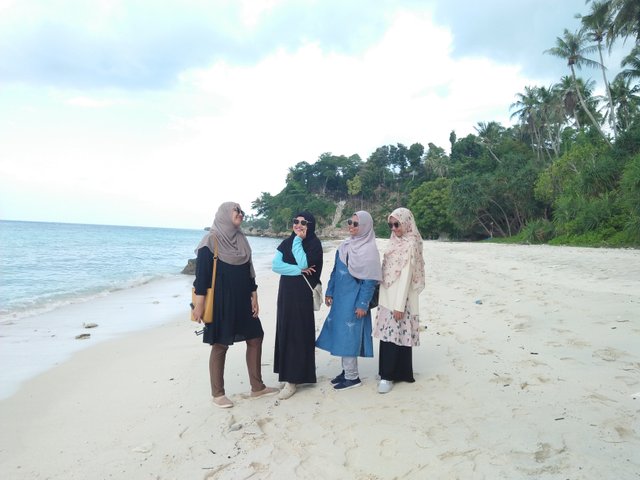 Tapak Tuan, located in the southern part of Aceh, this small town is in the form of a bay beside a beautiful ocean and a mountain full of springs, I went to a very beautiful seven story waterfall. The springs rushing out of the mountain with shady trees make my heart cool and calm, I was only able to climb up to level 3 of the waterfall.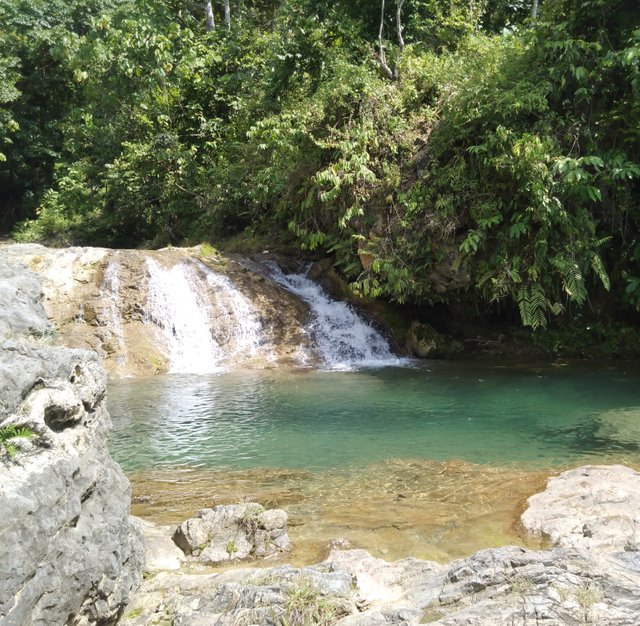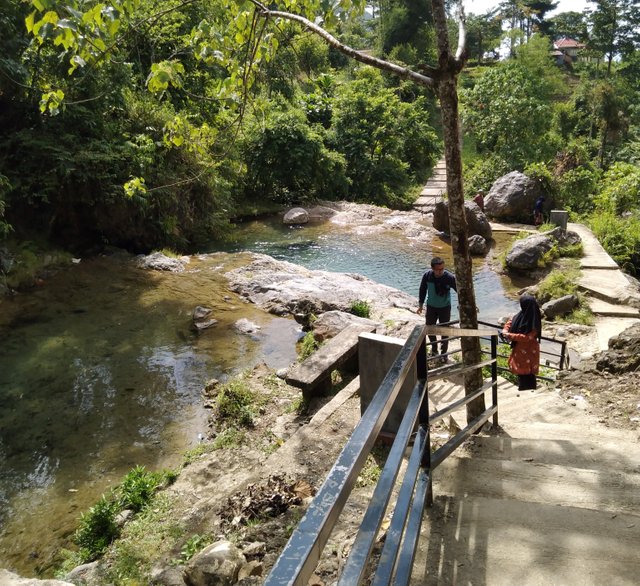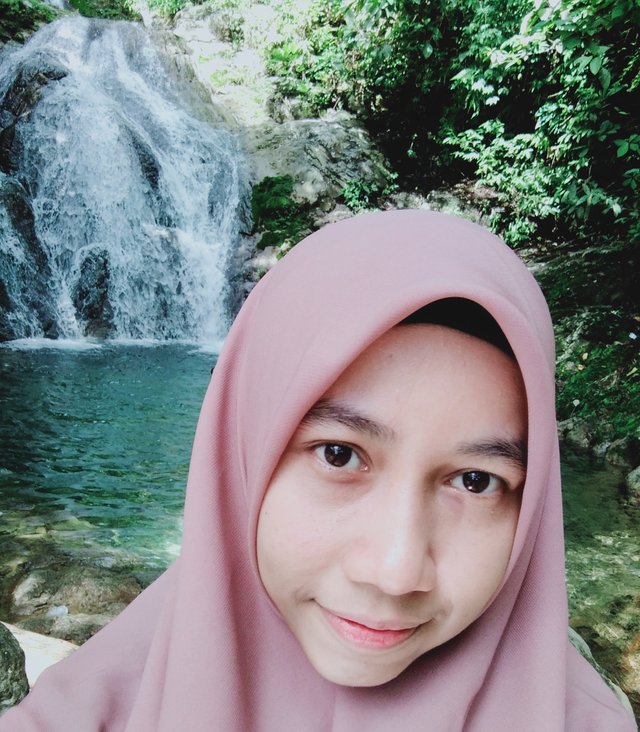 until here my introduction, thank you for reading this post. I will post more exciting and interesting journeys, the end of the word "the real journey is the human journey to become a better human being."
CC :@ponpase @radjasalman @ayijufridar @herimukti @fwinanda @ratnakumbang @firyfaiz @green07 @ernaerningsih thank you for reading.
---