Own freedom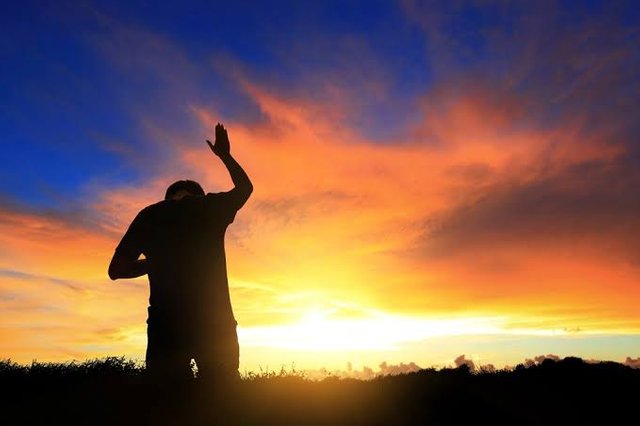 Photo Source
In fact, there are people who are more afraid of losing their freedom after getting involved in a relationship than of getting involved in it.
Basically every human being has his own personal space above everything else; Where in fact everything just goes its own way. In other words, that specific spacetuku of life can only go on its own whim or mind.
And when a person loses this personal space in his life due to the tension of a relationship, then that person can be called very destitute.
As can be seen, in the difficult equation of life, one day a person must be involved in a relationship for some reason or another. But still the man must leave a small space in the corner of his mind just for himself.
From day to month and from month to year, even as the calendar of life changes from year to year, the man lives his life relying only on his own time.
So when you are stuck in a relationship, you should always give this little personal space of your loved one the same respect and value as your own love.
Then one day you will see that your sky is full of rainbow full of his love.
Alvin Wales