Brandon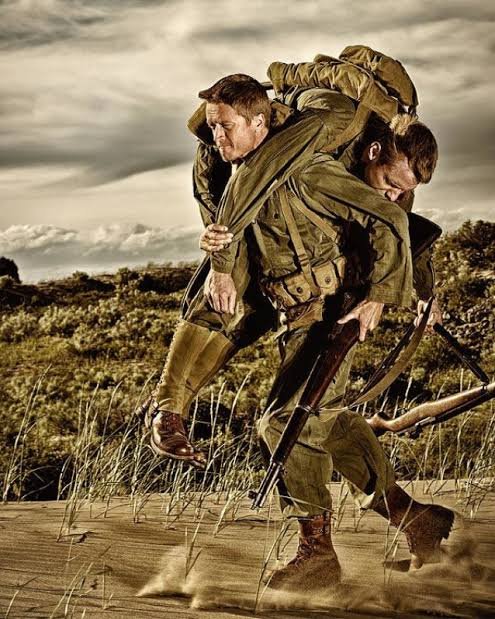 Brandon is navy seal officer, he went to fight for his country in a far country. Brandon was completed his mission and was coming home to see his lovely family.
Brandon called his wife to inform her he was coming back home.
"Hello love, I hope everything is fine? How is the baby?
I just want to inform you I will be back home soon, but I need to ask a favor from you. I will be bringing one of my friend home with me." Said Brandon to his wife.
"okay honey, no problem, am fine with that." Replied his wife.
"Honey, my friend was shot in the battle and he was seriously wounded. He lost a leg and don't have anyone to go home to, I just want him to stay with us." Said Brandon.
"Honey, so sorry about your friend, but he can't stay with us." Said the wife.
Hearing this, Brandon was sad and ended the call. He never spoke to his wife again on the phone.
Few weeks later Brandon wife wife was informed that her husband was death. She confirmed the death body and noticed her husband lost a leg. She was shocked. Her husband was the wounded friend.
She regretted her actions and wept bitterly.
THIS IMAGE FROM GOOGLE