Ivar Attack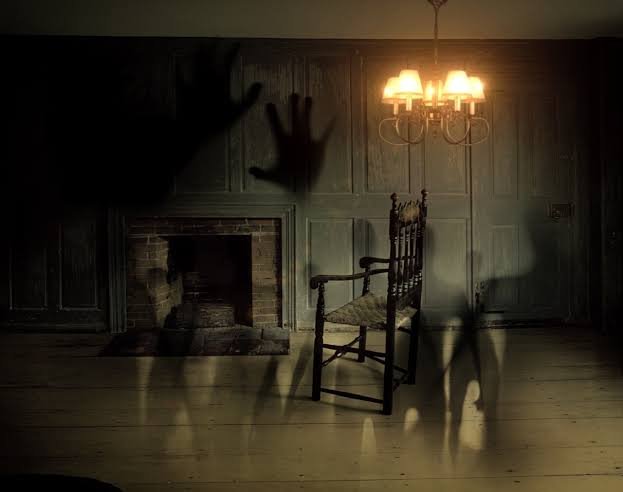 Ivar is having some demonic attacks, he was seeing things spiritually. He has been to so many place to solve his problem but nothing was working. Ivar came across a church program announcement one day, and decided to attend the program. The church program is a starting at 11pm in the night, so Ivar prepared to attend the church program.
Ivar was walking to church program next street. The street was dark and Ivar was walking alone in the lonely street. Ivar was so scared while walking on the street, he was still seeing things that wasn't real. He just wants to be delivered from this demonic attack.
" I just want all this to stop, I don't want to die now" Ivar said to himself as he was walking in the dark street. His heart was beating fast.
Ivar was seriously scared even though he was a full grown man. His body was shaking as he was almost at the church program.
Finally, Ivar got to the church were the program is been hosted. Ivar was about opening the door when he started hearing some voices inside the church. He thought it was the members of the church talking, he knocked at the door for someone to open the door, but no one answered him.
Suddenly, the door was opened. Ivar thought someone opened the door, but to his surprise it was a cat standing up at church door. Ivar was shocked, he closed the door immediately and started shaking all over his body. He wished the ground will open and swallow him.
Ivar went back home immediately. He ran to his room with fear and shut the door. He started hearing some voices round the room. Suddenly his room was dark, the cat spirit has entered his room and Ivar can feel the presence. Ivar don't know what to do, Ivar had a panic attack, he fell down and died.
THIS IMAGE FROM GOOGLE