My Mother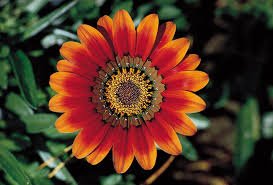 I try to remember all the good memories I had,
When I am happy even though am sad inside.
My mom is so special to me, I will always love her.
No one can replace her in my life, an amazing woman.
When I see her smiling face, my mind is always at rest.
My mom is sent from heaven, she is my guardian angel.
She take me to places and gives me the best.
She will be the best mother on earth,
It will hurt me, I don't want to lose her.
She understands my cry at night,
And know how to comfort me.
Her memory is with me when I sleep.
She will always be there for me,
Showing me the write path in life.
She loves me so much, and she will never deceive me.
My mom always show me the good things of life,
Nothing like her in this whole world.
Now she is no more,
I know she is in heaven.
I can't see you, but I know my memories are with you.
You will be there for me and always love me, hear me.
You never forget your mom, am proud of you mom.
I know you are resting in heaven,
Rest in peace.
THIS IMAGE FROM GOOGLE