Summer Camp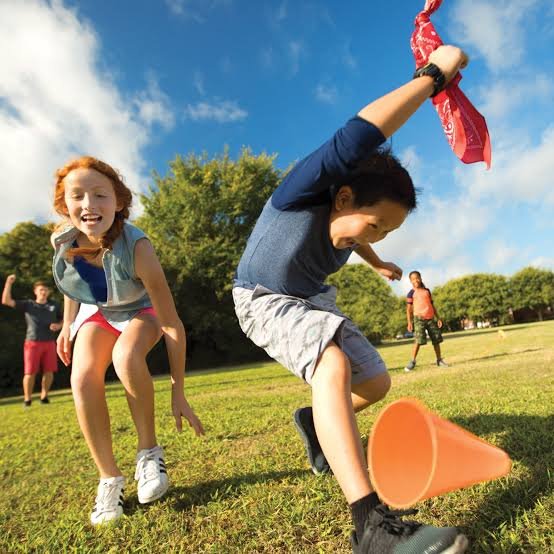 Henry have experienced joy in hanging out with his friends and having a day off from his house. He just want to leave school for some moment and just go out with his friends and have fun. Henry wanted to go on a vacation, all he wish was to go on a summer camp.
Henry was 12, still in his childhood days, he always wanted to go on a summer camp vacation. He listened to his friends that has been to summer camp before, this made Henry eager to go on a summer camp vacation.
Summer camp is basically a vacation for children, is just like an adventure and educates the kids. In Henry's country, many children loves summer camp. They love the activities done in summer camp, the games and the burning lights in the night.
Finally, the summer camp season is here. Henry was so happy when he got home. Henry school announced that they will be going on the 6th summer camp vacation. This made Henry very excited, he is going to witness this year's summer camp. Henry's parents permitted him to go on the vacation.
Henry went on his first summer camp vacation and came back home happily. Henry wanted to stay longer in the summer camp, different kids from different backgrounds came together to learn and have fun. It was a great experience for Henry.