The Smart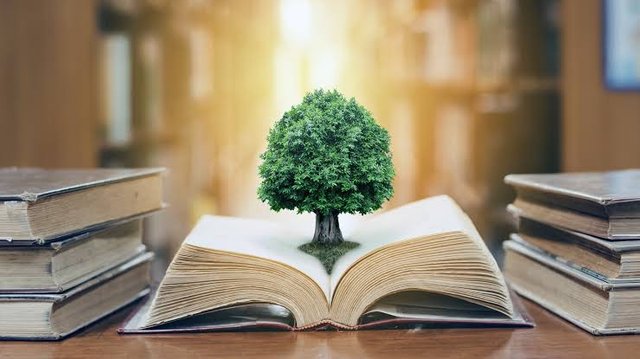 Nick is a brilliant boy, he has won so many competitions in different schools. He has also won different awards in his school.
"This year scholarship goes to Nick, he don't have to pay for anything in school till he finishes college." Announced by the principal.
Nick received the prize given to him by the principal as the best student of the year. Other students were happy for him as they all celebrate in the assembly ground.
His father was so happy that he has won so many prizes in school. He was so happy for his son. His father wanted his son to live a better life.
The school party ended, Nick and his father went home happily to celebrate more.
The following day, Nick woke up from bed and couldn't stand up from his bed. He tried to make a move but he could not.
Nick called his father. His father came to his room and asked what was happening.
"Dad I can't get up from bed" Nick cried.
His father took him to the hospital. The doctor checked him and gave him some medications. His father paid for the medications and they went back home happily.
Nick continued with his school, he never gave up in school. Nick prepared for the scholarship exams ahead. He came first in the scholarship exams.
His father was so proud of him and they lived happily together. Nick was a smart boy.
THIS IMAGE FROM GOOGLE