White Coke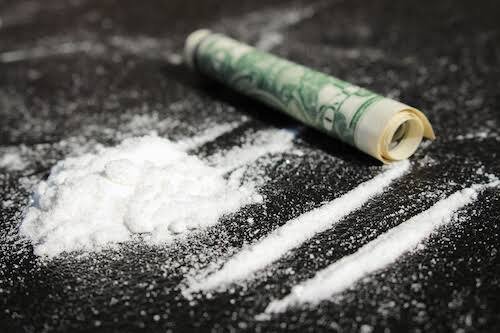 My guilt hunts me every day,
Fighting so hard to be free from it.
Everyone has price to pay,
I do my things secretly,
I choose to do things my way.
I am ruining my life, life of a poor.
I work among the product of life and death,
No excuses, is the choice I make.
Sorry if I disappointed you,
I trade on the street.
I am a dealer in the warehouses and stores.
Making money, putting away my gains.
I don't care what happens, I do more critical thinking.
My products are the finest, I sell the best white coke.
Smooth and tastes so damm good.
It changes your mood and takes you to the next realm.
It changes your body system, making you to forget all your memories.
It paralysed you, unable to see clearly.
My white coke is the best, taste and see.
I have lots of buyers which some are dead,
I am known by everyone.
I sell what changes your brain and keeps you where you want to be.
Call me and I will take you to your dreamland,
I promise to give you the best.
I will move you from your to the street.
I am always active to deliver anytime you call
I am here to make you happy
I am just a good guy
I sell only the best to make you high.
I give you what will take you to places,
Buy more and get some free pill.
I am called the white coke healer,
I am here to heal your pains.
I can trade anywhere, just call my phone.
I am here with white coke, to make you high above your ability.
THIS IMAGE FROM GOOGLE