Contest: My Biggest Dream in Life: If all factors set in place, this is who I want to be
This is my entry for this week's contest: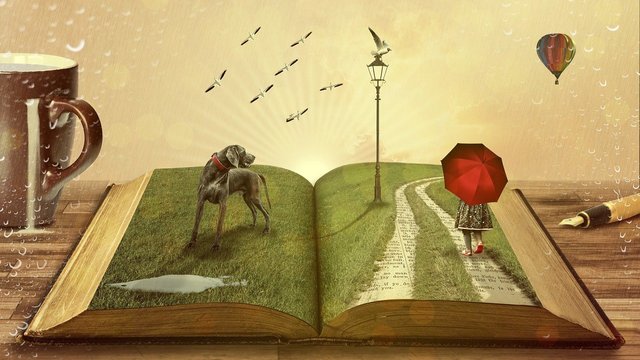 Growing up as a young boy in the city of Lagos, Nigeria, I always had one dream which I couldn't keep to myself. I told everyone who cared to listen- Family, Friends, People who visited us. Just anybody.
I wanted to be a Medical Doctor. If you saw me with a pen and a book as a child, I was either drawing the architectural plan of my private hospital, or drawing myself in lab coat attending to patients. My parents so much believed in me and that with such determination, I'd bring my dream to fufilment. Things changed when I got to secondary school as assessment said my inate skills is that of an Engineer.
Engineer? I like that, but what of my Medical dreams? I changed my class to pure science in order to pusue my childhood dreams. When it was time to fill a desired course of study in the university, you guessed it, I choose medicine. To cut a long story short, I ended up becoming a physiologist. If I were to go back in time, I'd have settled to be a civil engineer.
Thanks to @writingnriviews, @belenguerra & @fendit for this contest. They made me to ponder on what my dream is for the future. Of course I don't want to be a doctor anymore. what is it that would make me the happiest man and live a fufilled life? - What is my biggest dream?
My biggest dream as a mature man who has had a share of his experience about life is to become an Agriculturist- A farmer living in a mansion of his own, with his wife, surrounded by our four kids having a good evening meal. Family is life.
"Why Agriculture?" you ask.
Well, having experienced a lot, I slowly began to develope passion for agriculture, a soft spot for the process involved in providing food for mankind.
Research has shown that if somethings are not put in place, with the current world population increase rate, we might get into trouble in the nearest future. Problems such as famine, diseases, crime, terrorism among others will increase. There are crazy people talking about forcefully reducing the population of the earth, but this is crazy thinking of a psycho. Unemployment will definitely increase especially because of the large population, and looking at the fact that robots might be replacing humans in the workforce.
I see two possible solution. First is food and the other is sensitization and policy making. The primary need of man still revolves arround food, water and shelter. So That's where I among other agriculturist come to play. Working hard so as to cater for the growing population.
The second part which is sensitizing people about these scientific facts and predictions and as well setting policies in communities with high birth rate.
That is my biggest dream, in one way, contributing to the solution of the the problems facing the whole human race. Then sitting every evening with my kids and wife, laughing and having good times.
Thank you!
I would love to read about your biggest dream too, this is the link to the contest. And don't forget the Twitter task too.
---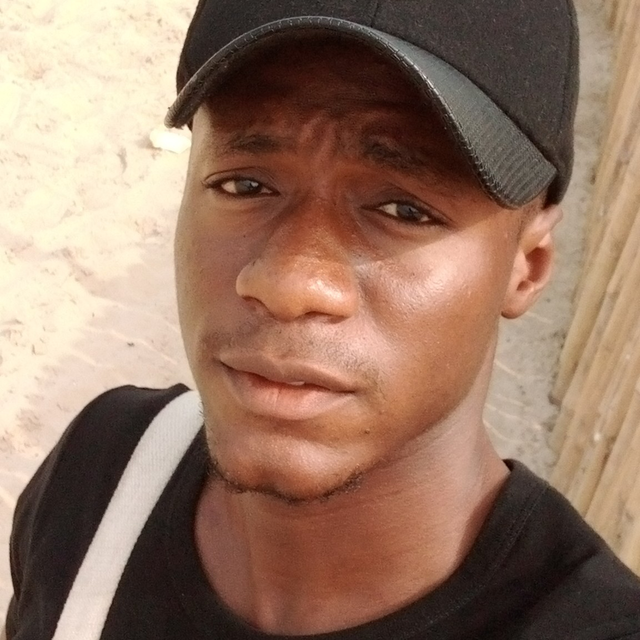 Oluwole Damilola is a Physiologist, a crypto blogger and homestead hobbyist.
---
Image Source: