Children Of Bodom - Kissing Of Shadows ( Solo Cover )
Hi everyone!!
‌
This solo being able to play it marks a huge milestone in my playing. Pretty much since I first transitioned over to electric guitar I've wanted to learn this, and well 5 years later here it is
‌
‌
‌
‌Crazy awesome insane solo and a bitch of a chorus melody meant this took a while to get down. Wondering now where i'll go from here. Alexi was a huge influence on many guitarists I remember being blown away by all his solos, but this one in particular. I'm saddened by the news of his passing, and i spent hours blasting his music loud, which gave me the urge to play! ‌
‌
Rest In Power You Legend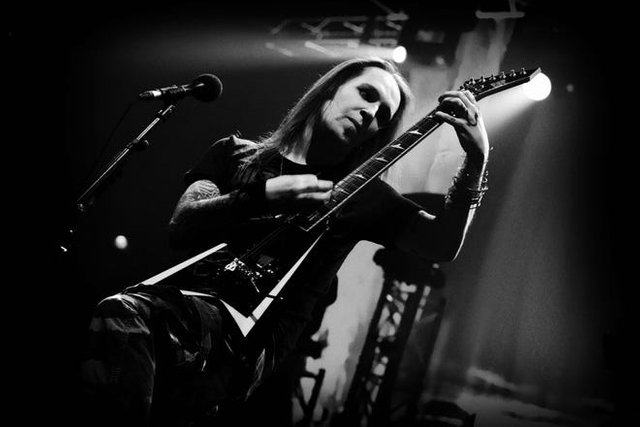 Source : https://www.google.com/amp/s/amp.usatoday.com/amp/4124476001